Newfood
We would like to challenge the food supply today and try to advance the development to the good old days. A real thing is often more expensive to manufacture than the synthetic and artificial, but fortunately it is also up to many that it matters what we eat.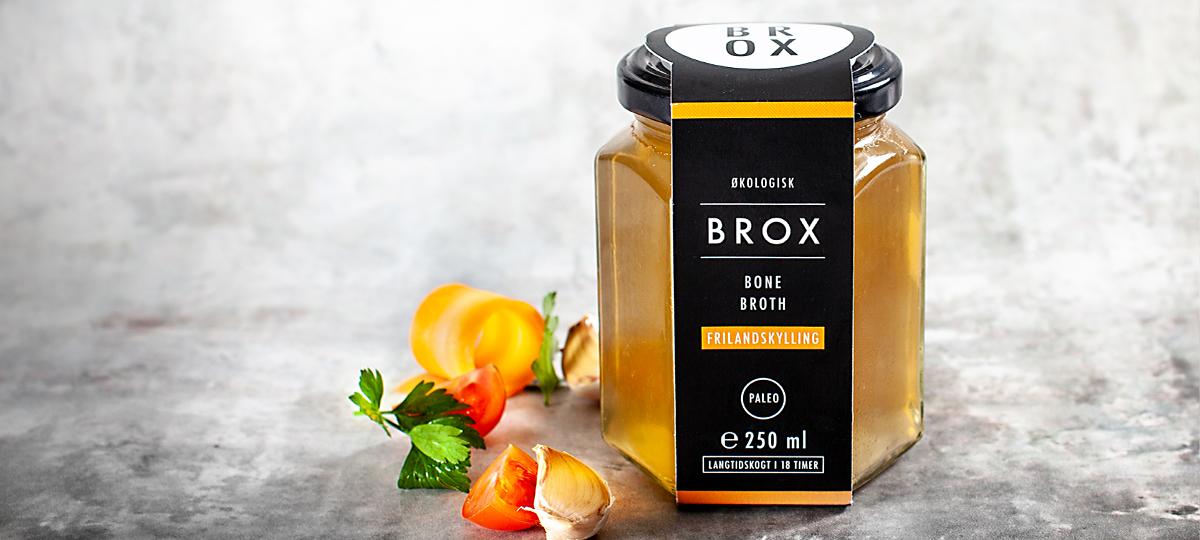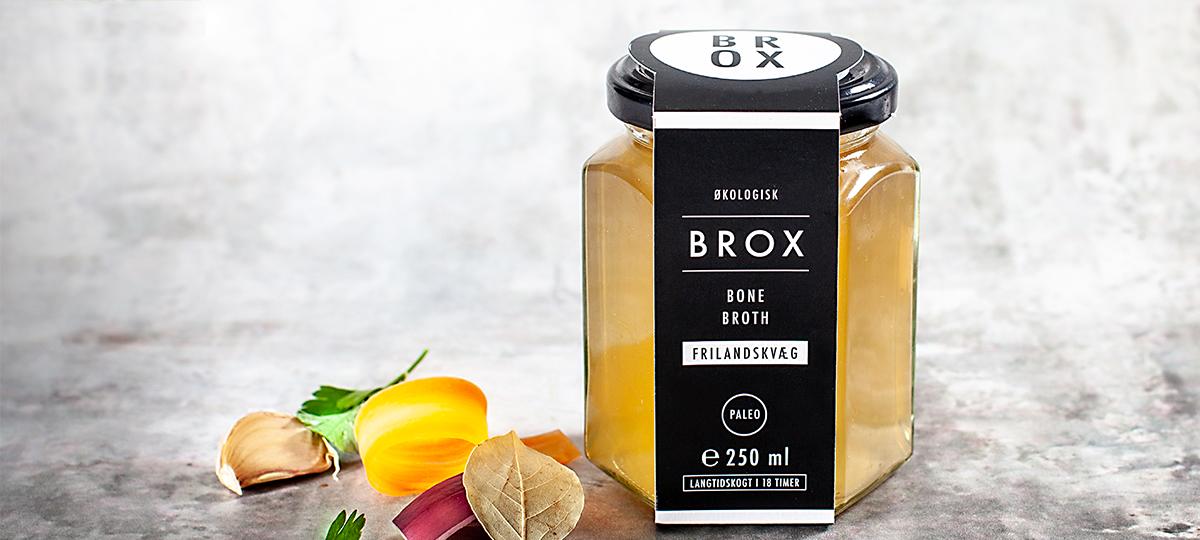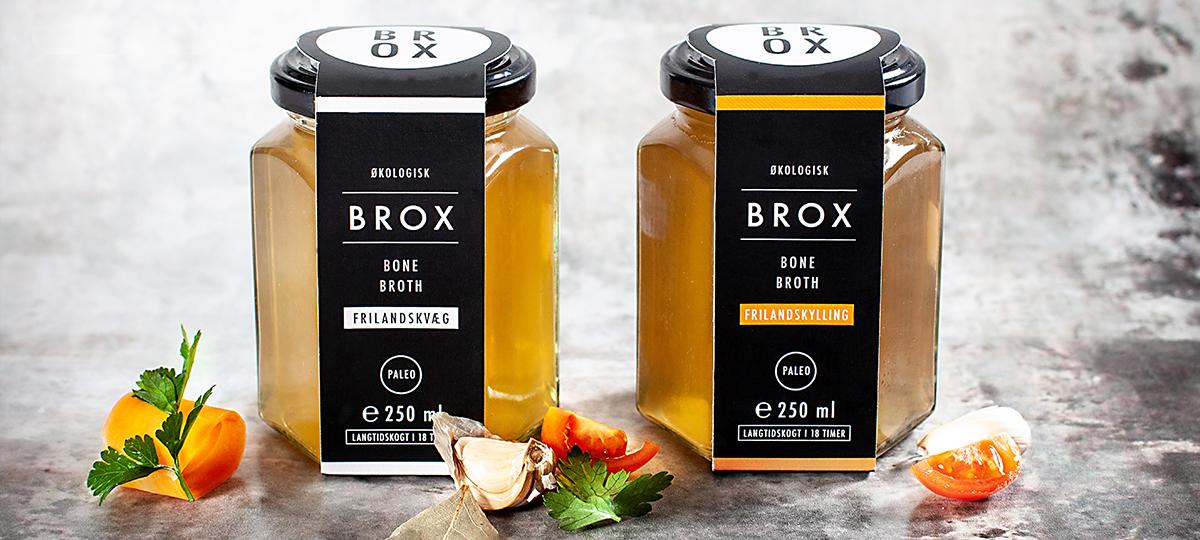 Book Your
Online Meeting
This meeting service is
for interested buyers only!
We will send you a booking confirmation and the requested product samples
before our meeting. Booking a meeting is, of course, obligation free.