Nørrebro Bryghus
Our beer philosophy is the base of our beer. We're looking to brew a varied and exciting beer portfolio, so you'll find that we from time to time offer sweet, sour, bitter, powerful and easy going beers of different colours, styles and flavours. Our goal is to at all times have a beer for everyone, for every mood and for every plate of food. Since Nørrebro Bryghus' grand opening in 2003, more than 200 different beers have been brewed - every single one a unique experience. We're looking to brew beers with character and we therefore aim to use the best possible ingredients; malt, hops, water and yeast being the most important ones. Nørrebro Bryghus is the fairy tale of a small local brewery that grew strong.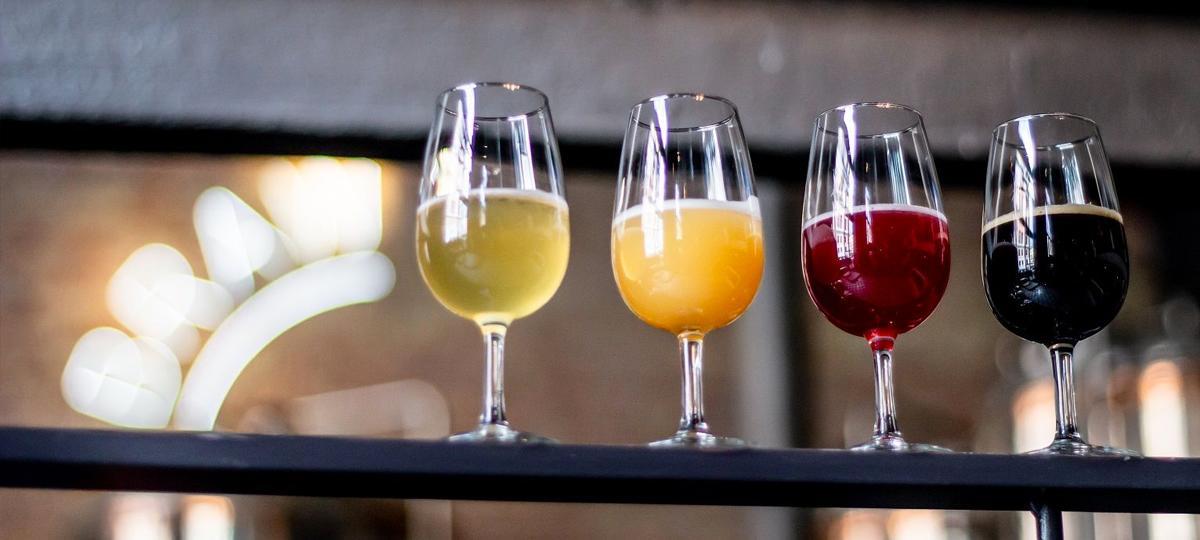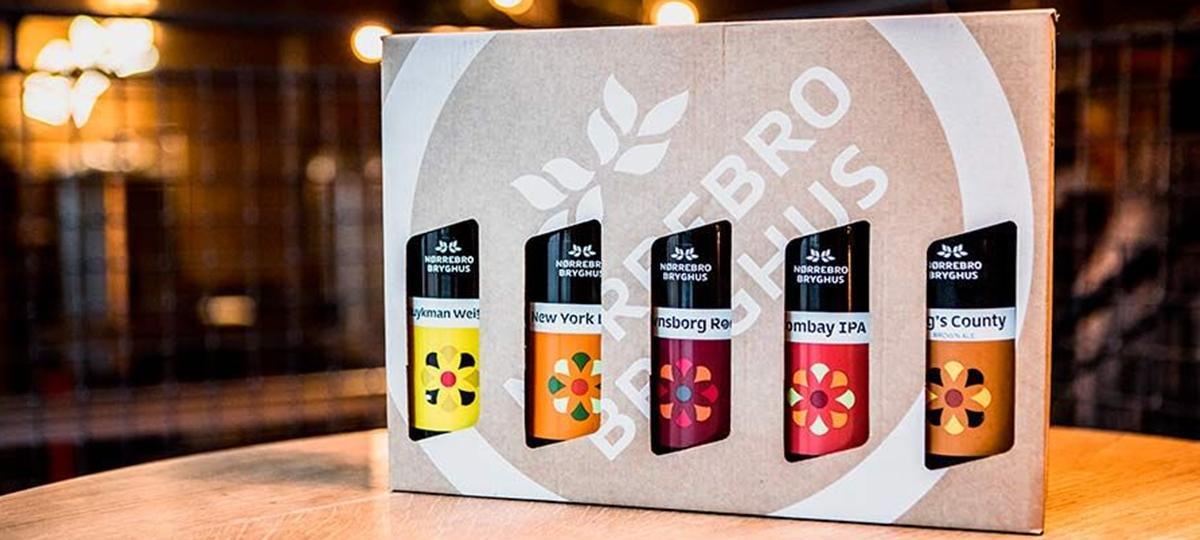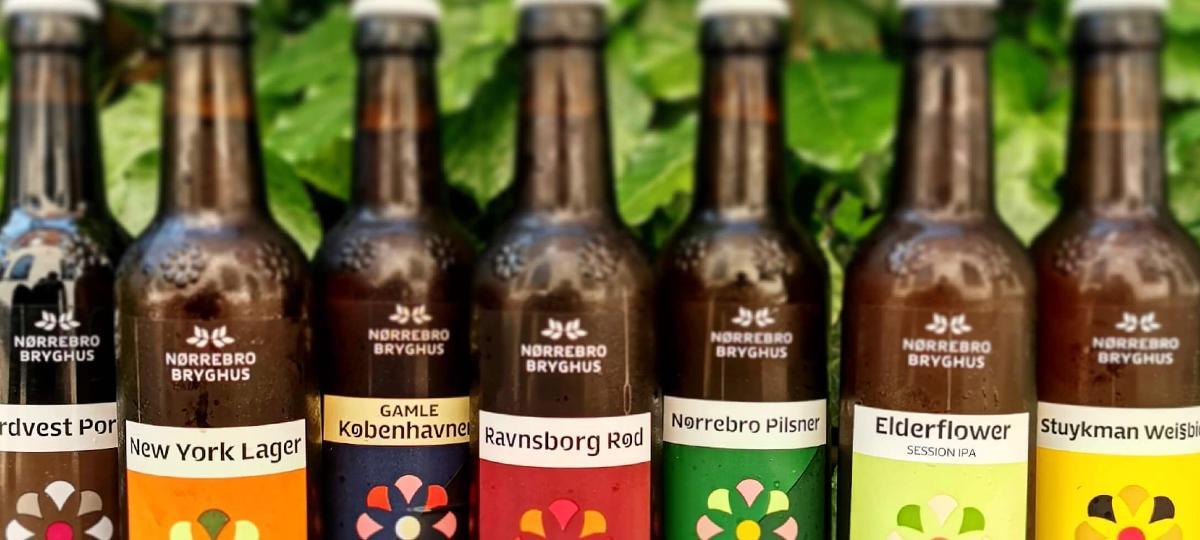 Book Your
Online Meeting
This meeting service is
for interested buyers only!
We will send you a booking confirmation and the requested product samples
before our meeting. Booking a meeting is, of course, obligation free.