Nohrlund
Nohrlund is passion for cocktails, for elegance and for the simple and beautiful. In the summer of 2014 Nohrlund was founded by a group of friends with a common passion for cocktails. Today we are one of the biggest producers of premixed cocktails in the world. Nohrlund represents a world of bottled and handmade cocktails inspired by Nordic traditions. A world full of elegant flavours created using the finest spirits, pure and fresh ingredients without compromising on quality.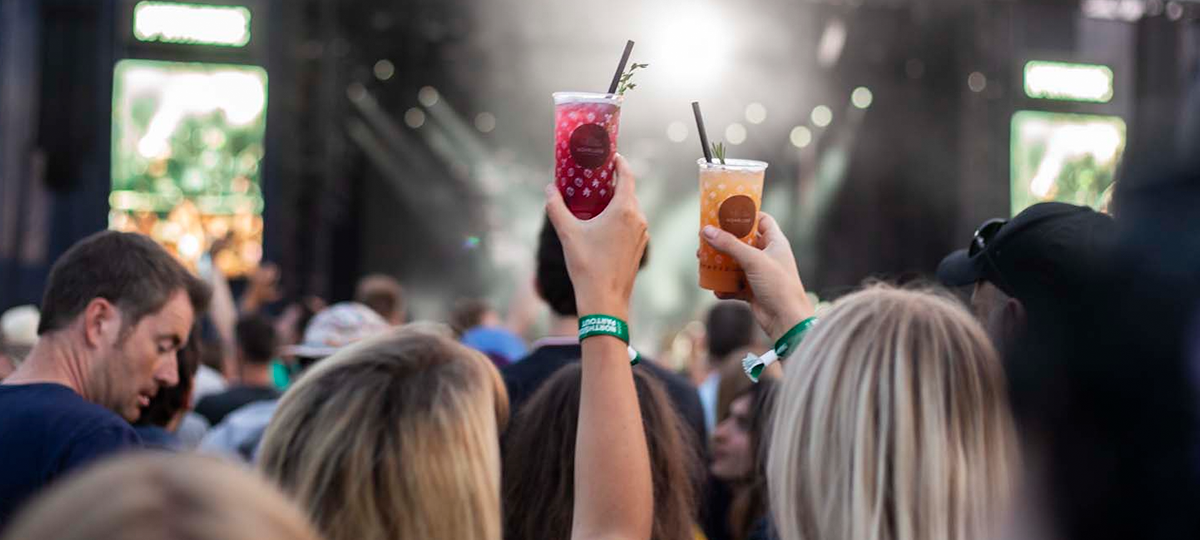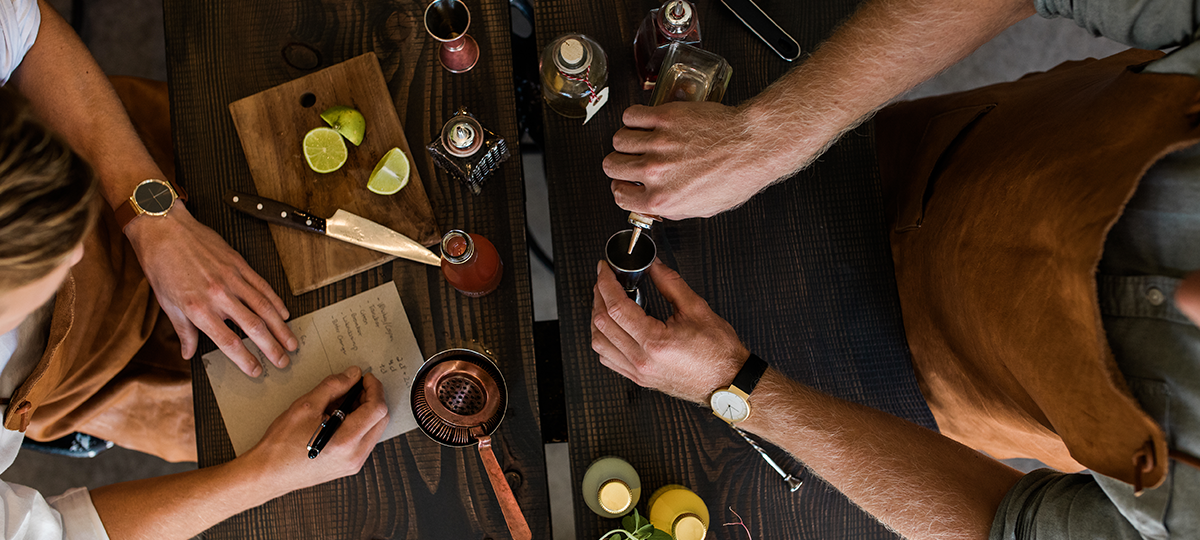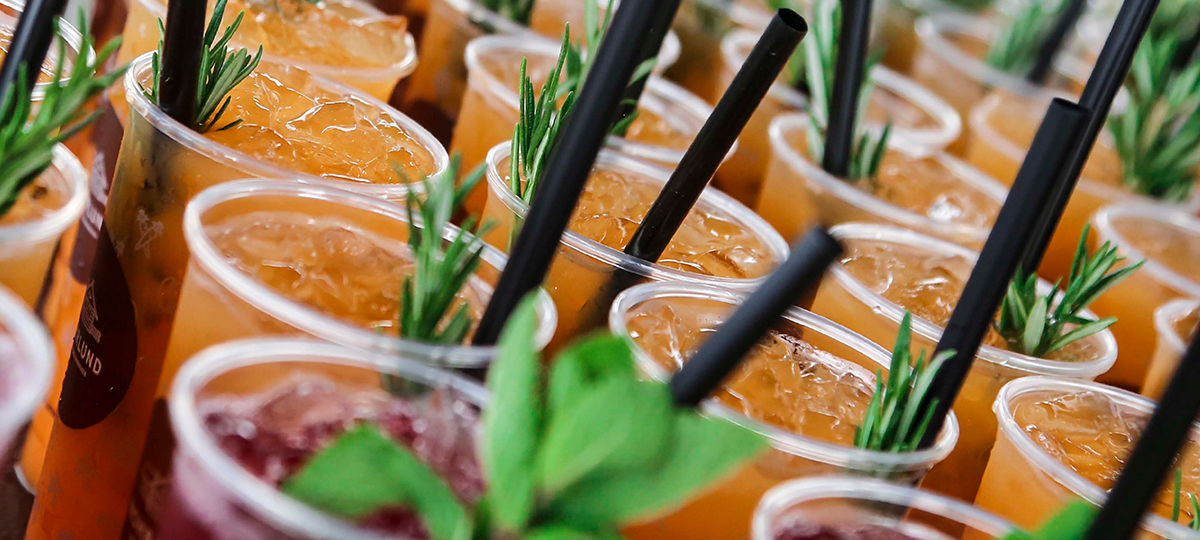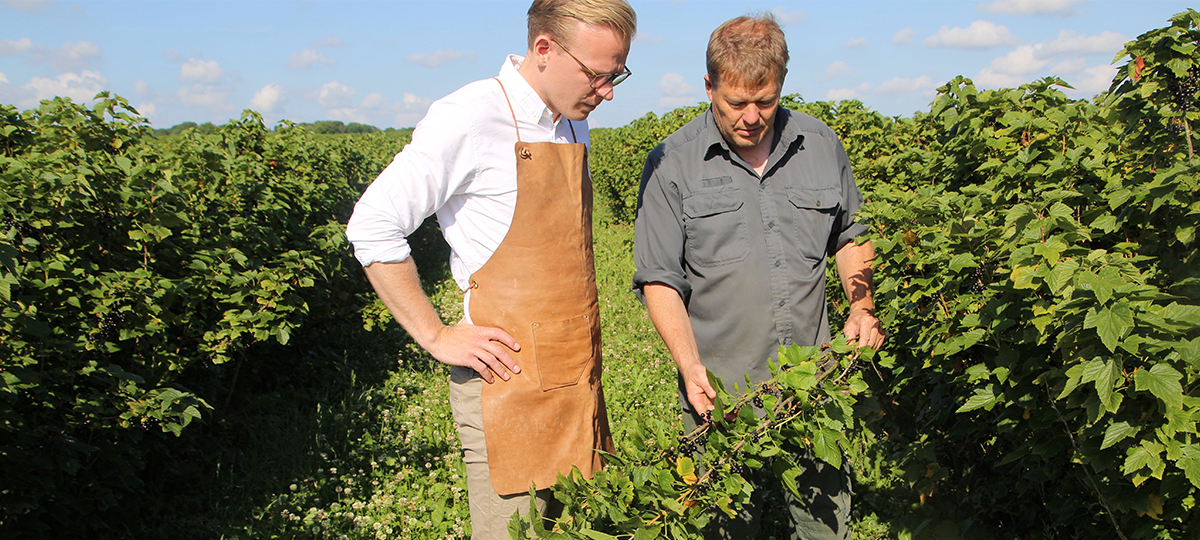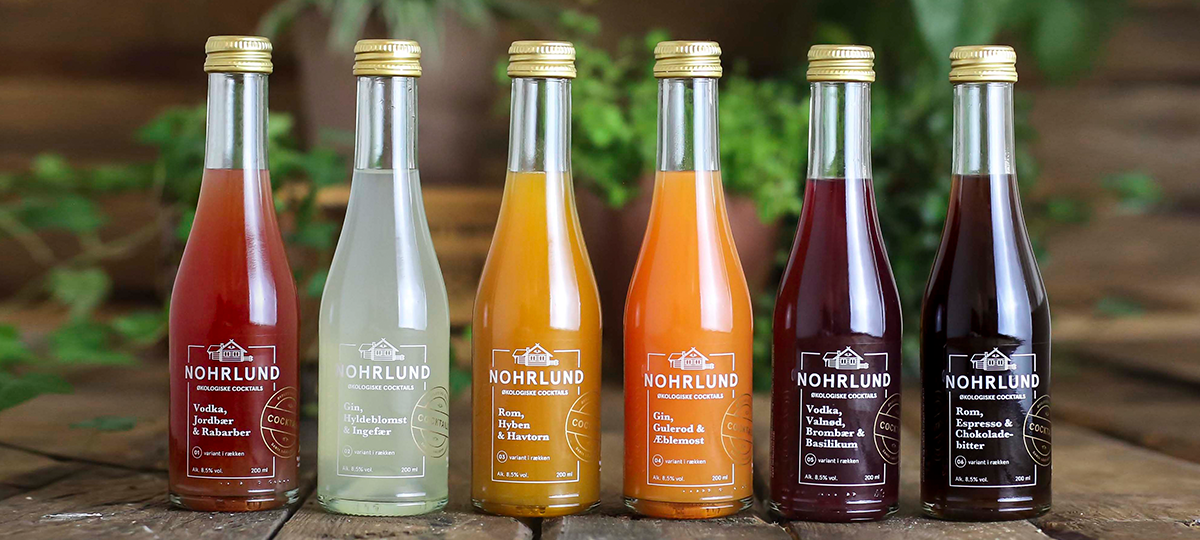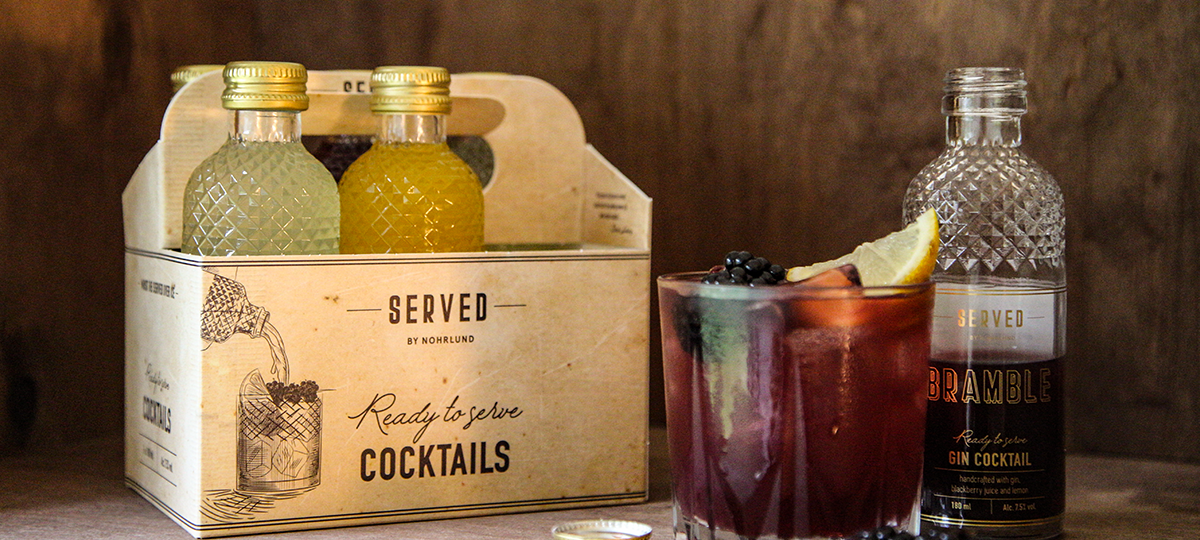 Book Your
Online Meeting
This meeting service is
for interested buyers only!
We will send you a booking confirmation and the requested product samples
before our meeting. Booking a meeting is, of course, obligation free.