Nordic Foodie
Nordic Foodie was started in 2013 in Copenhagen, Denmark by Petra Petö. The idea for the first products arose when Petra realised, that she needed better and heathier snacks to offer to those close to her.
Since then the philosophy behind our snacks has been health, simplicity and purity. Few ingredients, 100 % organic and no additives or added sugar.
Our snacks have been specially created for adults, kids and even babies. This means that the whole family can enjoy products that suit their individual needs. There is nothing added and nothing taken away.
Created originally for Petra's own friends and family, the snacks let you and your loved ones indulge whenever you like…with no compromise... just little bags of pure nature.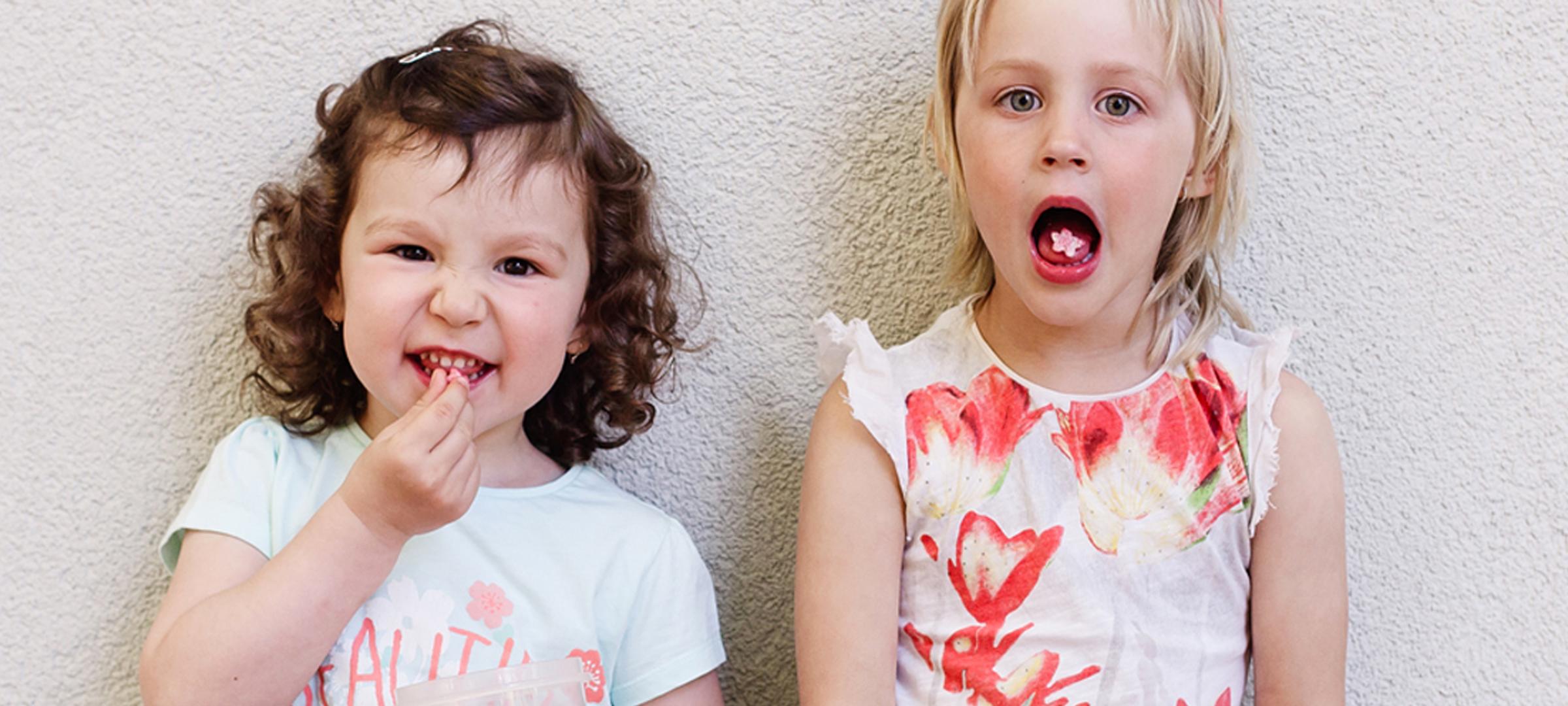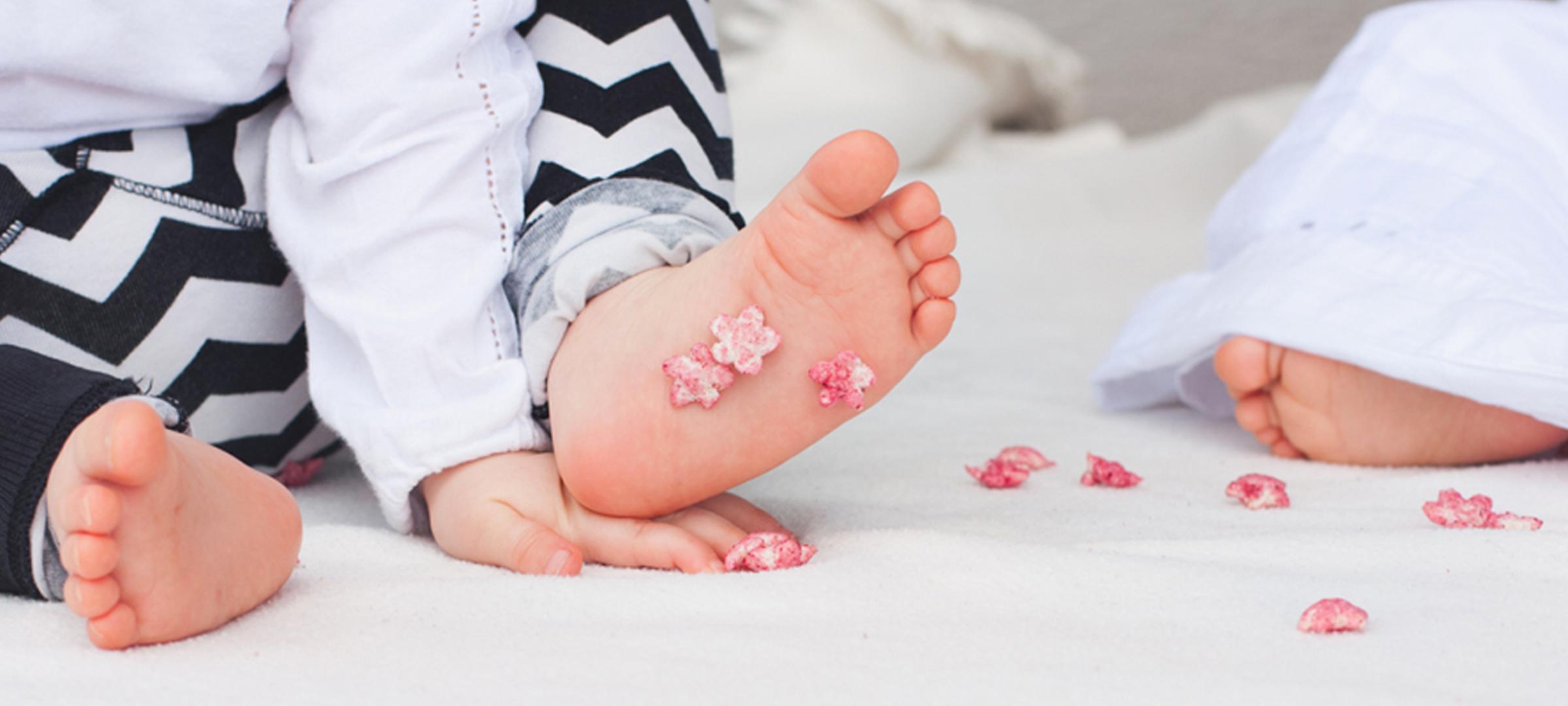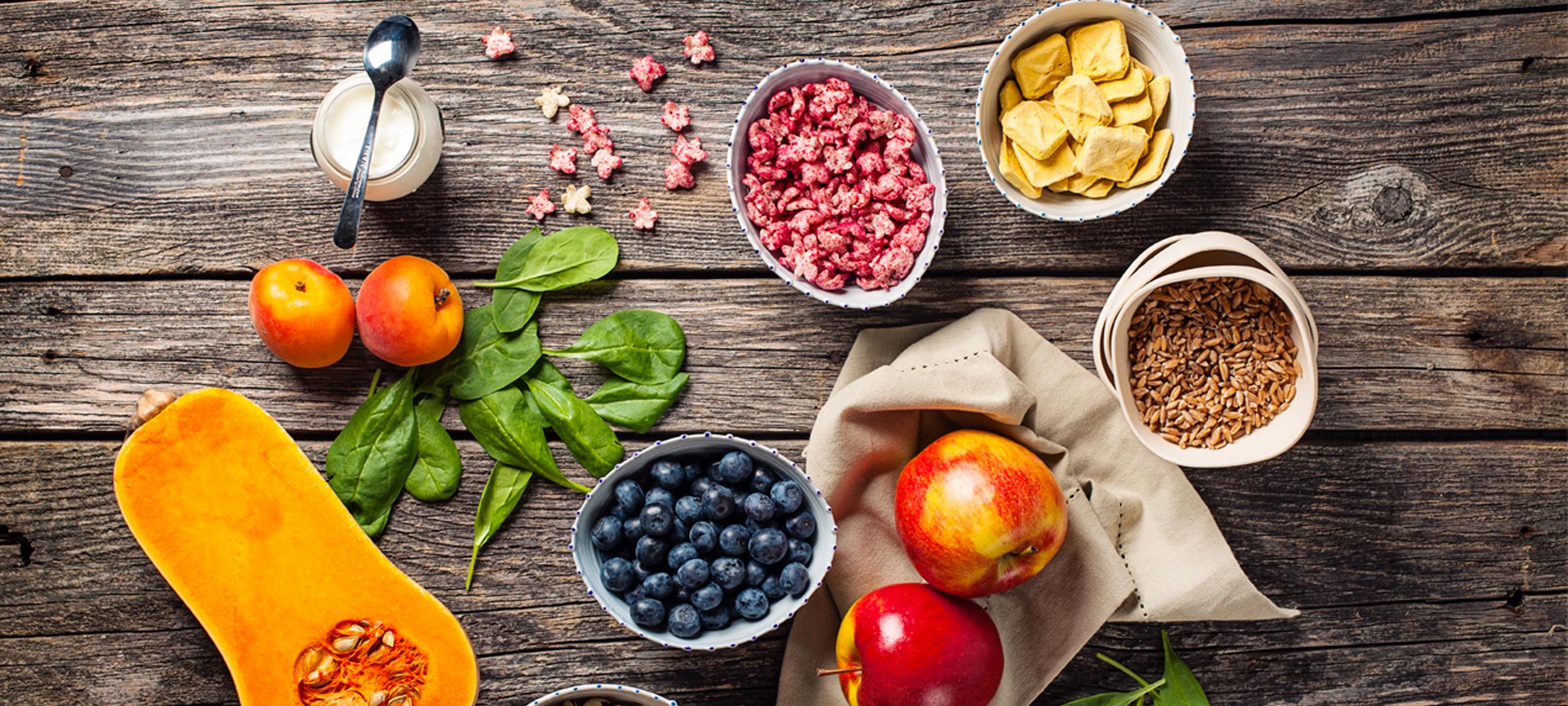 Book Your
Online Meeting
This meeting service is
for interested buyers only!
We will send you a booking confirmation and the requested product samples
before our meeting. Booking a meeting is, of course, obligation free.