Østerberg Foods A/S
Østerberg brings tasteful innovation to sustainability
Østerberg is a family-owned business based out of Denmark. Every day we work towards making the World a better place to live. We do that by sticking to our core values; sustainability, innovation, and nutrition. This leads to all our Østerberg Foods products being organic, containing new, innovative ingredients and they are only sweetened with fruit. Get the details below
Sustainability
Sustainability is a word that covers many important aspects on making the world a better place for a longer time. The word is essential for creating and maintaining a firm that can exists for several years while we help as good as we can around the world. The Sustainable Development Goals number 1, 2, 5, 8, and 12 are very close to our hearts.
In a World where lack of education, hunger and poverty are huge problems in large parts of the World, we want to contribute to economic growth specifically in the developing countries. Helping where help is most needed. This leads us to our look on innovation.
Innovation
The World offers so many delicious fruits, herbs, and vegetables. We made it our mission to use as many of them as possible. We incorporate ingredients such as lucuma, baobab, seabuckthorn or hibiscus into our beverages. We do not compromise on flavour, nutrition and quality. This way we keep our taste buds sharp while introducing new taste experiences with a nutritional edge. We invite you to "Taste the World" through our organic products.
Taste & nutrition
Tasteful & healthy nutrition is of outmost importance to keep our bodies fit and free from illness. However, both taste and health are very individual matters, where only a few aspects are close to non-negotiable. Severe research has shown we need to decrease the intake of sugar, especially the refined sugar. We have taken this into our core values, which is why we do not add any refined sugar to our products - we only sweeten with fruit or coconut syrup. The sweetness level is also decreased so the many flavours from the ingredients come out more clearly in the finished products. Sensory science is our key partner to developing delicious beverages without compromising on healthy nutrition.
Knowledge & experience
In all modesty, we believe we know what we are talking about.
Our product developers have a strong foundation in food science:
B.Sc. Food science, University of Copenhagen, Denmark
M.Sc. Gastronomy & Health, University of Copenhagen, Denmark & University of Guelph, Canada
M.Sc. Human Nutrition, University of Copenhagen, Denmark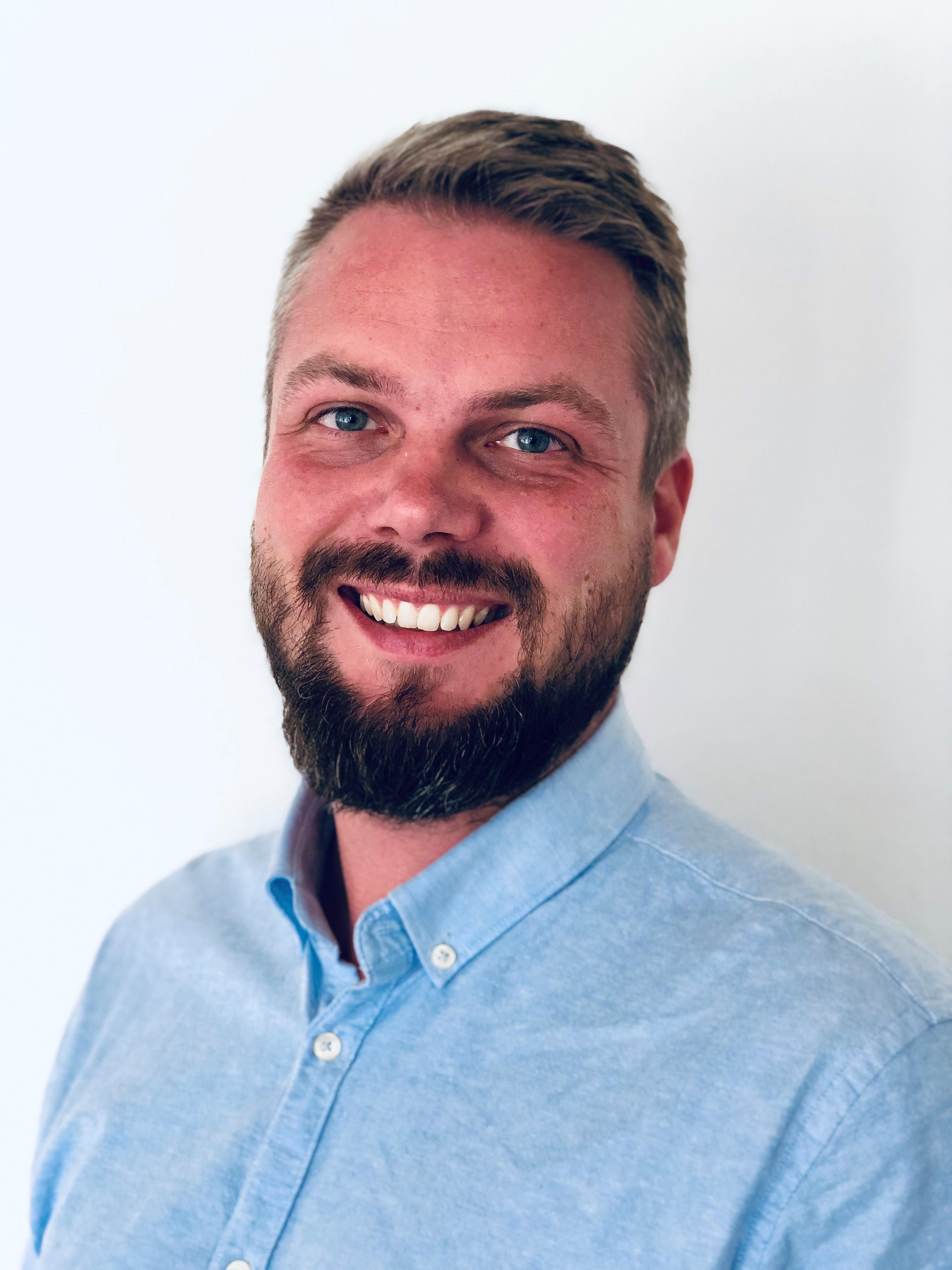 Contact me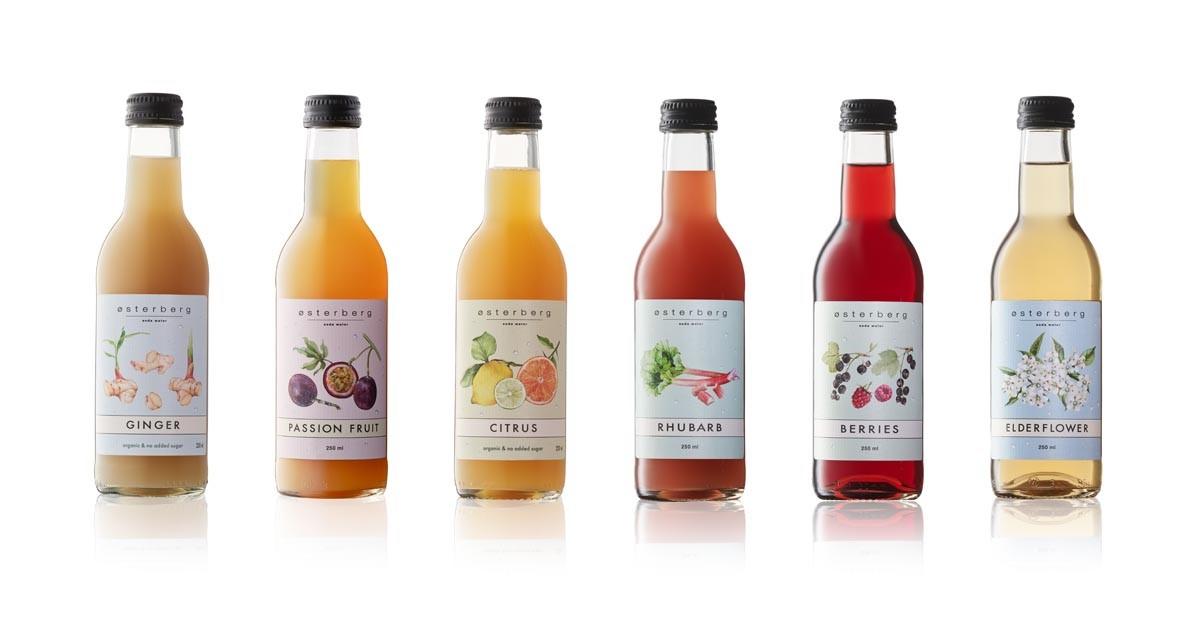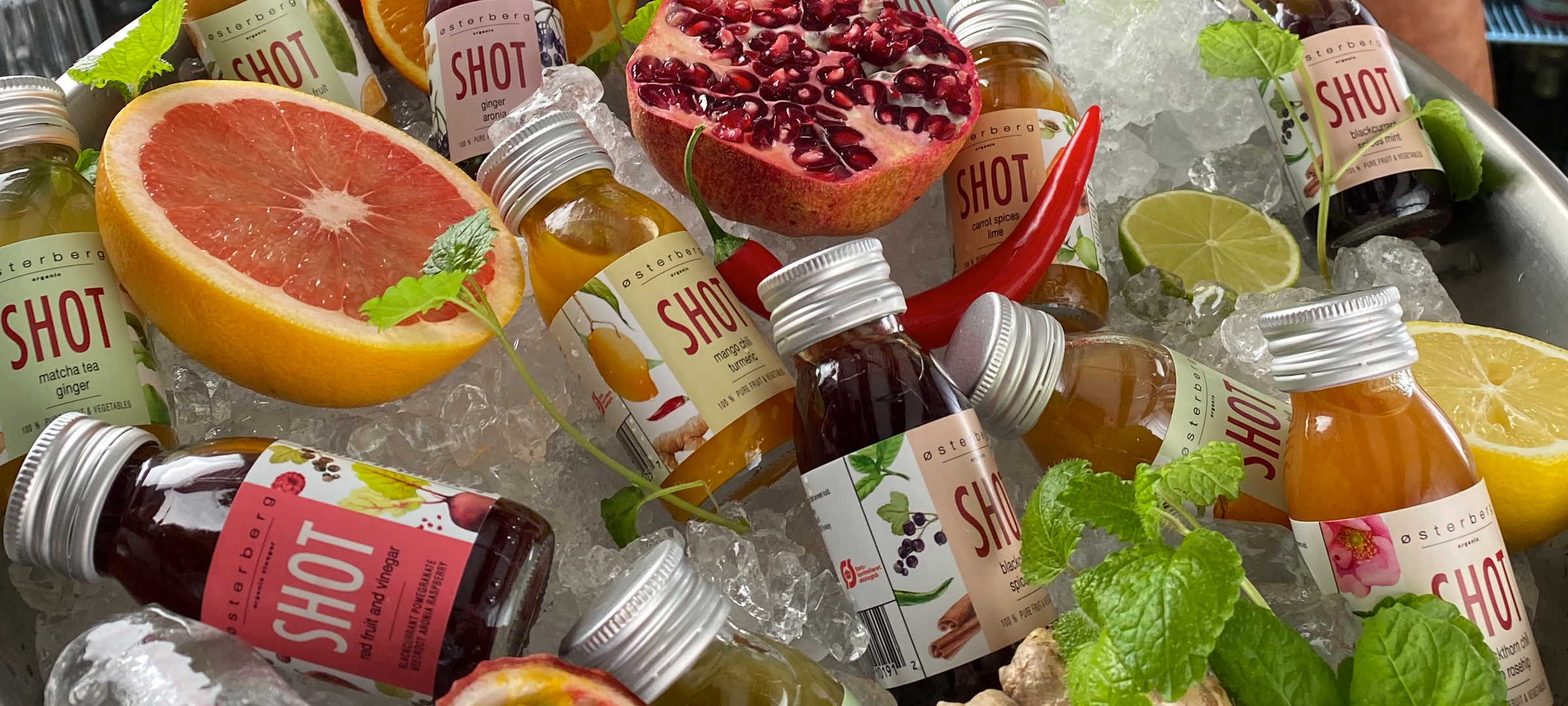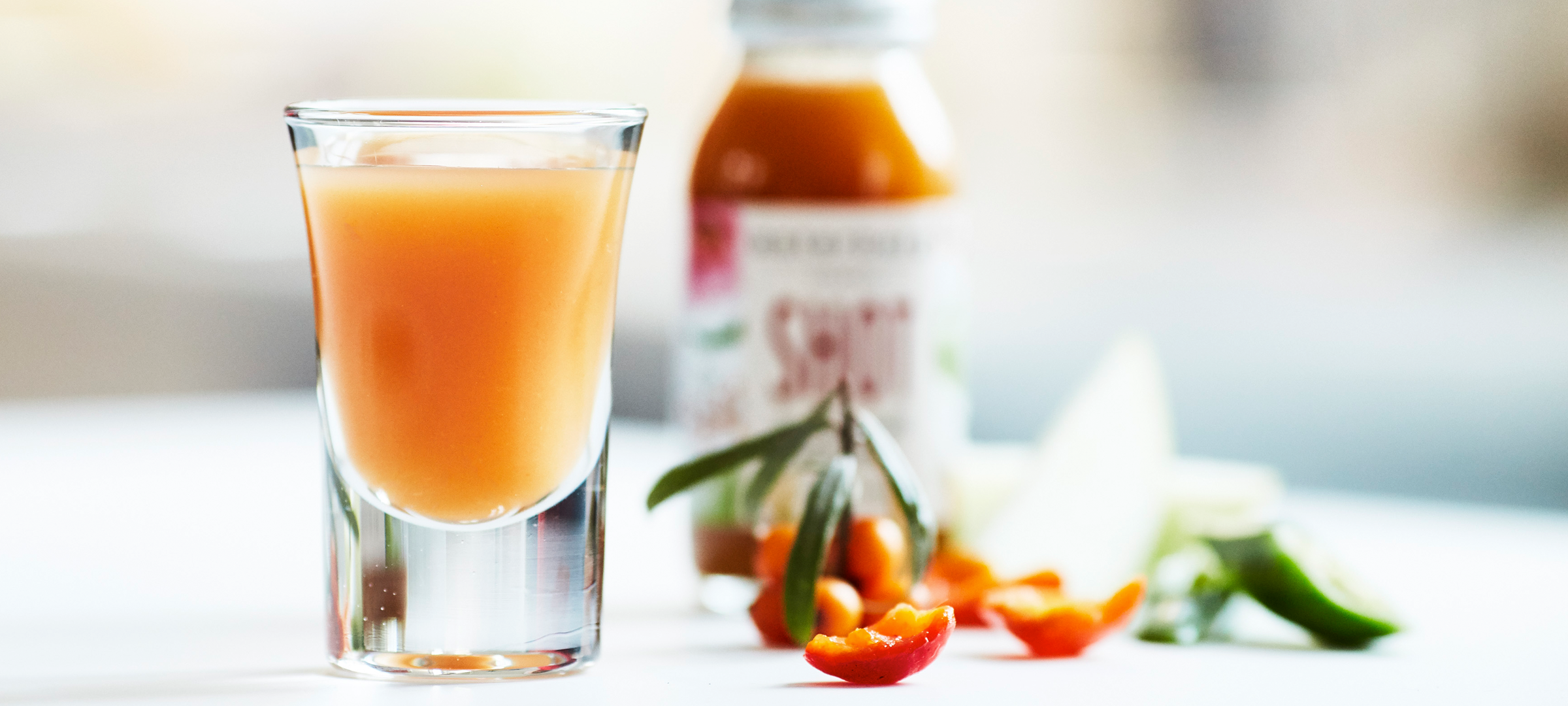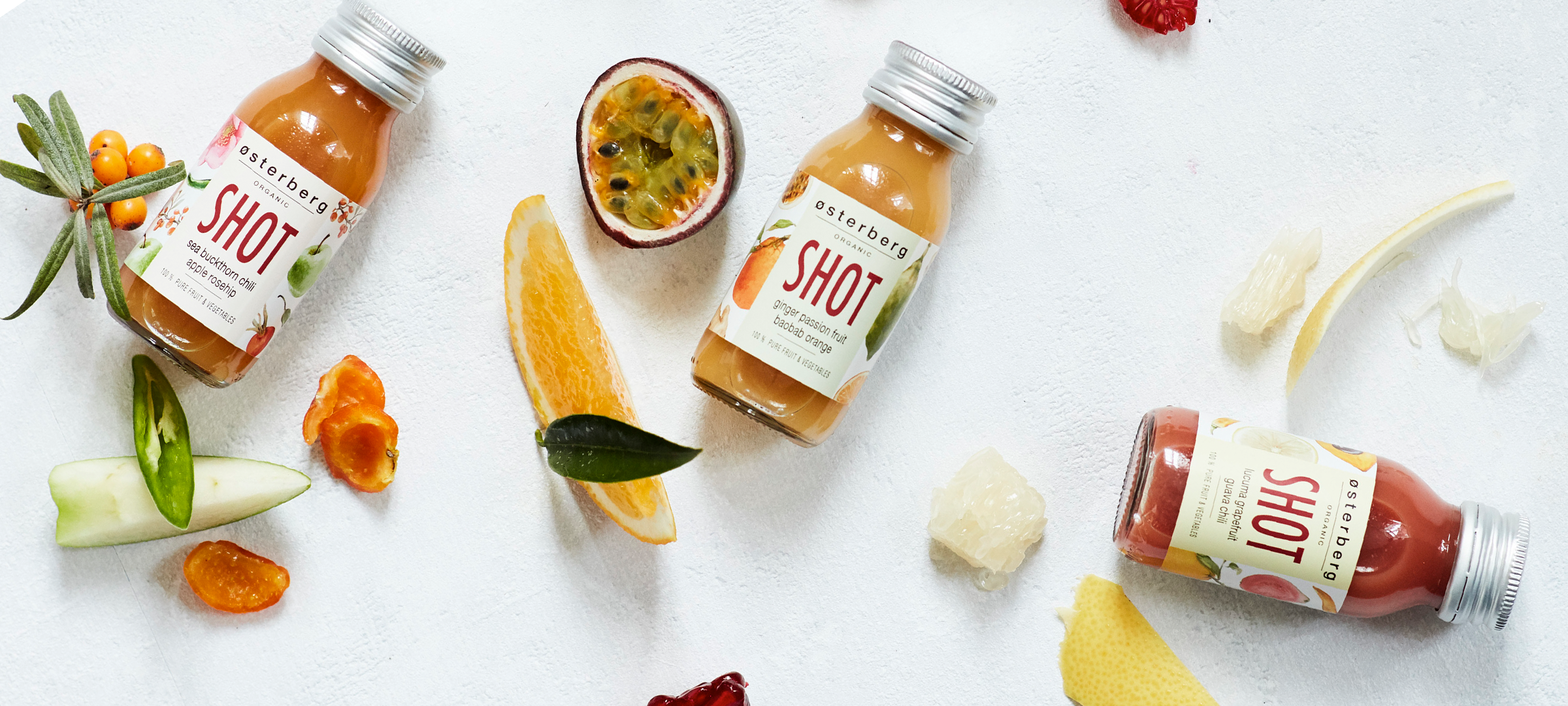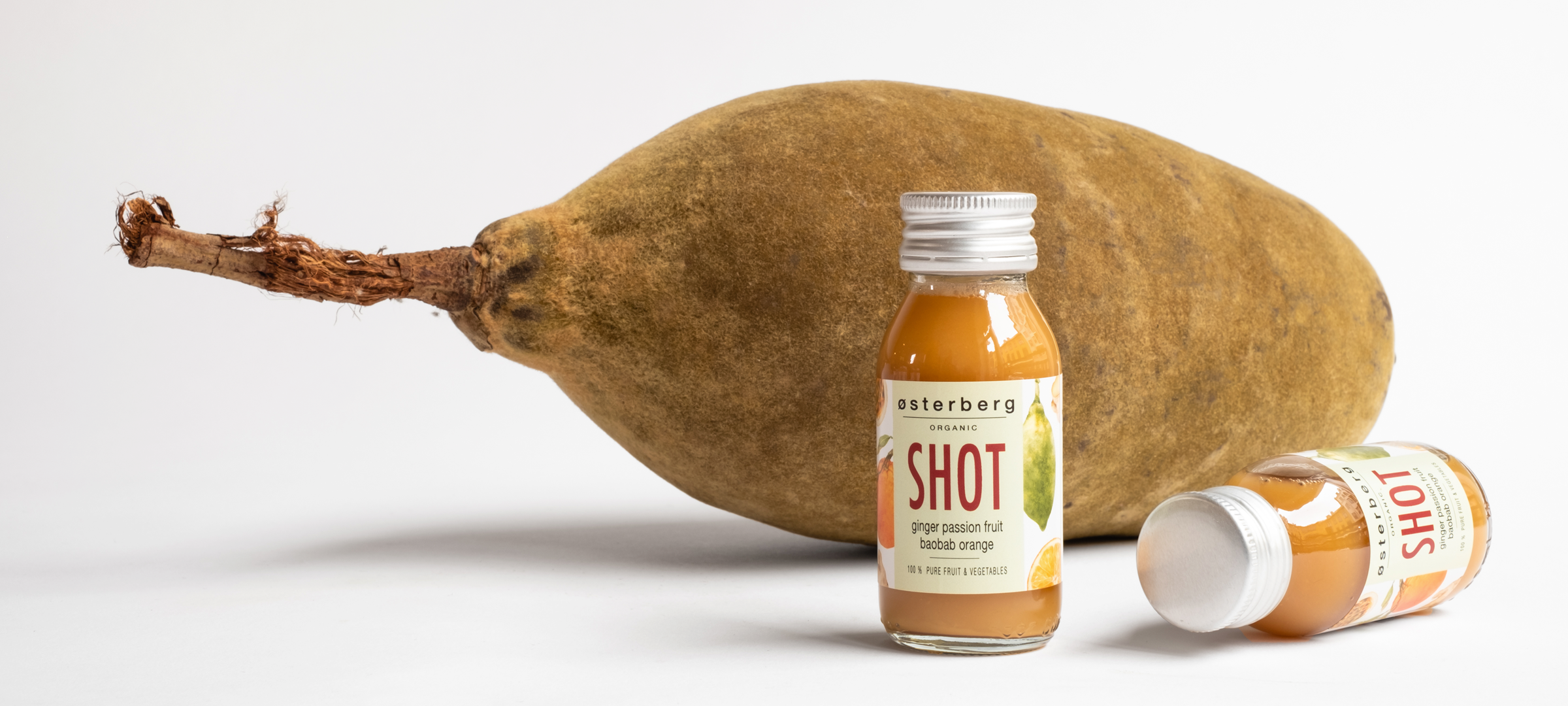 Book Your
Online Meeting
This meeting service is
for interested buyers only!
We will send you a booking confirmation and the requested product samples
before our meeting. Booking a meeting is, of course, obligation free.