Østerberg Foods A/S
Family business
Østerberg is a family-owned business from Denmark, started by Cathrine Østerberg and Niels Østerberg. Father & daughter.
Niels has more than 30 years of experience in the fruit manufacturing business, whereas Cathrine is a food scientist with a Master's degree in Gastronomy & Health from University of Copenhagen. A strong foundation for an innovative business.
Østerberg takes pride in developing & producing fruit-based beverages and ice creams according to Danish standards. We do not compromise with taste and quality, and innovation is essential in everything we do.
The family business has branches worldwide, ranging from Denmark to Vietnam, continuously looking for new adventures.
Product innovation
The world offers so many delicious fruits, herbs, and vegetables. We have made it our mission to use as many of them as possible. We incorporate ingredients such as lucuma, baobab, sea buckthorn or hibiscus into our products.
Østerberg product range includes sparkling fruit drinks, refreshing tea & fruit drinks, energy-boosting fruit shots and intriguing ice cream flavours.
The beverage line is 100% organic and no refined sugars are added – only fruit is used to sweeten the products. This results in a very refreshing and clean taste, which is highly valued around the world. We select our raw materials to reflect the many wonderful ingredients that are available all over the world.
Østerberg ice cream range is developed based on the Danish tradition for less-sweet desserts with natural ingredients. The recipes are developed to contain a high content of fruit in order to get a natural and intense flavour.
Standing out
Besides being a family-owned business with a strong passion for food & beverages, little is left to coincidence when it comes to the products; the beverages are carefully developed & bottled in Denmark. The ice cream has won several awards for great taste and quality. All the products are kept in a Scandinavian design with hand painted water colours. This represents the products; a craftmanship with focus on the details.
Food science and Human Nutrition is the foundation of every Østerberg product developed. Standing on the shoulders of scientific research allows Østerberg to be front runners in the innovative and health-conscious market.
Østerberg wishes to bring the Danish innovation around the World.
Mette Ring O'Donnell
Director, Food Service
Phone: +4563623540
Email: info@osterberg.dk
Contact me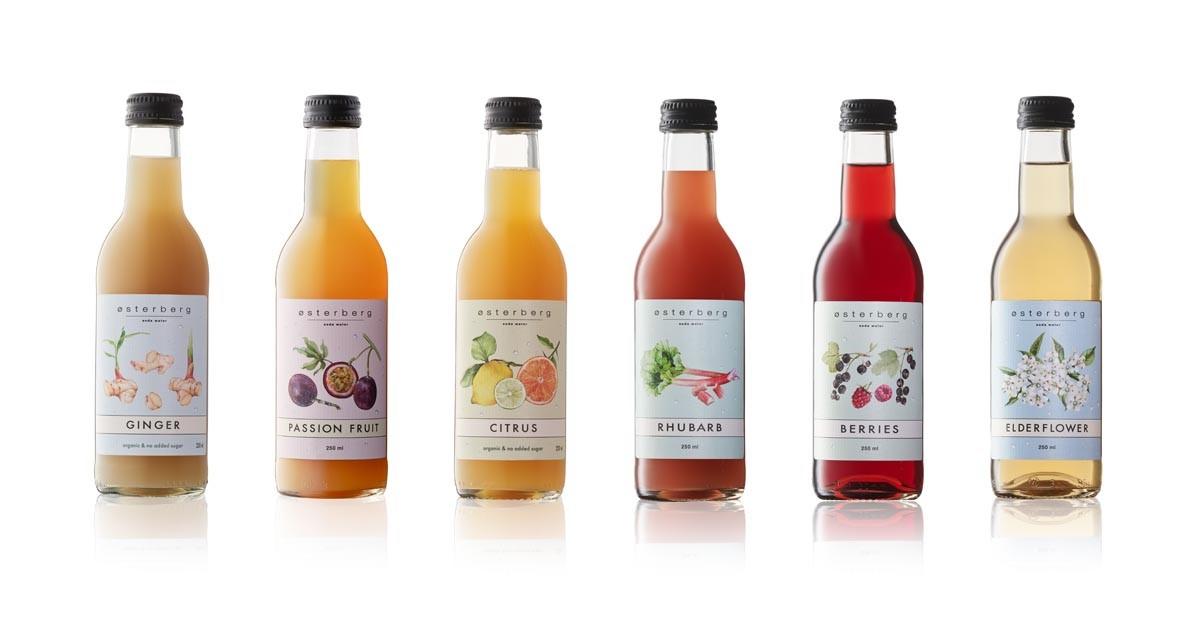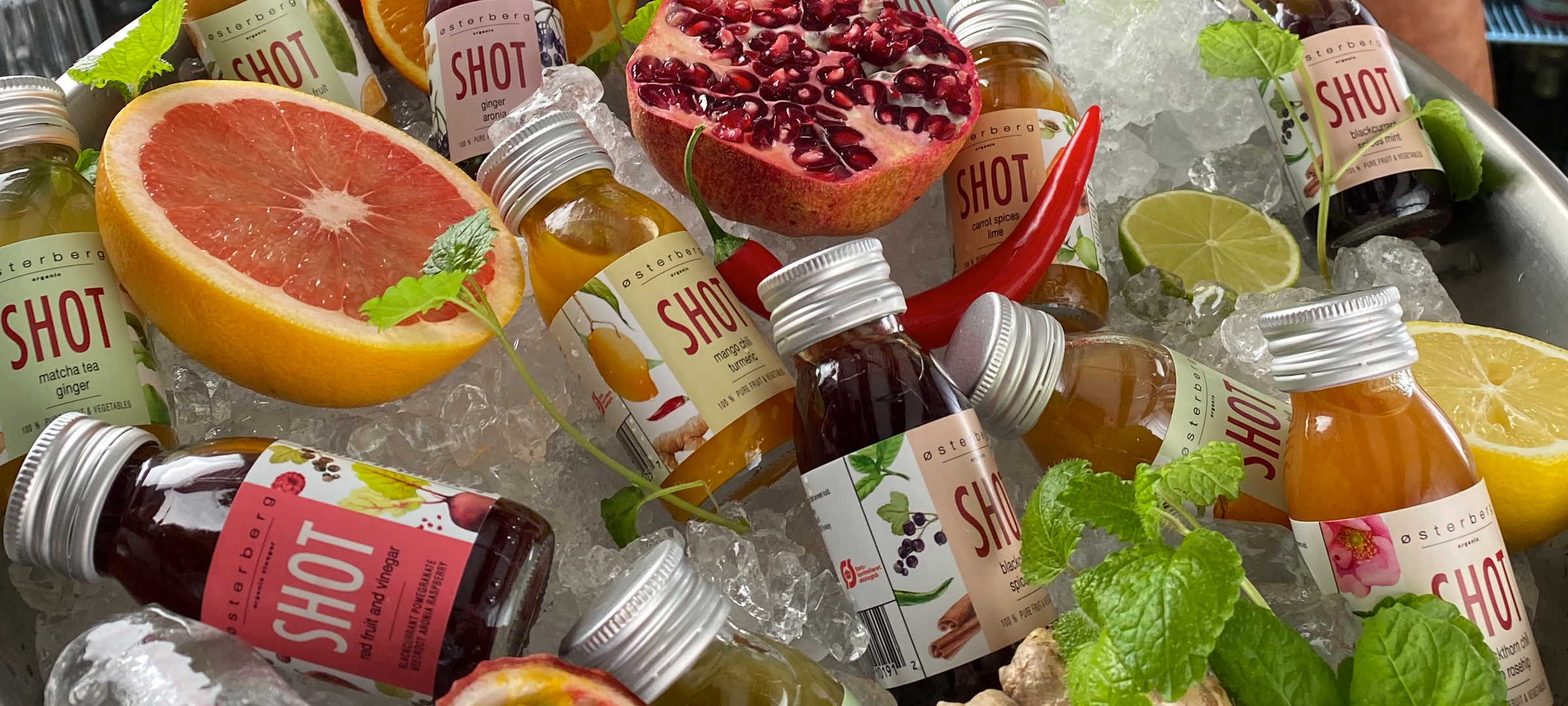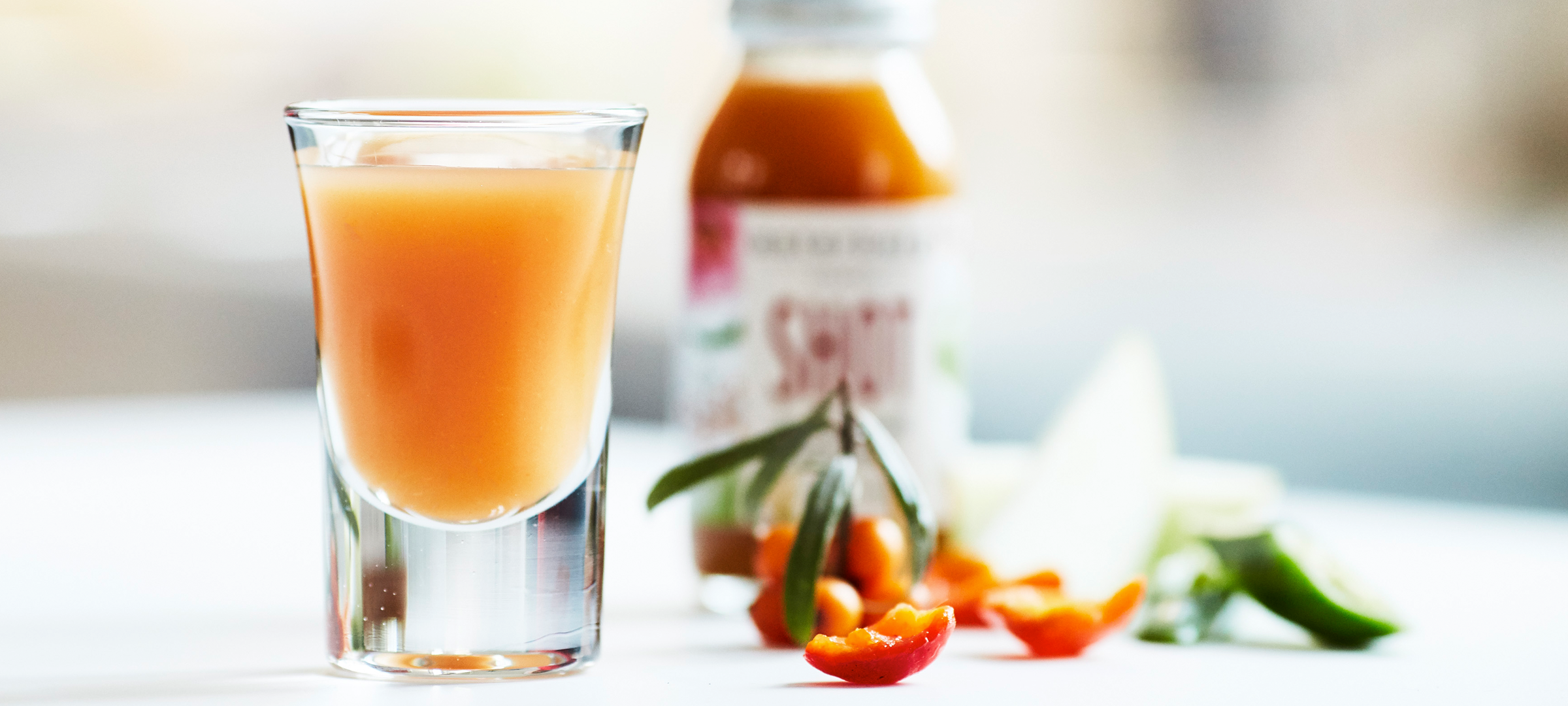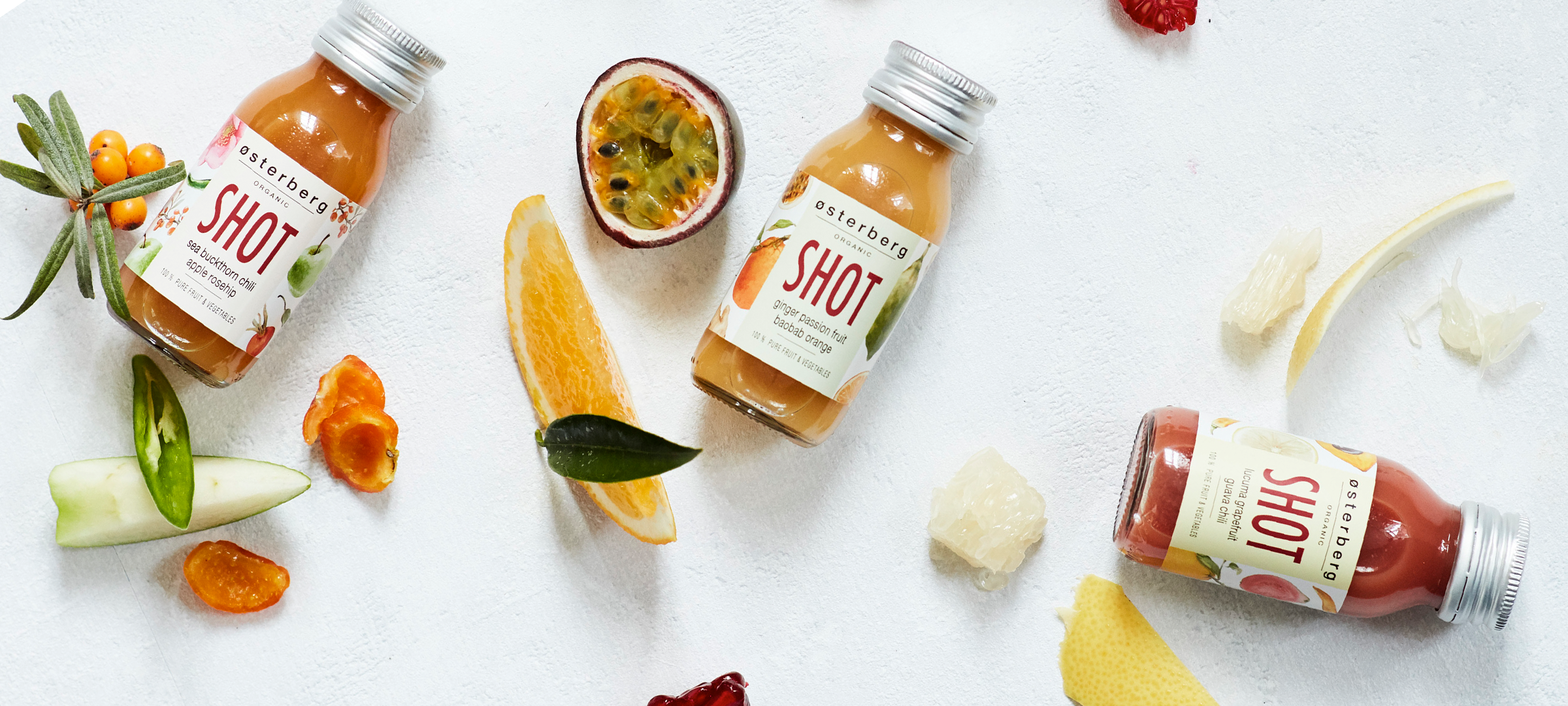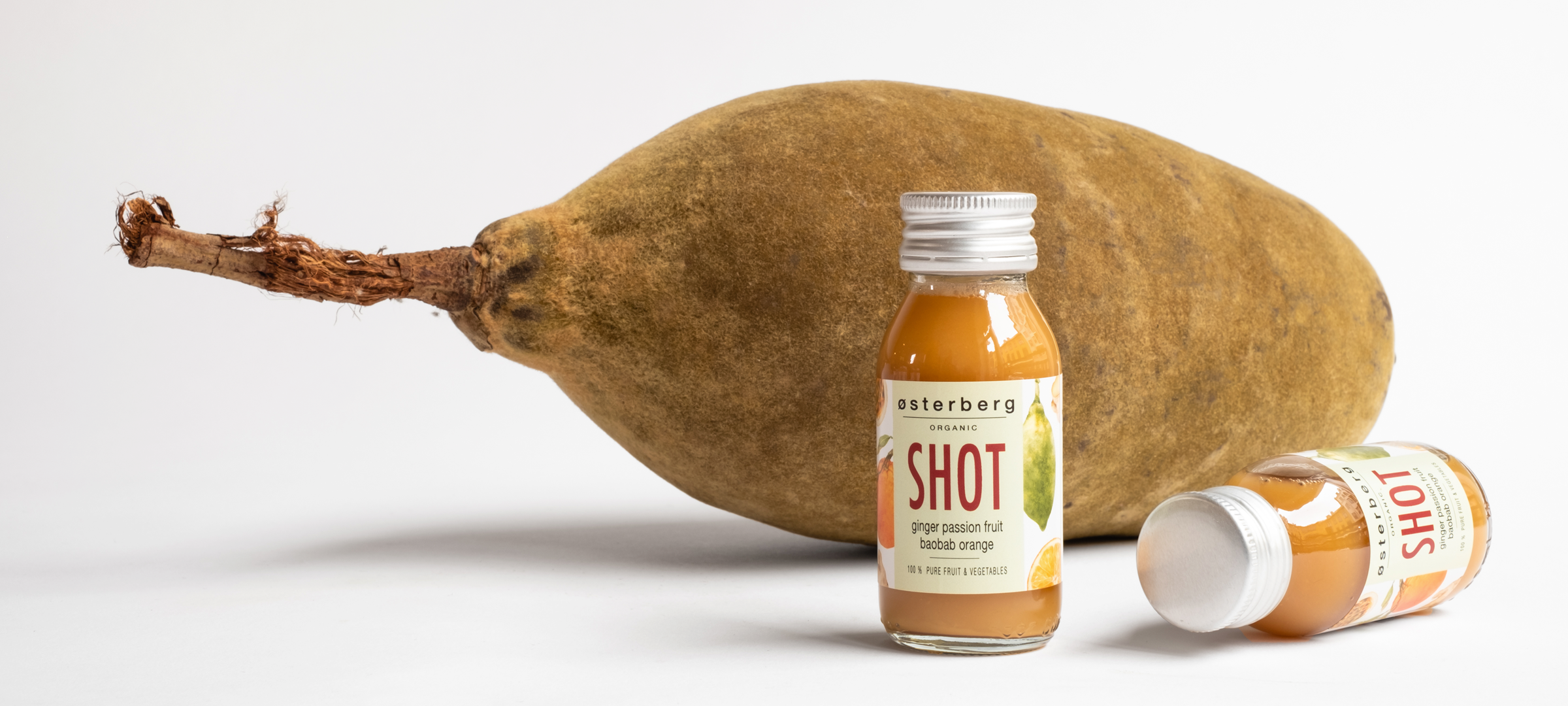 Book Your
Online Meeting
This meeting service is
for interested buyers only!
We will send you a booking confirmation and the requested product samples
before our meeting. Booking a meeting is, of course, obligation free.