Oialla A/S
Oialla begins deep in Amazonas where cocoa fruits grow freely in the wild. With passion, knowledge and care, Oialla turns the wild cocoa into chocolate that is now appreciated by the most talented chefs in the world. The company follows Oialla from bean to bar, from the deepest corner of the rainforest to the finest restaurants in the world, to ensure the pure quality Oialla is known for. There are several varieties of Oialla including 46%, 72%, 78% & 100 %.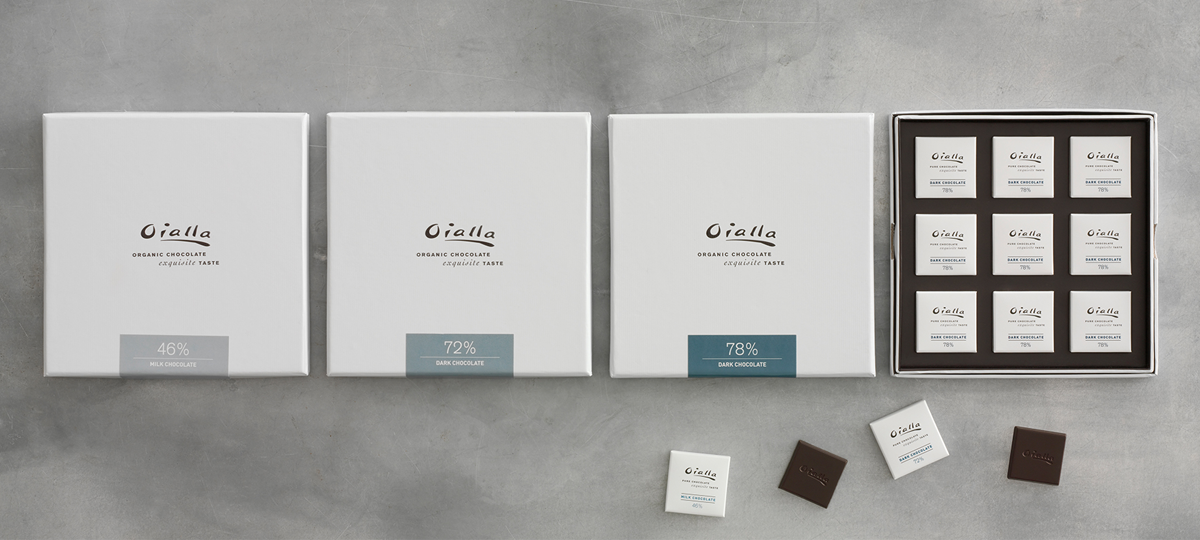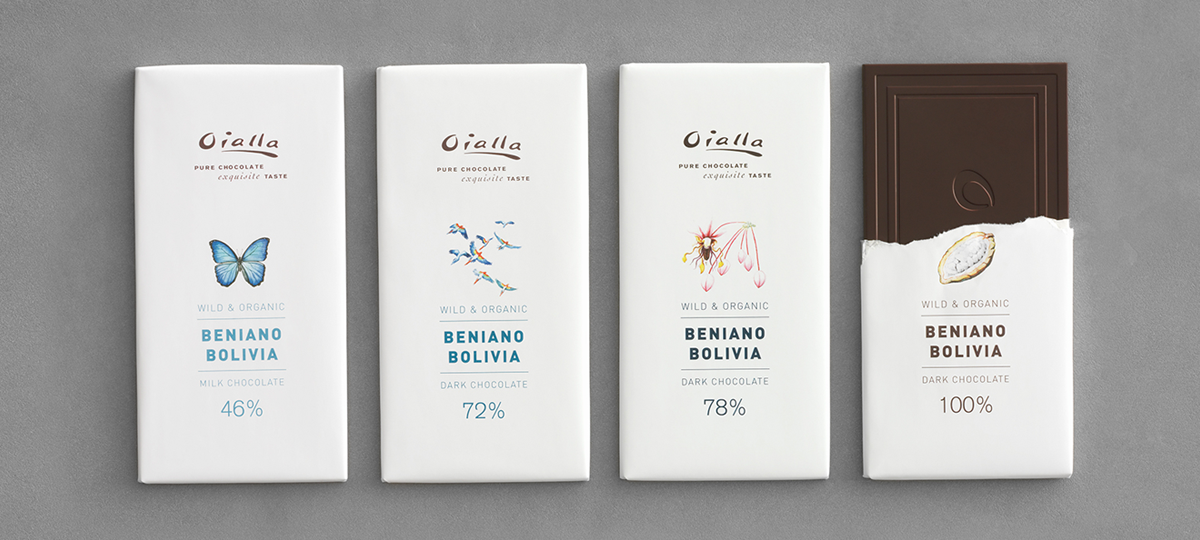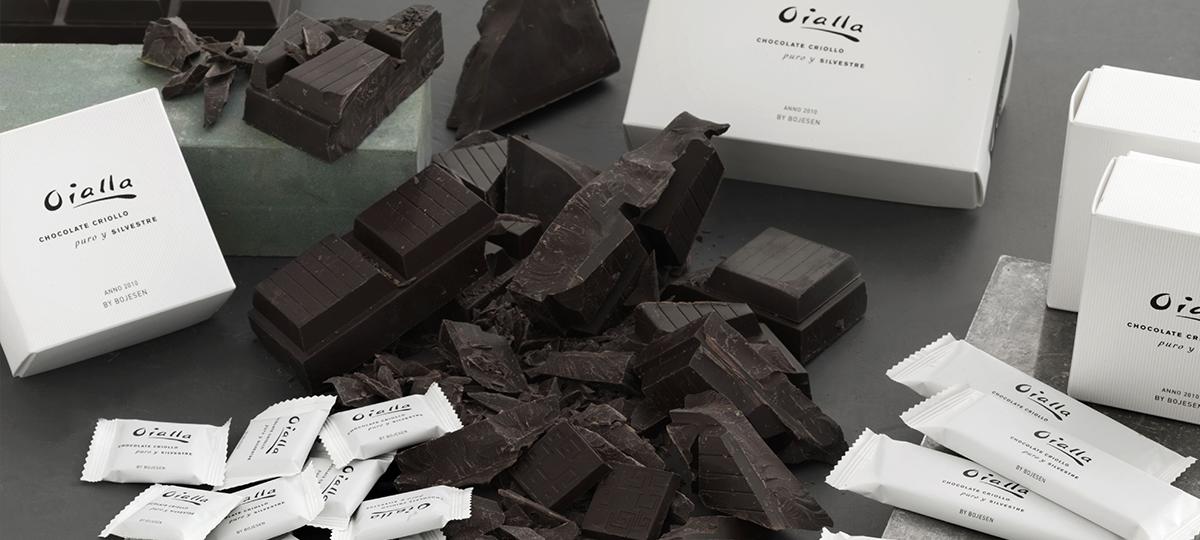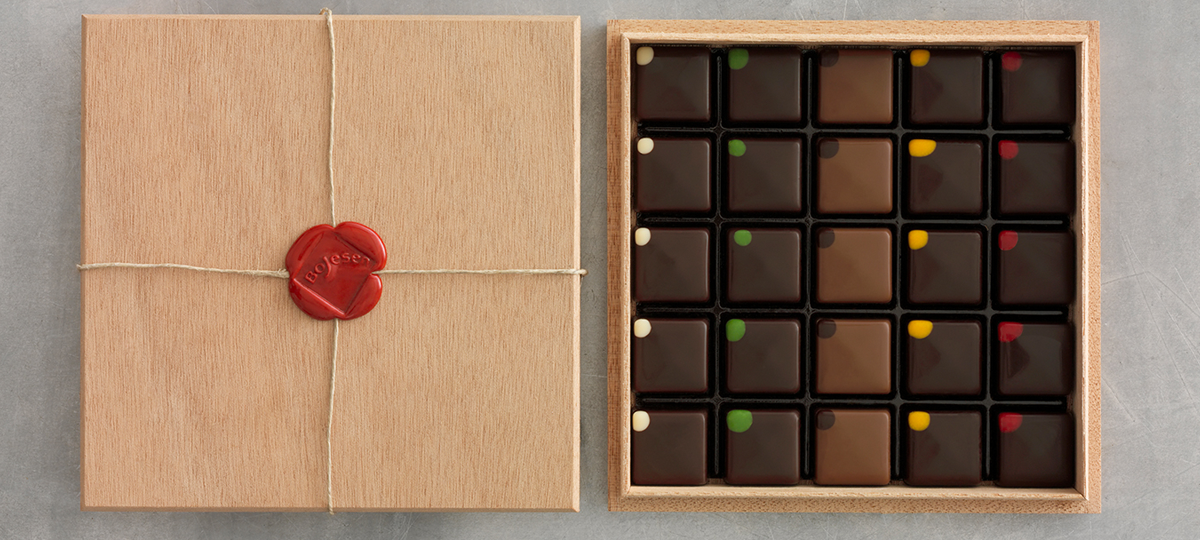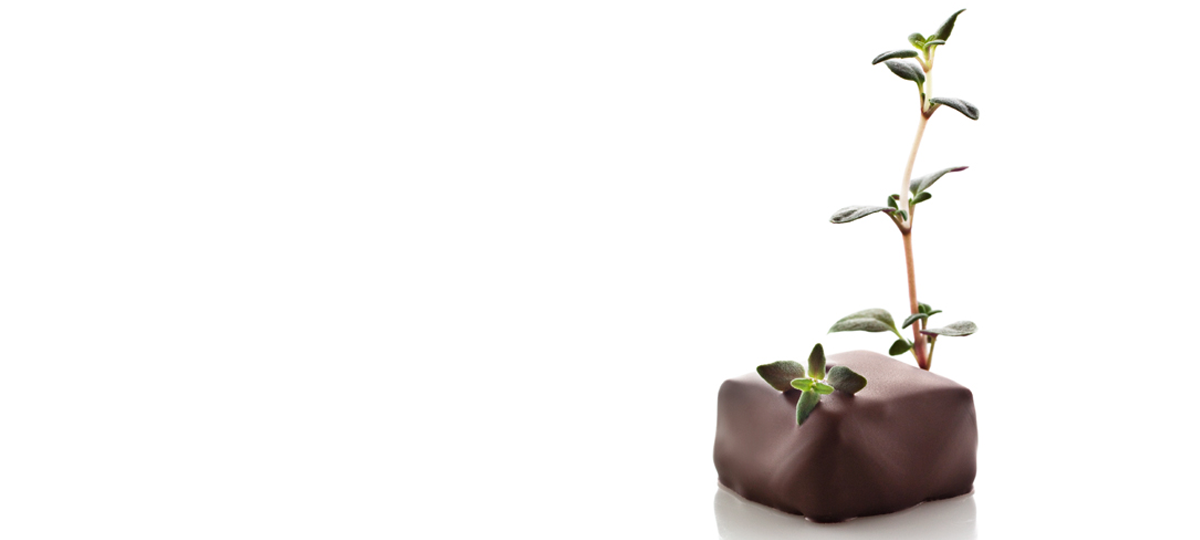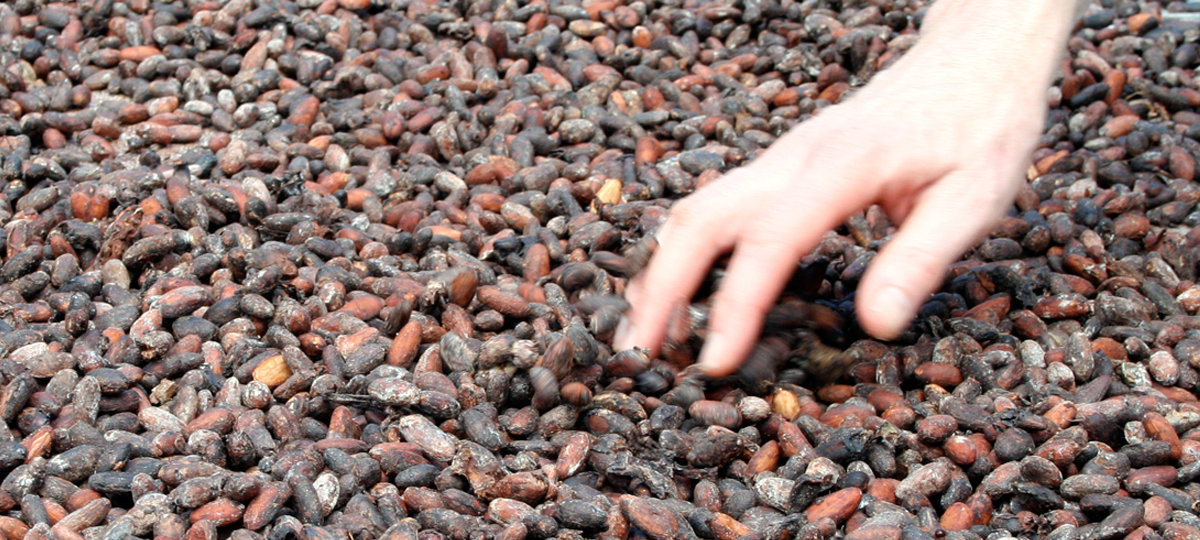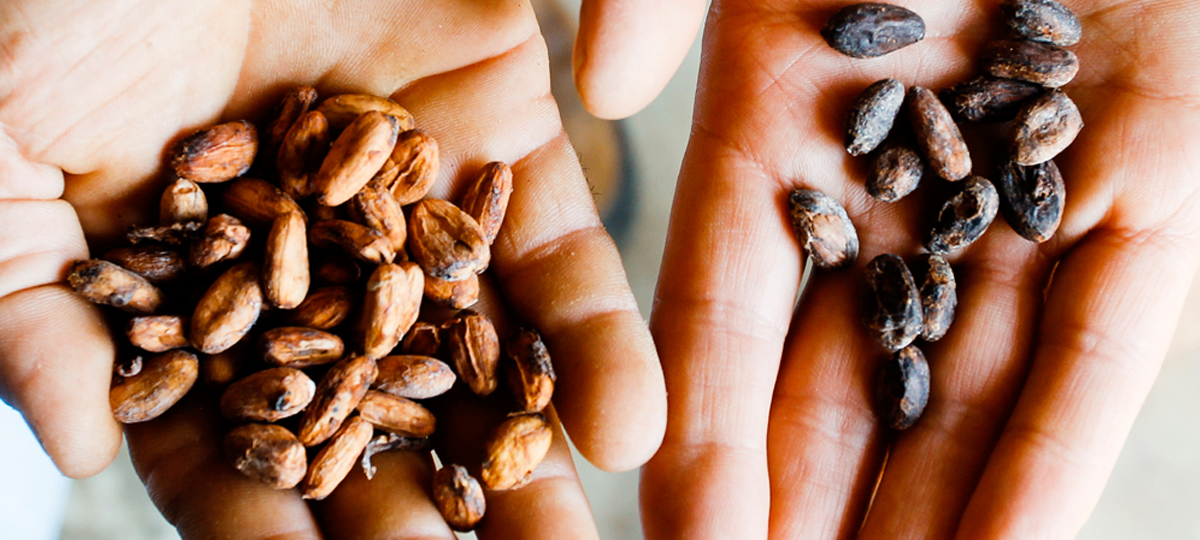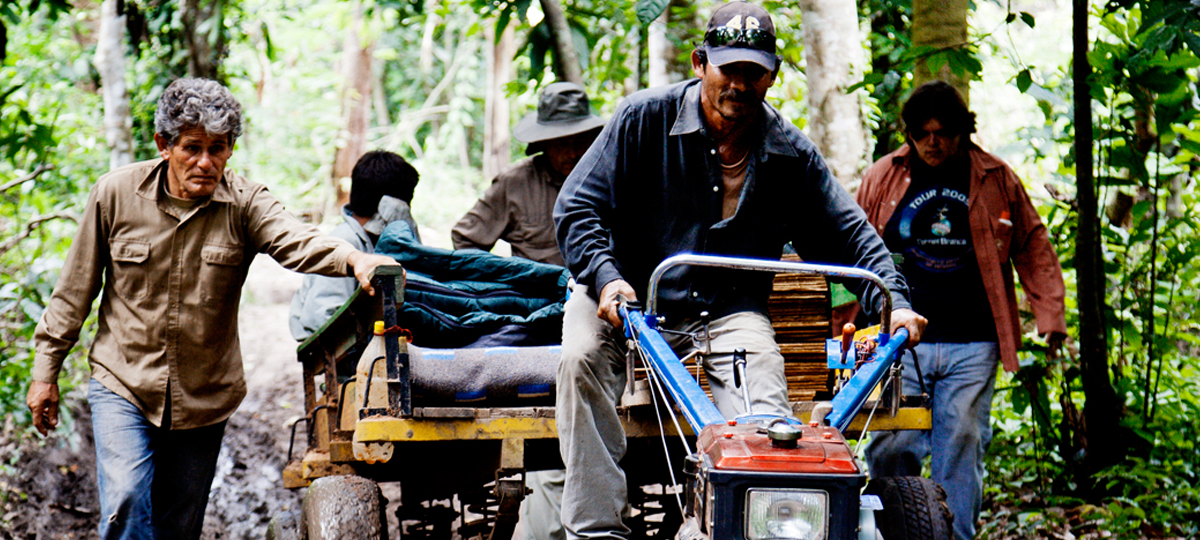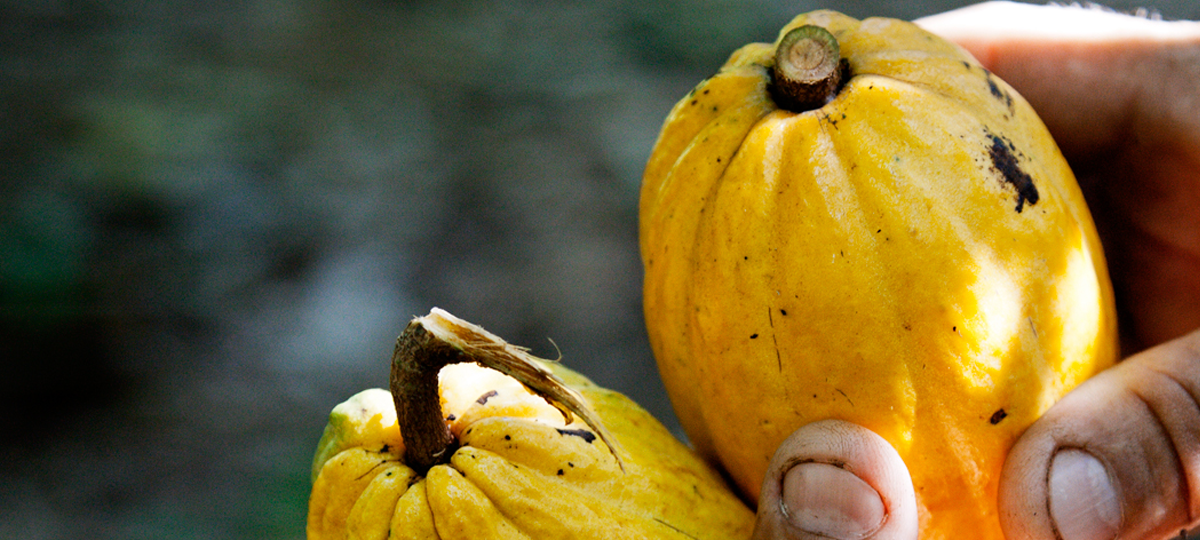 Book Your
Online Meeting
This meeting service is
for interested buyers only!
We will send you a booking confirmation and the requested product samples
before our meeting. Booking a meeting is, of course, obligation free.