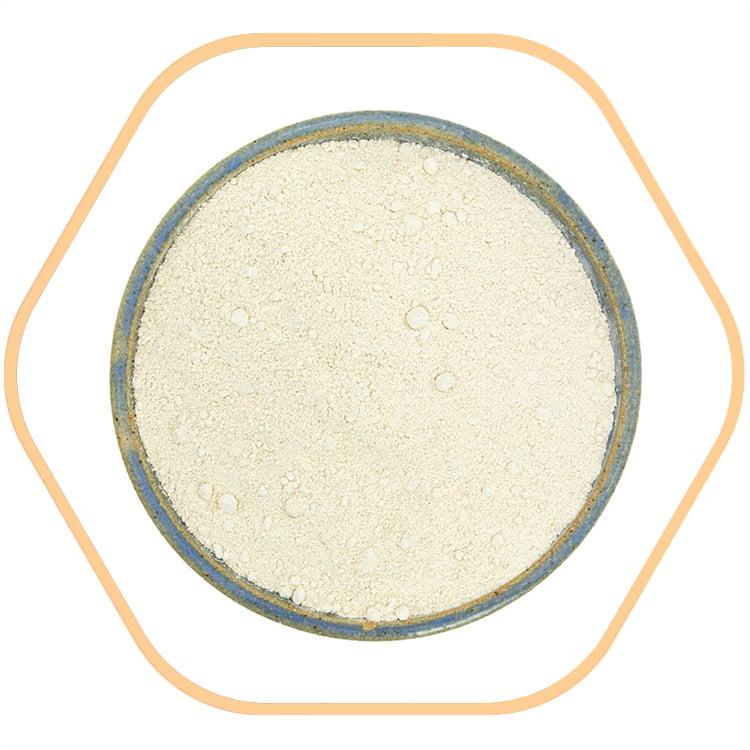 Organic Amaranth Flour
We guarantee that the minerals essential to this gluten-free substitute are kept intact. Biohabit organic Amaranth flour is quality-verified and comes from fresh produce with each round of packaging.
Let's meet online
Book Your
Online Meeting
This meeting service is
for interested buyers only!
We will send you a booking confirmation and the requested product samples
before our meeting. Booking a meeting is, of course, obligation free.
Uploads fra BIOHABIT
BIOHABIT 1/3
Basic info
| | |
| --- | --- |
| Net weight: | 5/10/25/40 Kg |
| Produced: | India |
| Storage: | Cool, dry and avoid direct sunlight |
Nutritional content pr. 100 g
| | |
| --- | --- |
| Energy: | 371 kcal/1154 kJ |
| Fat: | 7 g |
| Including saturated fatty acids: | 1,5 g |
| Carbohydrate: | 65 g |
| Of which sugars: | 1,7 g |
| Dietary fiber: | 6,7g |
| Protein: | 14 g |
| Sodium: | 4 mg |
| Thiamin (Vitamin B1): | 0,116 mg |