BioFach 2020
BIOFACH NUREMBERG 12 – 15 FEBUARY 2020
organic Danish companies
This is your platform for gathering inspiration and insights about Danish organic products and the producers you can meet at our joint Danish stand. Explore the opportunities and start planning your visit.
Book a meeting
organic companies
Meet some of the most innovative Danish producers and check out their profiles and organic product ranges.
Product News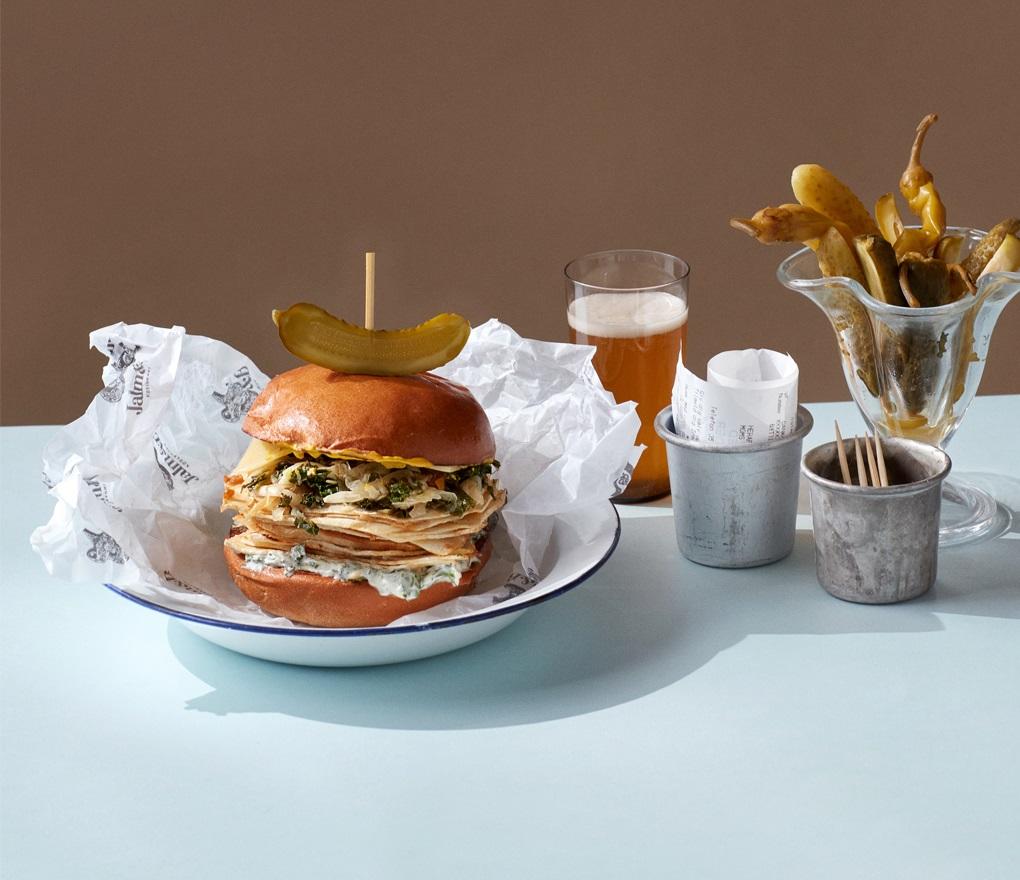 IPA Beer Bun by Jalm&B
Closer to zero wasteThe Copenhagen-based bakery Jalm&B have a desire to obtain a more sustainable food production, bringing us closer to a zero wa...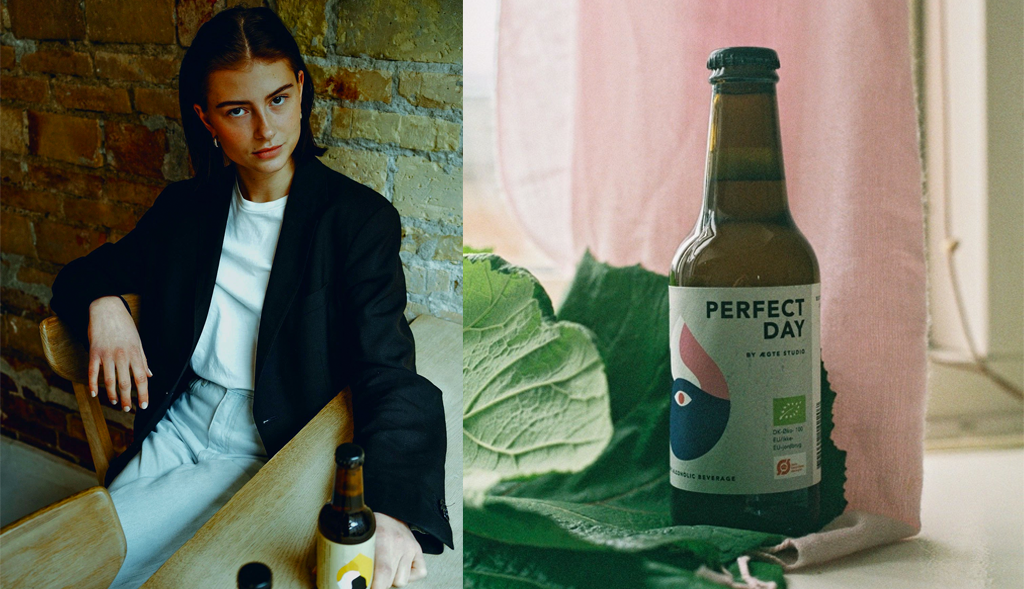 Ægte Studio
Ægte Studio is a Danish company that produces 100% organic, sustainable and vegan-friendly 'poptails'. A poptail is the result of a fusion between the...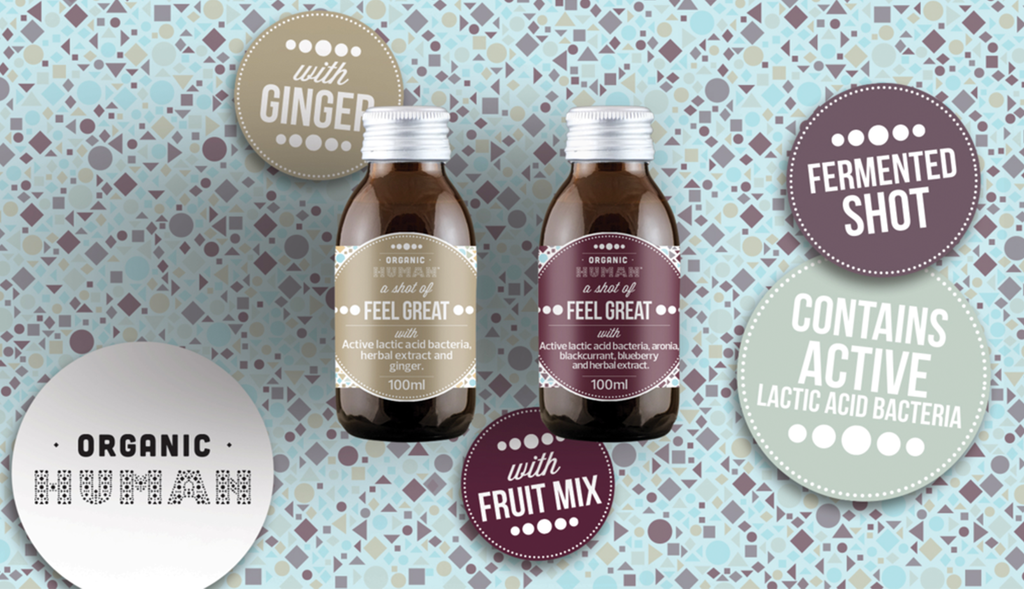 Organic Human Feel Great
Organic Human Feel Great is a fermented shot with lactic acid bacteria and herbs, It is this combination of lactic acid bacteria and herbs and the sub...
"It has always been very exciting to visit the Organic Denmark stand at various fairs throughout the world to see and experience the new trends and energy from the Organic sector in Denmark.
We have gained lot of valuable knowledge that has helped us in building up our organic portfolio and also acquiring several trustworthy suppliers from Denmark, that we are very proud to represent in Iceland.
I can therefore give Organic Denmark my best recommendations and would encourage everyone that are interested in the organic sector to follow Organic Denmark in their future activities."
Páll Hilmarsson
Managing Director of Marketing
Innnes Ltd, Iceland
information
When the world's biggest organic trade fair, BioFach, takes place on February 12 - 15, 2020, Organic Denmark and Bio Aus Dänemark will once again welcome you at the Danish joint stand in Nuremberg, Germany.
This is the place to see, smell and taste hundreds of high-quality organic products and to speak directly with the Danish producers. Discover the full range of products wether you're looking for retail, foodservice, industry or private label, or just for inspiration.
Organic Denmark is instrumental in helping companies work professionally with retailing, and advises individual retailers on developing their organic marketing strategies, expanding their organic product lines, holding in-store events and on the PR. Feel free to book a meeting with us or directly with one or more exhibiting companies.
Where to find us: Hall 6, stand 6-111, 6-125, 6-135
Get your ticket: Buy your ticket here
Hear the Minister of Agriculture and Food of Denmark talk
Organic Denmark contact person: Pernille Bundgård, pbs@okologi.dk, +45 6059 5313
---
want to know more?
at biofach 2020