Organic Policy Development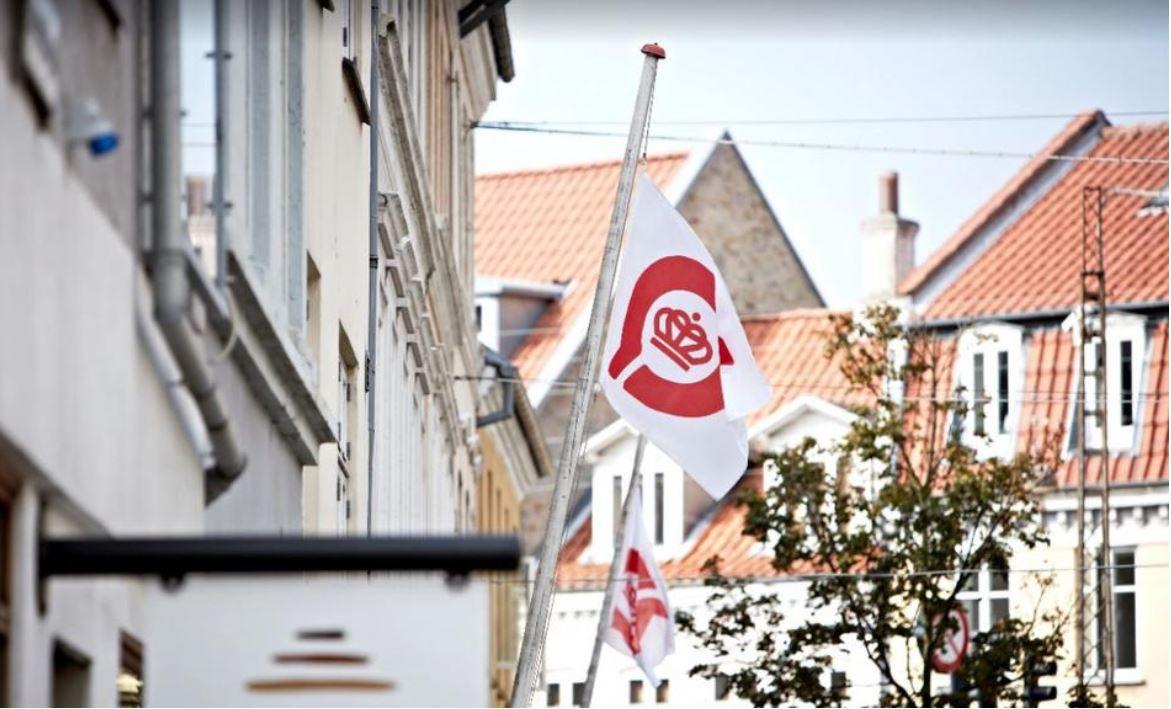 Organic Denmark works as a lobbyist for the organic sector. For 30 years, Organic Denmark has played the leading role in the development of organic action plans and policies, that have developed the organic market and organic food production in Denmark. We have teamed up with both national and municipal policy makers to shape policy that drives organic market growth, supports innovation and increases farm conversion and which is turning the organic food sector into a driver of green growth.
Organic Denmark has played a key role in all major Danish action plans and legislation affecting the organic sector, and we have helped to create the world's broadest policies for organic research, market development, inspection, advisory services and innovation. This policy approach has been a catalyst for growing the organic food sector and has contributed to making Denmark an organic world leader and recipient of the UN Future Policy Award 2018.
Paving the way for organic growth
As a result, Organic Denmark has developed policies behind the Danish goal for 60 percent organic in all public kitchens, doubling the organic farming area, and integrating organic farming as a central tool in broad policies for climate, biodiversity, drinking water protection and rural development.
Organic Denmark has advised leaders in business, government and organisations in over 30 countries.
Please contact us if we can help you build your organic market.