Organic Policy Development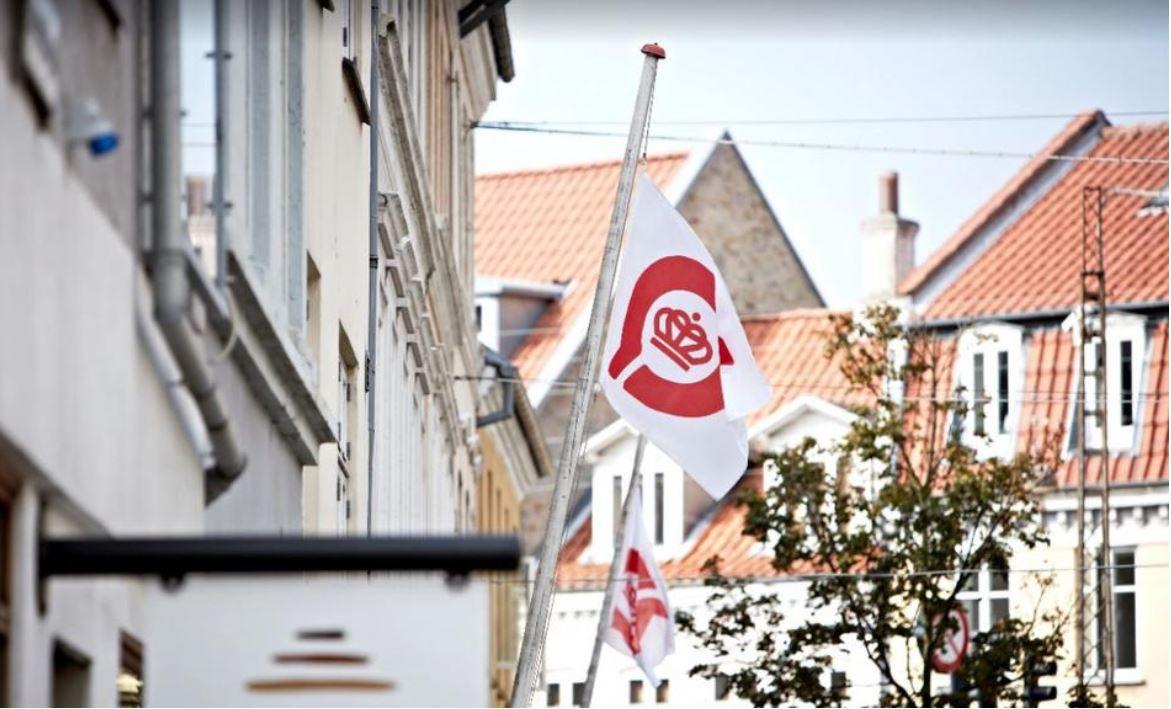 For 30 years, Organic Denmark has played the leading role in development of organic action plans and policy, that have developed the organic market and organic food production in Denmark. Since developing the world's first Organic Action Plan, and first Organic Law and national label, policies for consumer awareness, innovation, export promotion, research, farm conversion and public procurement, have made Denmark a world leader and recipient of the UN Future Policy Award 2018.
Paving the way for organic growth
Organic Denmark has developed policies behind the Danish goal for 60 percent organic in all public kitchens, doubling the organic farming area, and integrating organic farming as a central tool in broad policies for climate, biodiversity, drinking water protection and rural development.
Organic Denmark has advised leaders in business, government and organisations in over 30 countries.
Please contact us if we can help you build your organic market.