Organique Europe ApS
ORGANIC ENERGY DRINK AND MATE ICE TEA
In our products we only have organic ingredients from Brazil. We have purchased our ingredients from organic farmers who have grown them sustainable.
Enjoy Brazilian products brewed on berries and herbs.
Let's meet online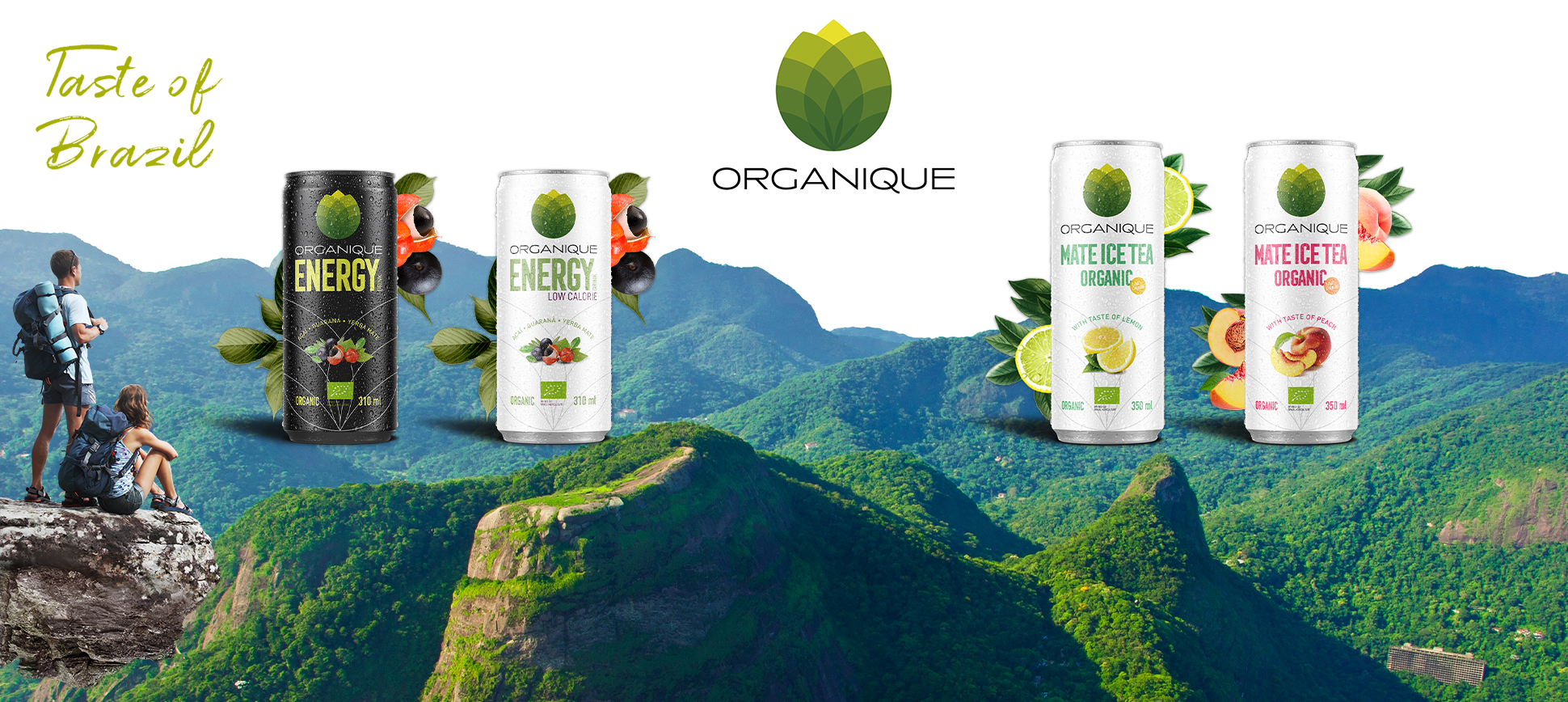 Book Your
Online Meeting
This meeting service is
for interested buyers only!
We will send you a booking confirmation and the requested product samples
before our meeting. Booking a meeting is, of course, obligation free.