Perfectseason
At Perfectseason we make meat alternatives of real organic ingredients. We do this to make vegetables the hero again and thus easier to incorporate them in daily existing cooking routines when wanting to bring more vegetables into a diet. We believe in the power of vegetables which means we do not imitate meat flavors. We instead bring out the flavors of plant realm by preparing them the best possible way and combining the ingredients to bring out new flavor experiences. We focus on organic ingredients of the best possible quality and with no allergenes.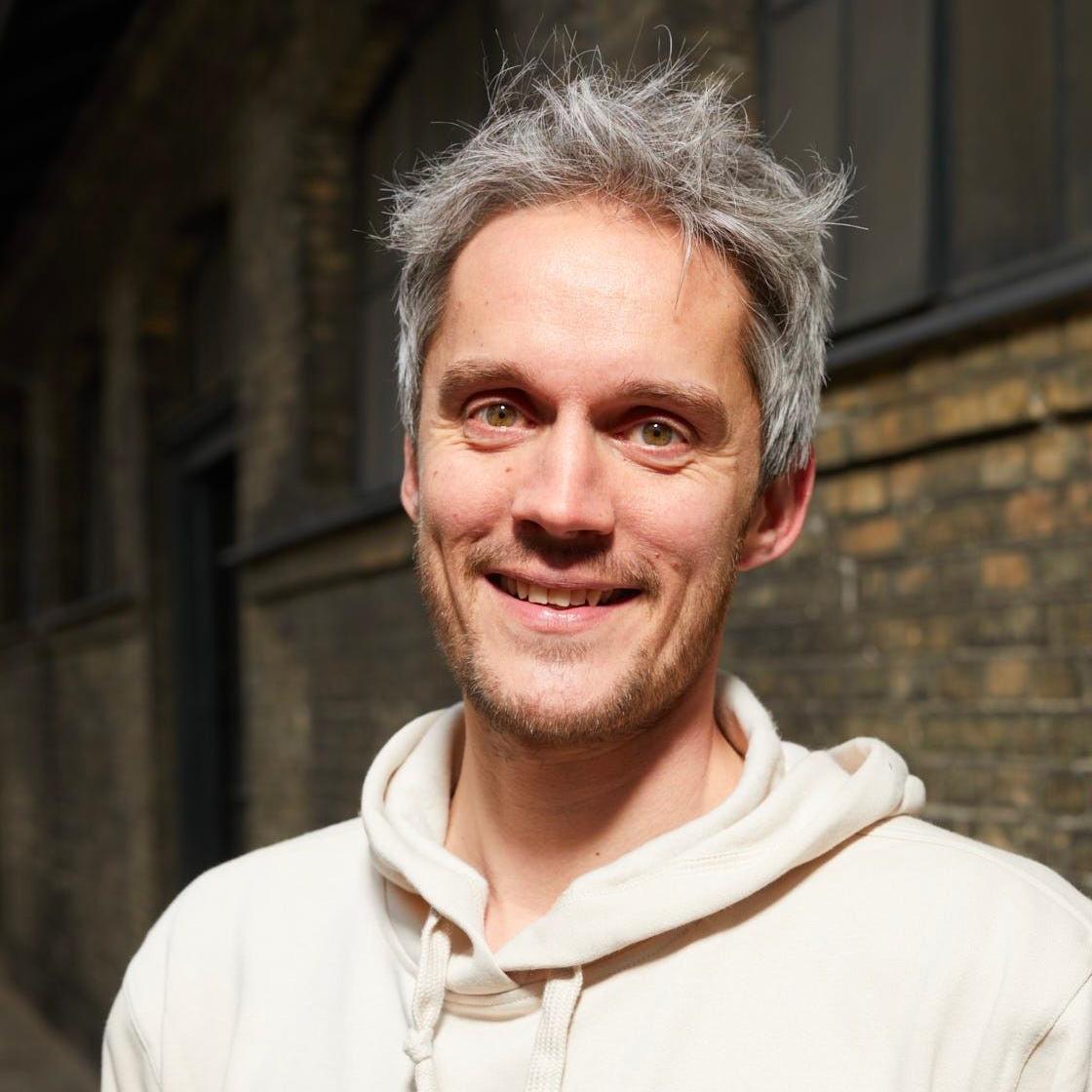 Contact me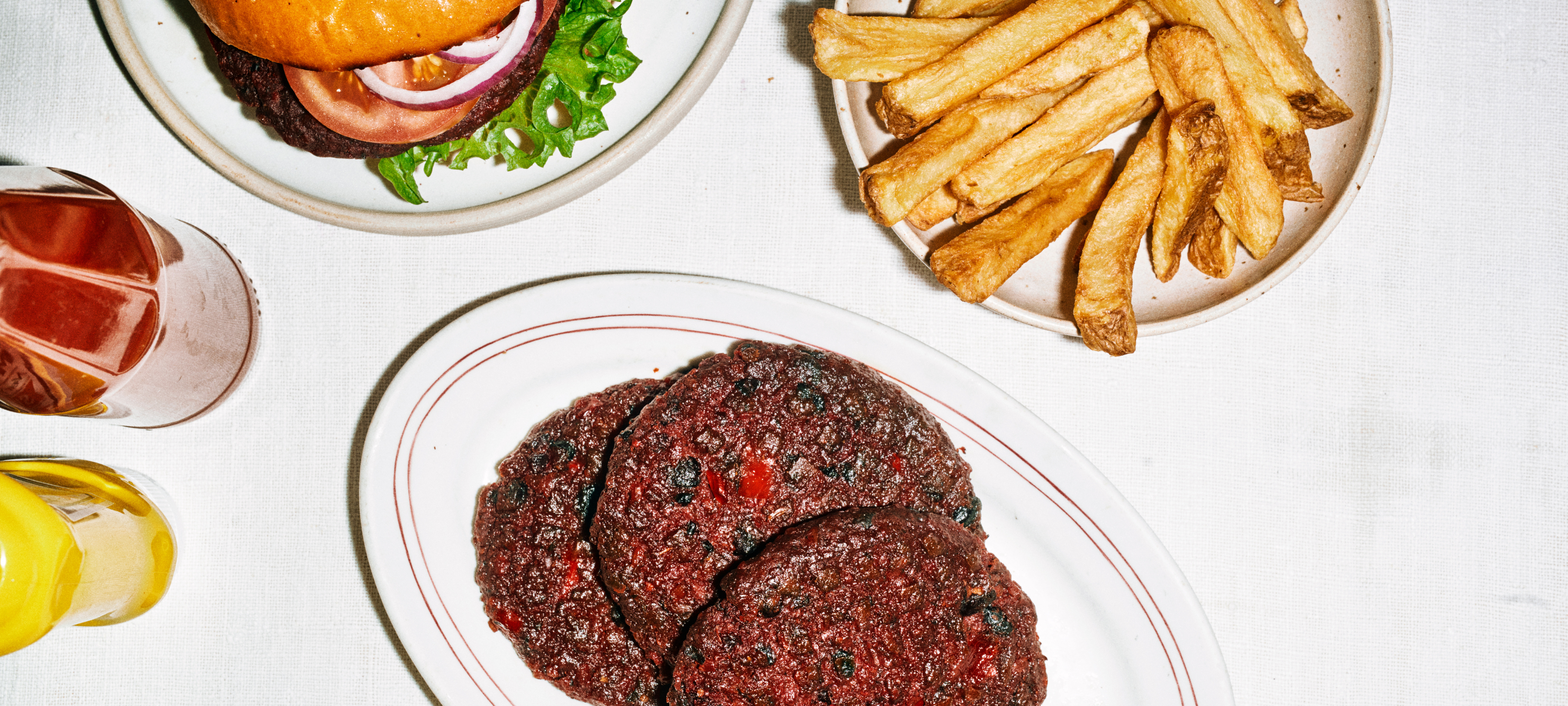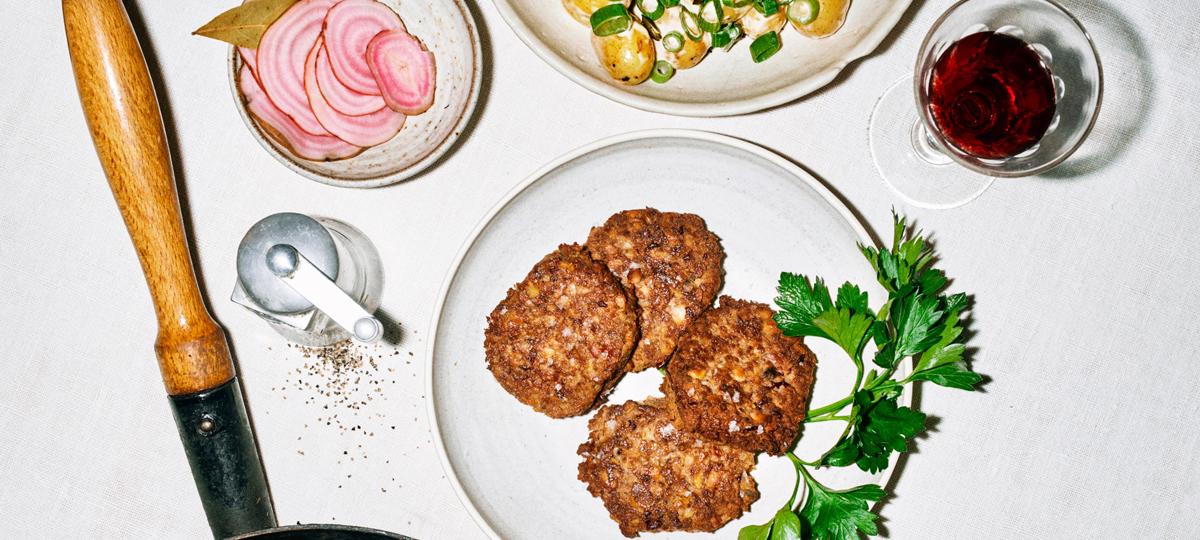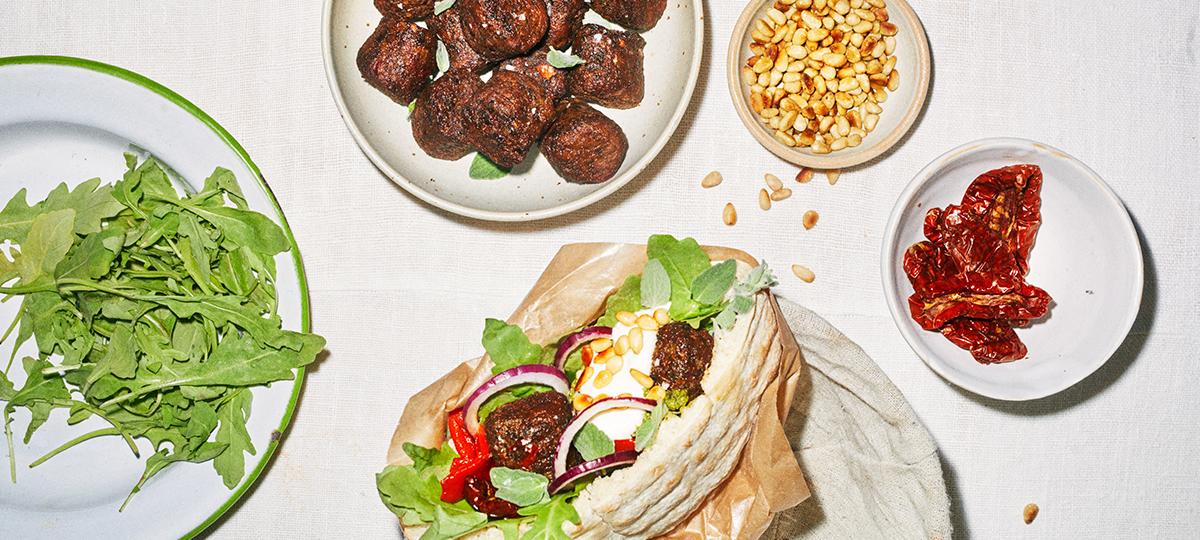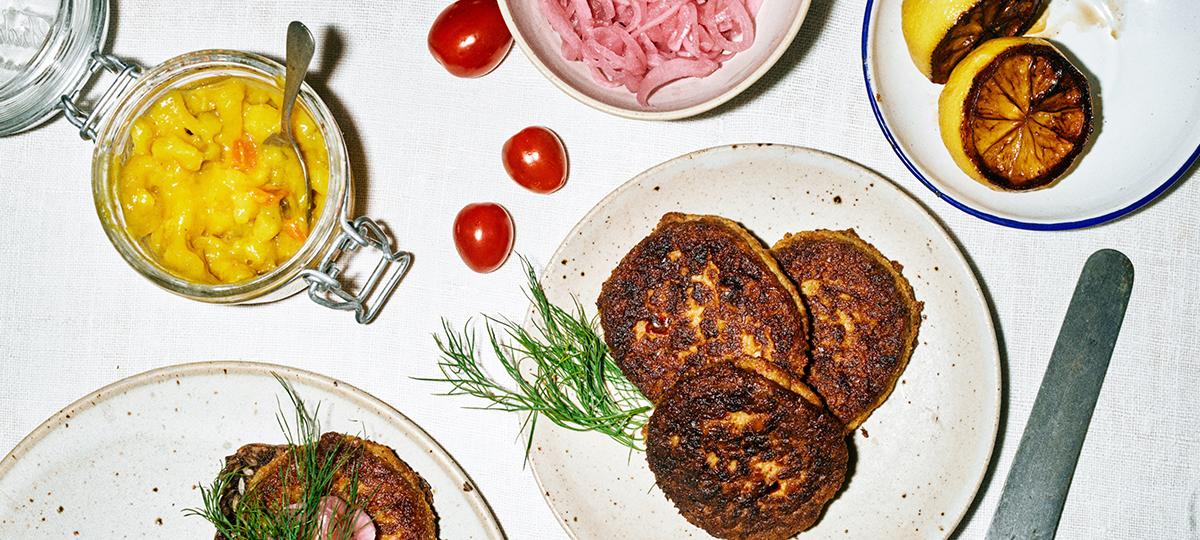 Book Your
Online Meeting
This meeting service is
for interested buyers only!
We will send you a booking confirmation and the requested product samples
before our meeting. Booking a meeting is, of course, obligation free.