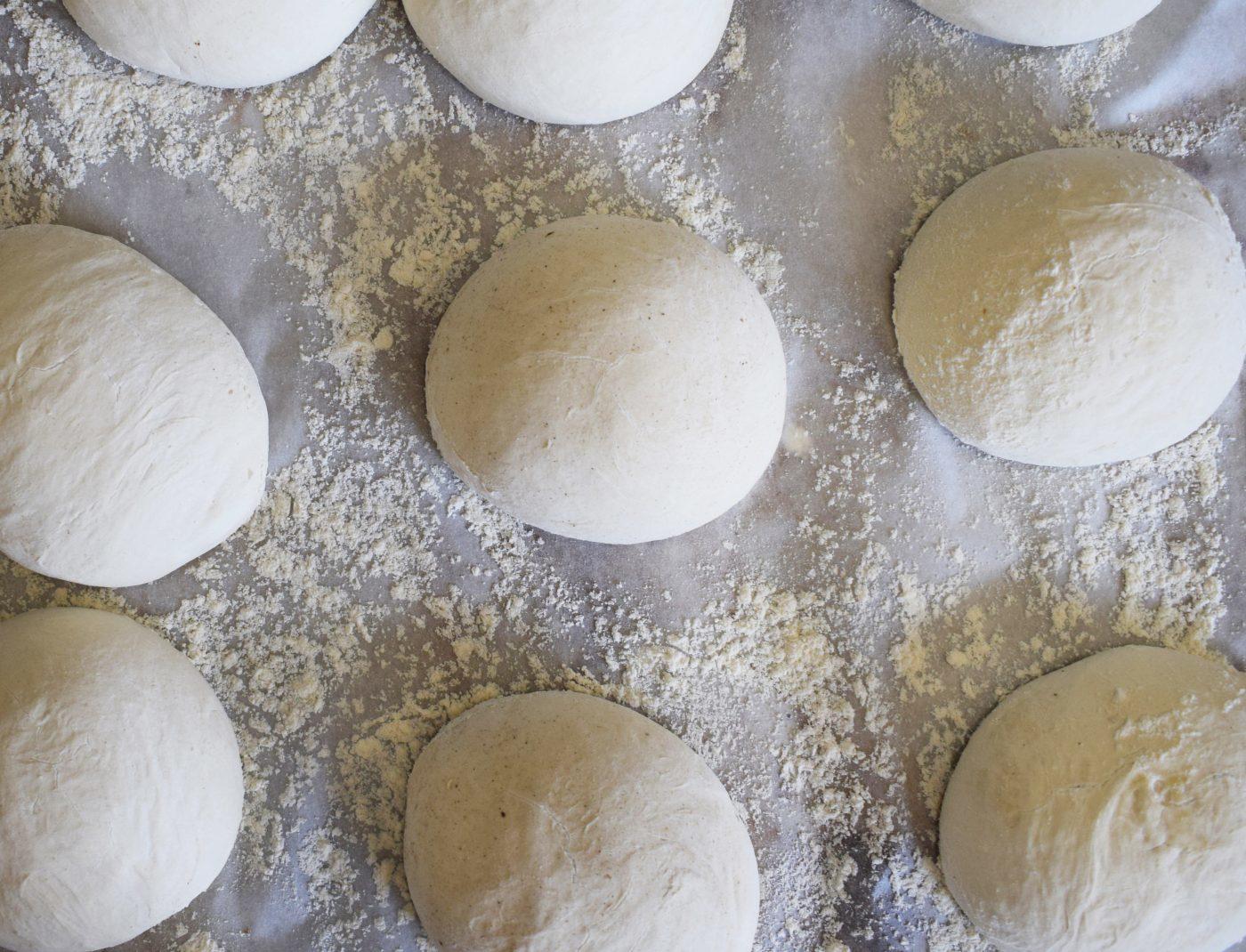 Pizza dough
Il FornaioThaw. Keep the dough balls covered with film or the like. to prevent desiccation / crust. Stretch the dough to the appropriate size on a floured table. Top with desired fillings and it's ready to bake.
Book Your
Online Meeting
We will send you a booking confirmation and the requested product samples
before our meeting. Booking a meeting is, of course, obligation free.
Uploads fra Foodpeople A/S
Foodpeople A/S 1/3