Joint 100% organic stand at PLMA
November 2021 by: Louise Kaad-Hansen
The trade fair PLMA "World of Private Label" on December 14-15 2021 in Amsterdam has unfortunately been cancelled due to Covid-19.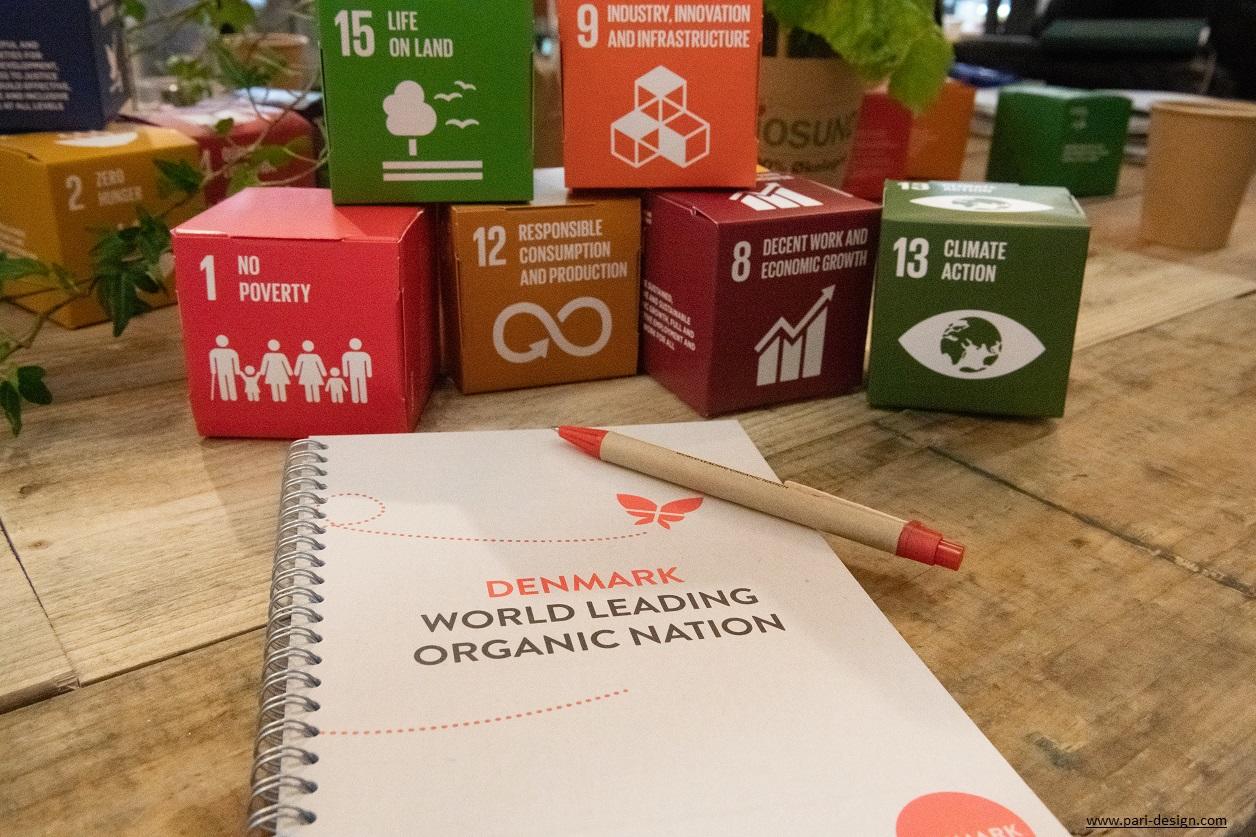 Firstly, PLMA 2021 in Amsterdam was postponed from May to December 14-15 2021, but now the trade fair has been cancelled due to recent developments related to the Covid-19 public health crisis and government announcements impacting events and travel in The Netherlands and many other European countries. We are therefore sad that it will not be possible to come back to Amsterdam to represent Danish organic and innovative companies.
If you want to know more about why organics can bring private label to the top, you should read more here.
Explore the Danish exhibitors onlie
Even though PLMA has been cancelled, you still have the chance to explore our Danish organic exhibitors online by clicking their company name below:
Please contact us if you have questions.
The organic joint stand at PLMA 2021 is supported by the fund Økologisk Landbrug (FØL).

Want to know more?
Book a meeting at PLMA