Joint 100% organic stand at PLMA
June 2020 by: Louise Kaad-Hansen
The annual trade fair PLMA - World of Private Label - takes place on 2-3 December 2020 in Amsterdam, The Netherlands. We are excited to present the Danish organic exhibitors and to show you our sustainable stand concept.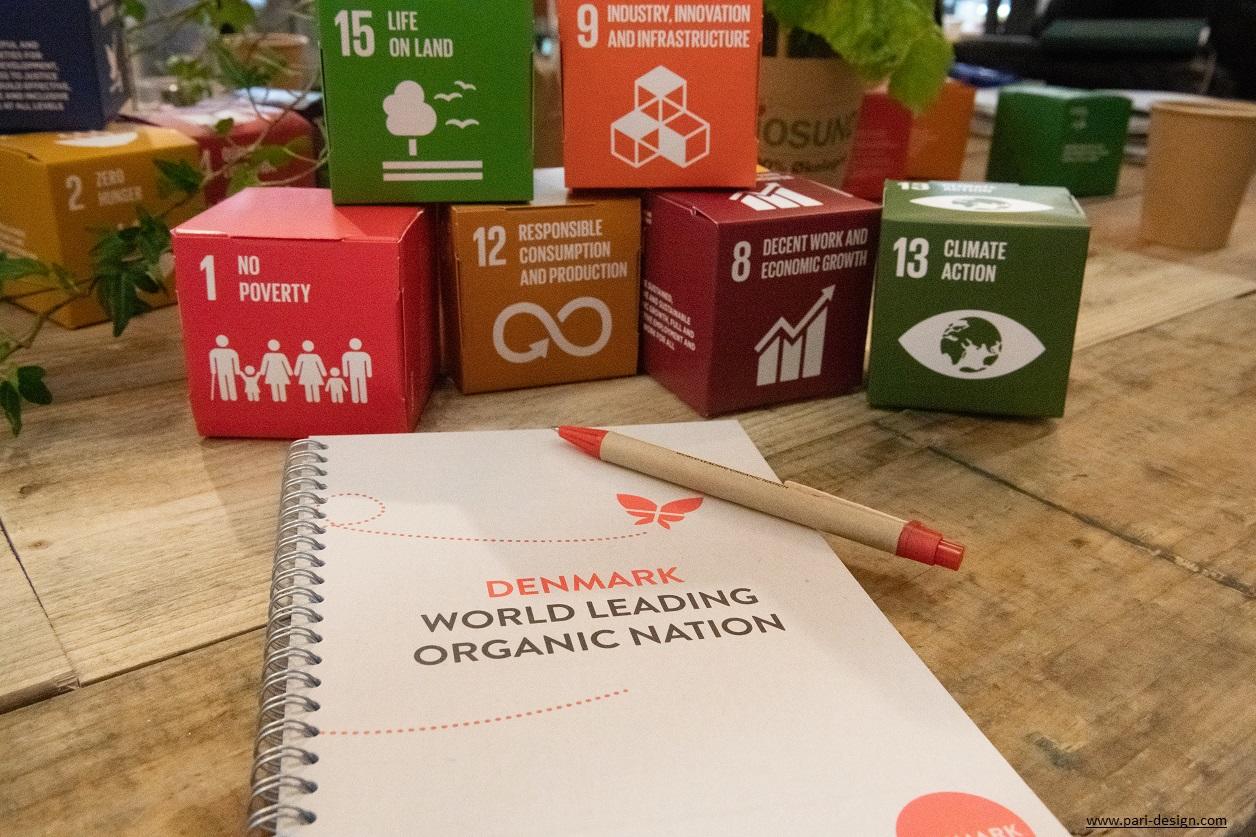 Also in 2020, Organic Denmark participates in the private label trade fair, PLMA, hosting a 100% organic stand for Danish companies, which will present a wide range of high quality and innovative organic products. At the Danish organic stand we will also show you how organic and sustainability is closely connected and why organic is a part of the solution.
Last year's PLMA show presented 2,700 exhibiting companies from 71 countries and more than 16,000 unique visitors from over 120 countries. Hence, PLMA is an important meeting place for conventional and organic companies as well as leading buyers.
Organic Denmark looks very much forward to joining PLMA again. Please come by the Danish joint stand to get inspired by our co-exhibitors and to learn more about Danish Organics.
Exhibitors 2020
Get inspired by our exhibitors' products already today or book a meeting below to meet us at PLMA.
Please contact LKH@okologi.dk if you have questions regarding the organic joint stand or if you are interested in exhibiting.
For your information, the PLMA fair has been postponed to December 2-3 due to Covid-19. We have two available stands, so you still have the chance to be a part of the 100% organic stand. Together with our experienced stand builder, we will of course make sure to follow all current Covid-19 guidelines.
The organic joint stand at PLMA 2020 is supported by the fund Økologisk Landbrug (FØL).

Want to know more?
Book a meeting at PLMA