Joint 100% organic stand at PLMA
October 2020 by: Louise Kaad-Hansen
The trade fair PLMA - World of Private Label - is back again on May 18 -19 2021 in Amsterdam where Organic Denmark will host the 100% organic joint stand for Danish companies.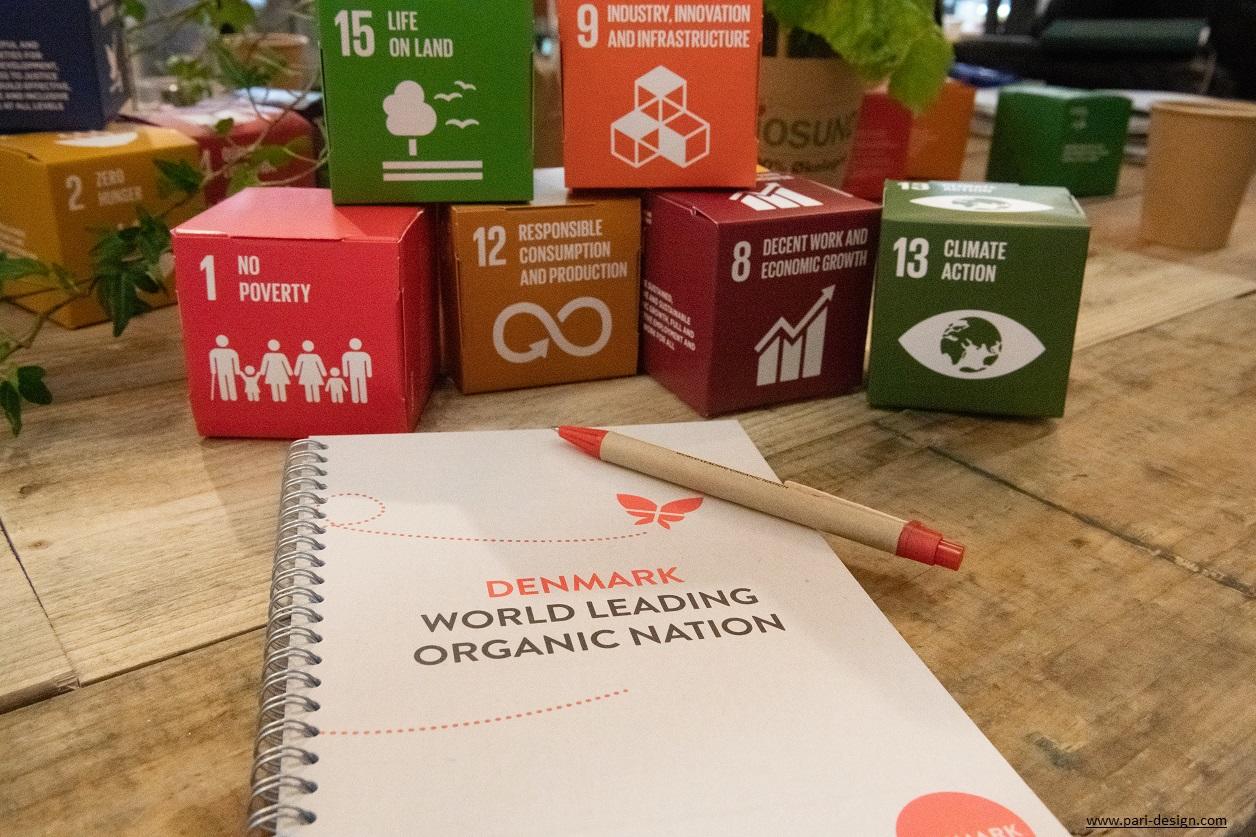 PLMA 2020 was unfortunately cancelled due to Covid-19 and now we are therefore looking very much forward to participate in the private label fair on May 18-19 2021 in Amsterdam.
Like in previous years, Organic Denmark will organise the 100% organic stand for Danish companies representing a wide range of high quality and innovative organic products.


Join Danish organic companies online
If you cannot wait till May 2021 then we urge you to explore our Danish organic companies online and connect with them direcly today. Explore our online platform and get insights about Danish organics as well as inspiration in our many Danish organic companies.

Please contact LKH@okologi.dk if you have questions or if you want to be an exhibitor of the 100% organic joint stand at PLMA 2021.
The organic joint stand at PLMA 2021 is supported by the fund Økologisk Landbrug (FØL).

Want to know more?
Book a meeting at PLMA