Popseco
We have made a high quality, organic, pure fruit, freezer pop based on coconut water and pure fruit. No added sugar and of cause it is vegan and lactose free.
Knowledge:
We have developed our pops with an expert in food science: B.Sc. Food science University of Copenhagen, Denmark. M.Sc. Gastronomy & Health, University of Copenhagen, Denmark. All–natural frozen pops 100% organic. We do not add any refined sugar to our products. The only sweeten is with fruit.
A new delicious organic freezer pop with fruit and coconut water:
80% fruit – 20% coconut water.
No added sugar.
Of cause it is vegan and lactose free. The Freeze–at–home concept is very flexible for both the consumer and the seller. Sell it from the shelves or make it available directly from the freezer. We have developed 4 great flavors with good texture due to the coconut water and the high volume of fruit we have used.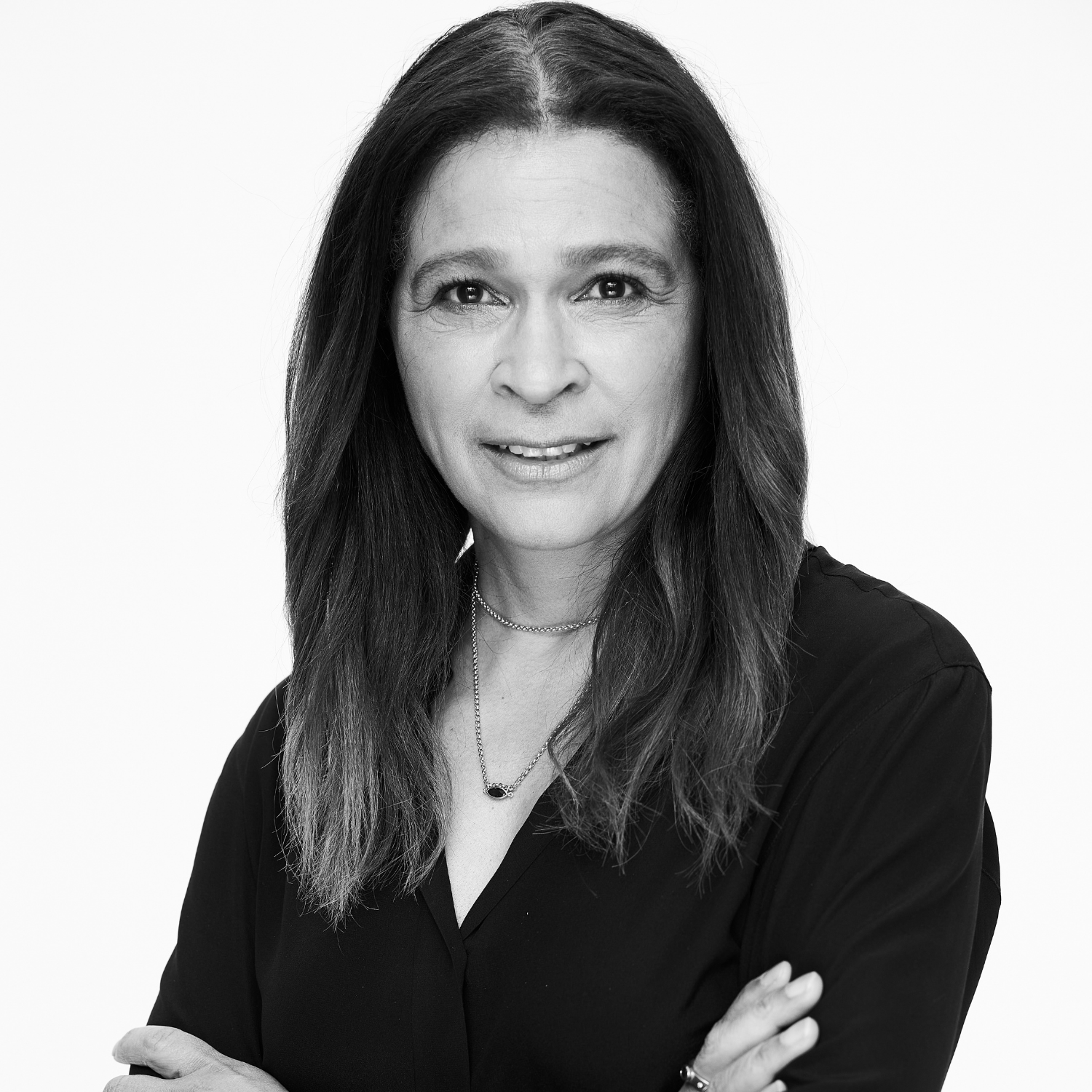 Contact me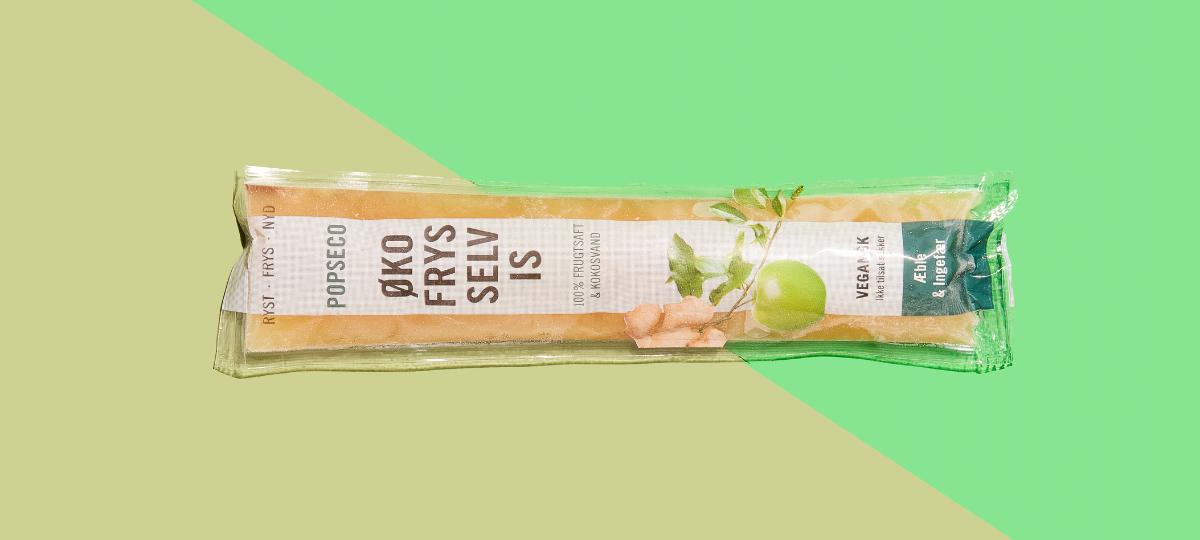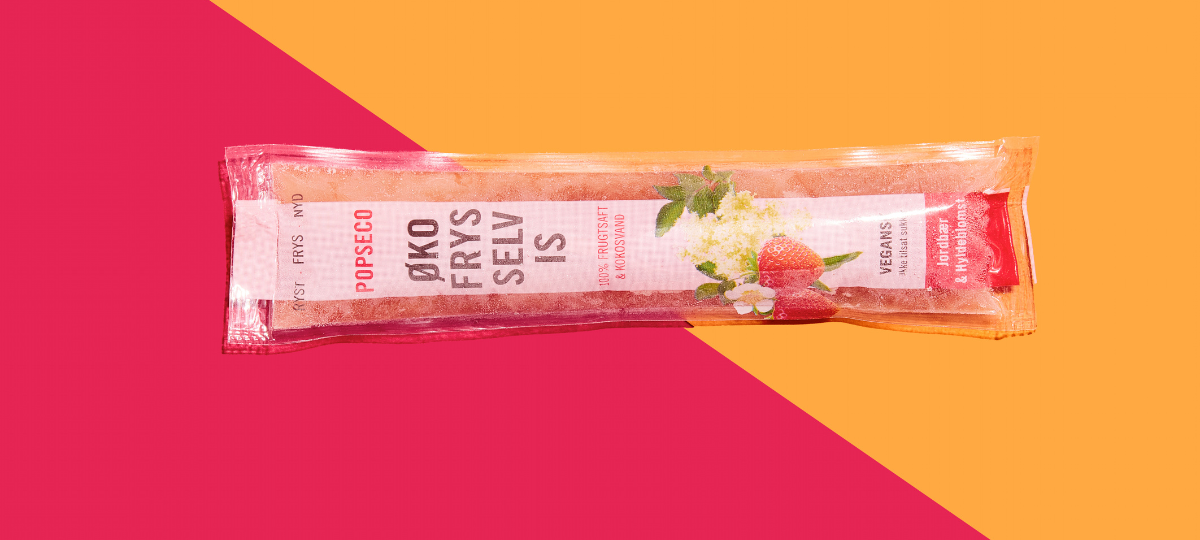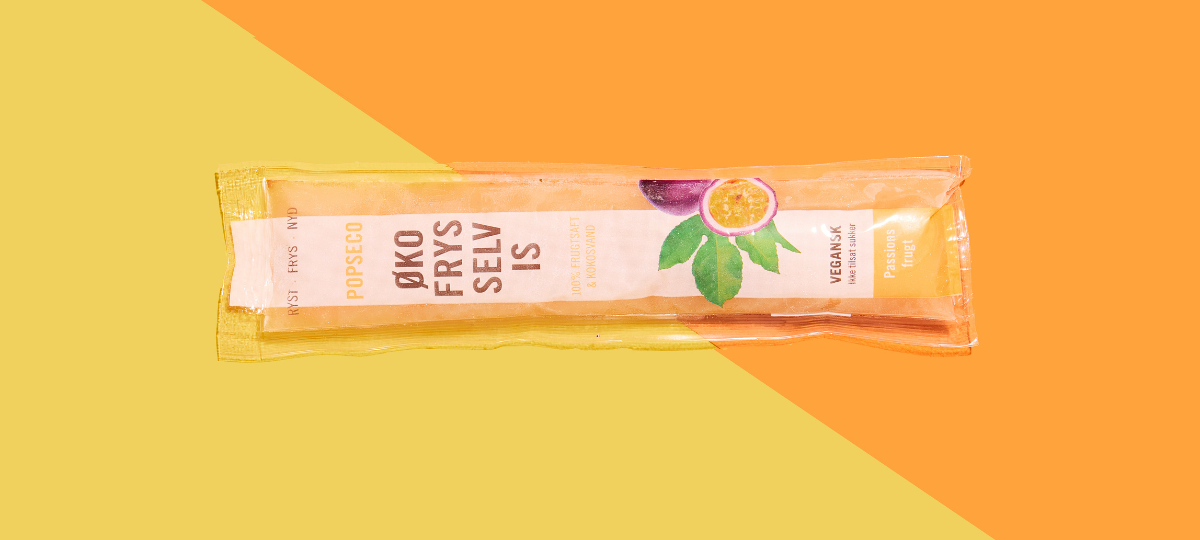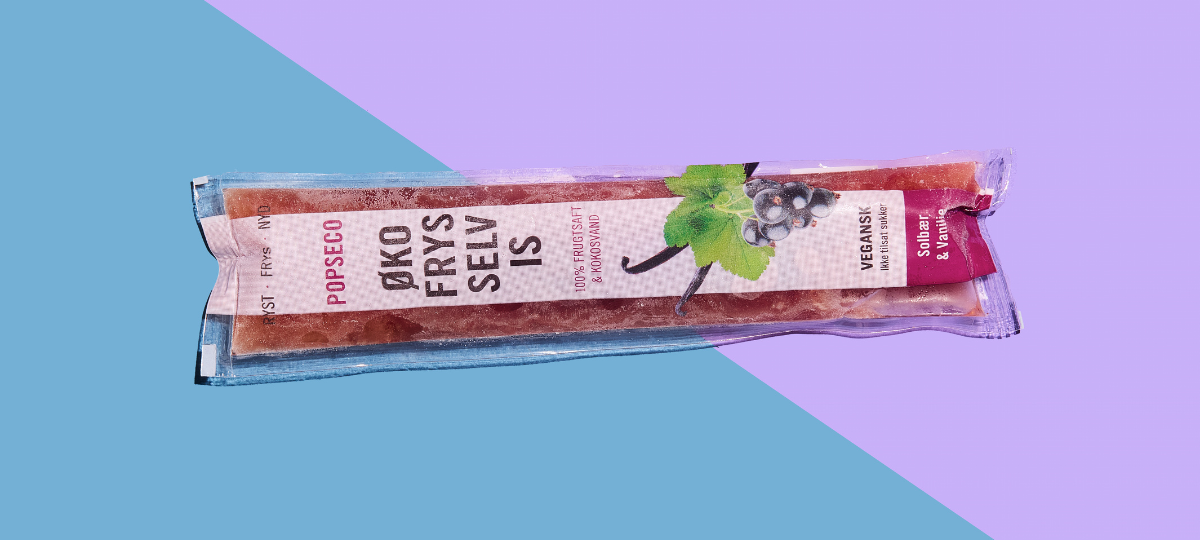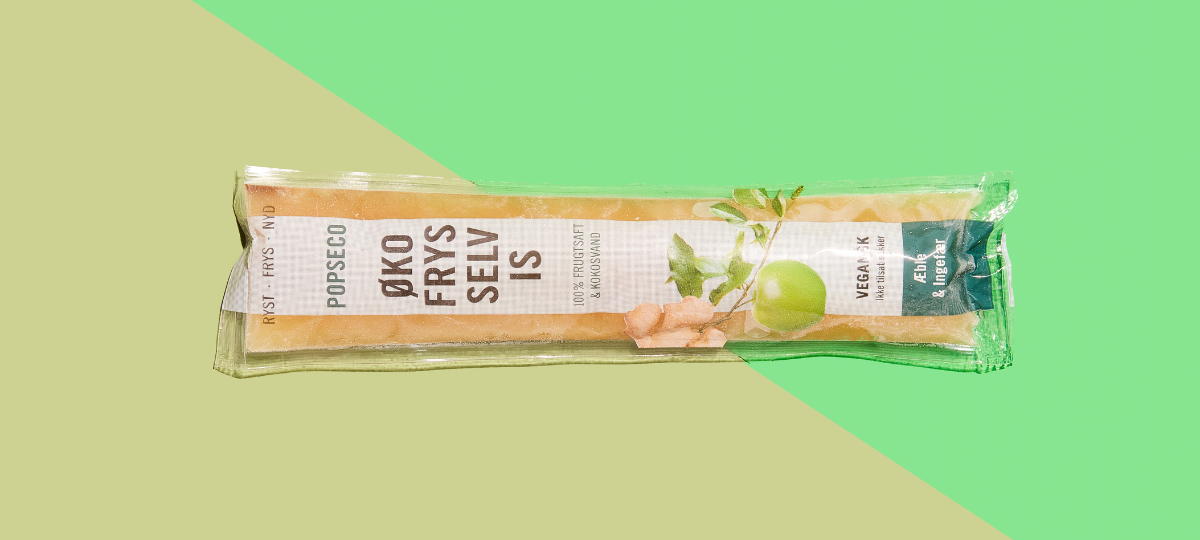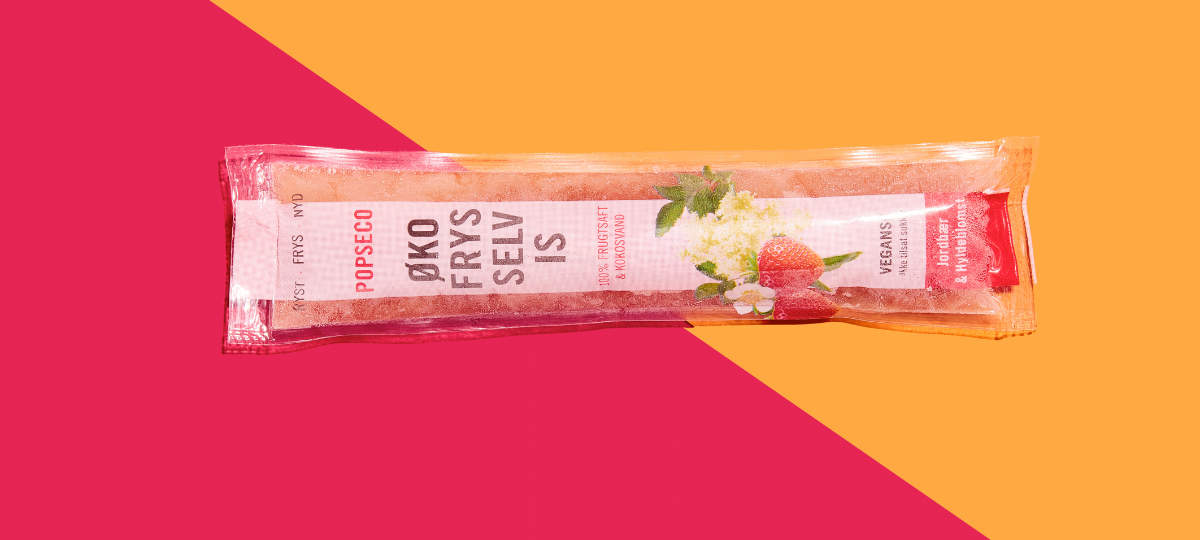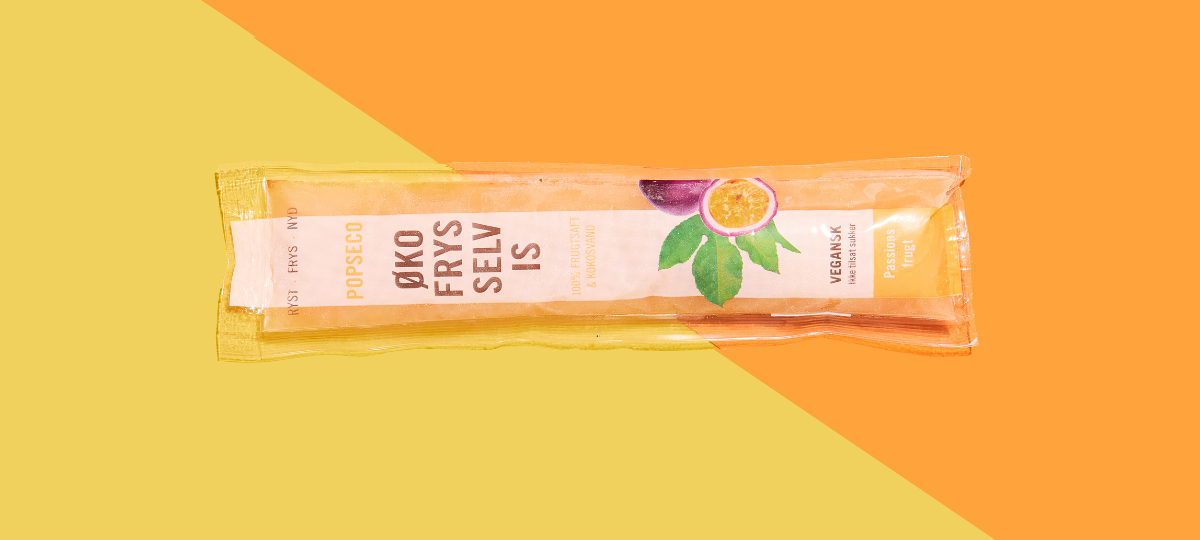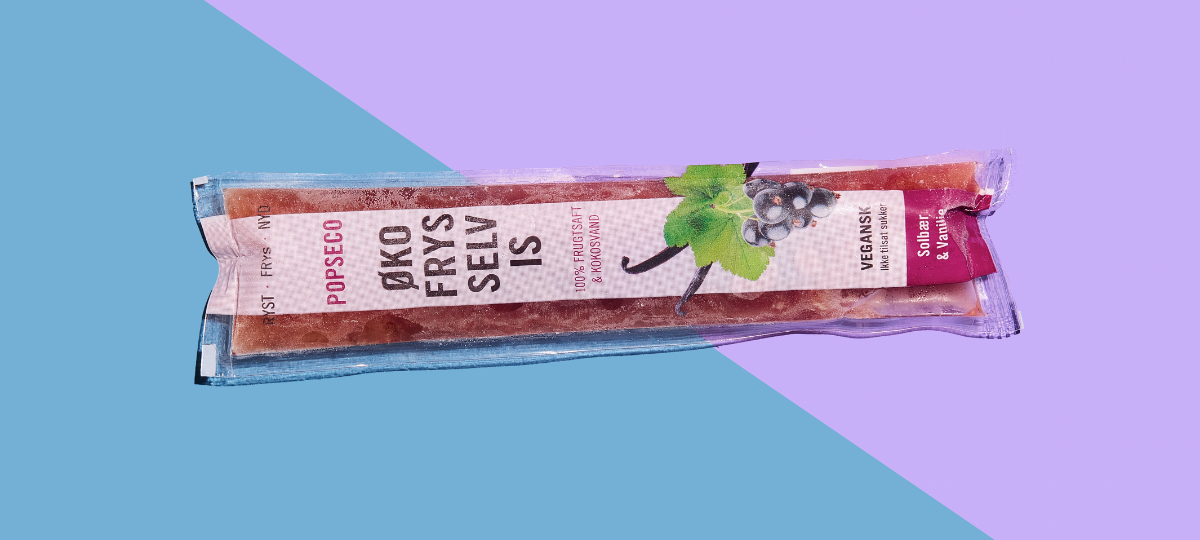 Book Your
Online Meeting
This meeting service is
for interested buyers only!
We will send you a booking confirmation and the requested product samples
before our meeting. Booking a meeting is, of course, obligation free.