Q-Organic
Q-Organic are organic, healthy tasty and sustainable products, created with care throughout the value chain from production to distribution. We sell quality food from Peru, which is known for growing some of the best products in the world in the categories of coffee, cocoa, corn, quinoa and various fruits.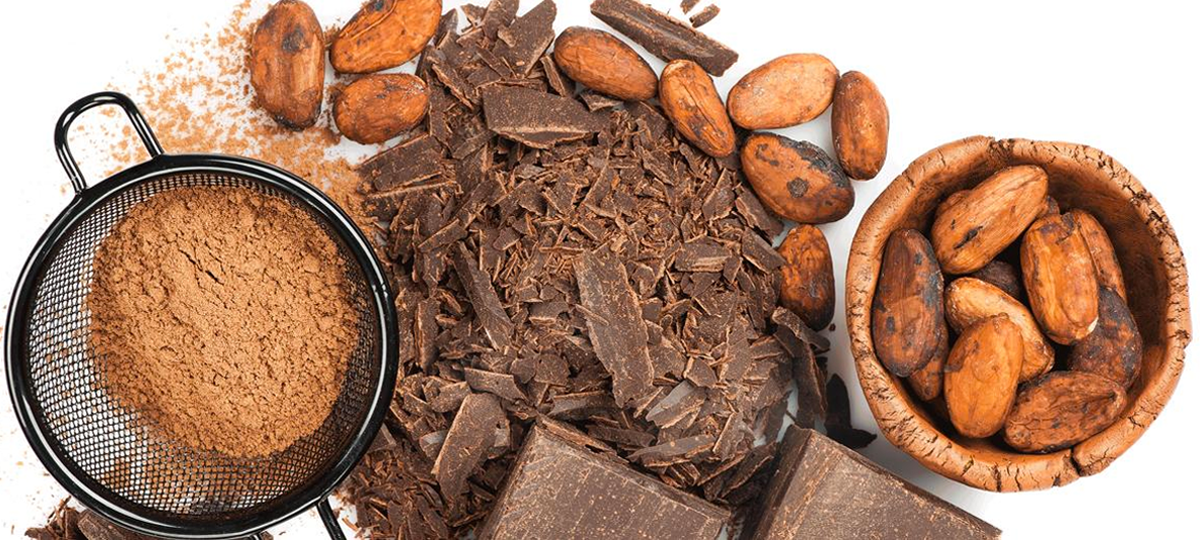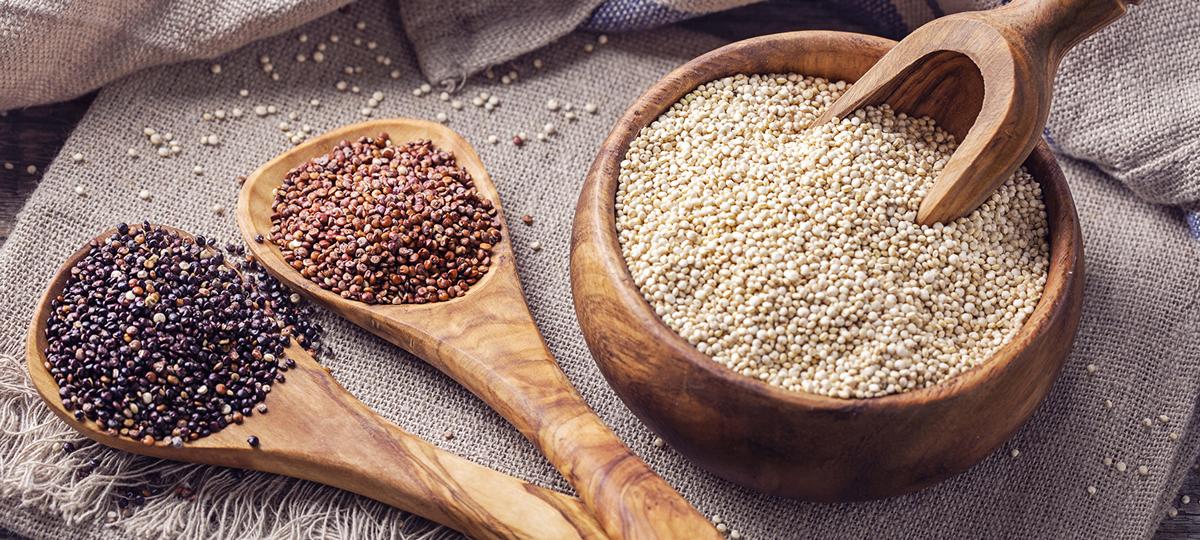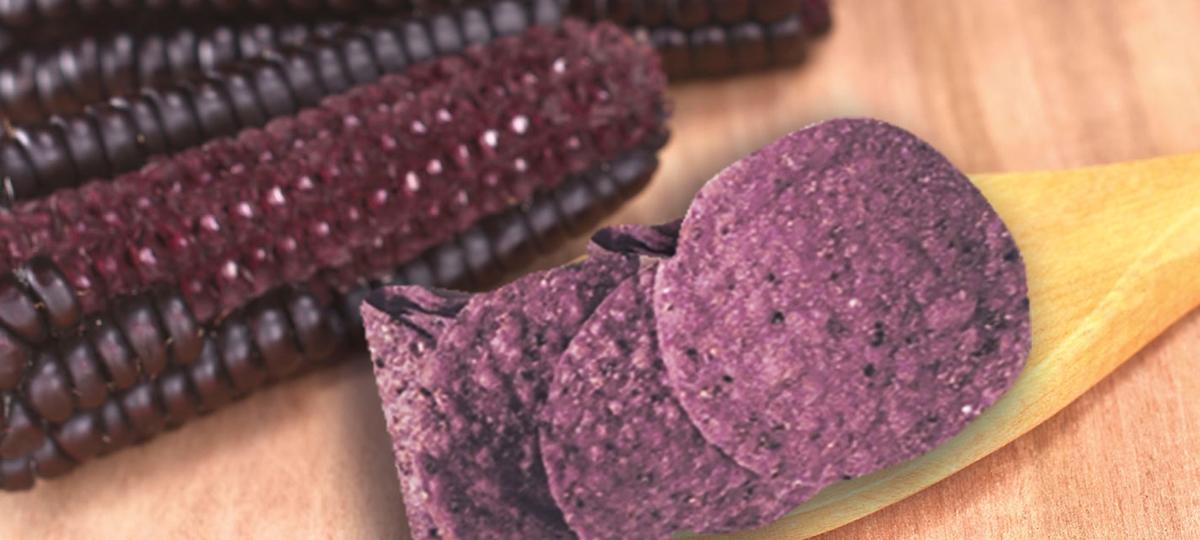 Book Your
Online Meeting
This meeting service is
for interested buyers only!
We will send you a booking confirmation and the requested product samples
before our meeting. Booking a meeting is, of course, obligation free.