Rawbite
The idea behind RAWBITE was to create a simple product that is easy to bring along and enjoy anywhere. This idea resulted in the organic fruit and nut bar, RAWBITE. Since the first RAWBITE bar was created on the kitchen table, the interest for the product has not stopped growing in Denmark, as well as in more than 40 countries, where RAWBITE bars are now available.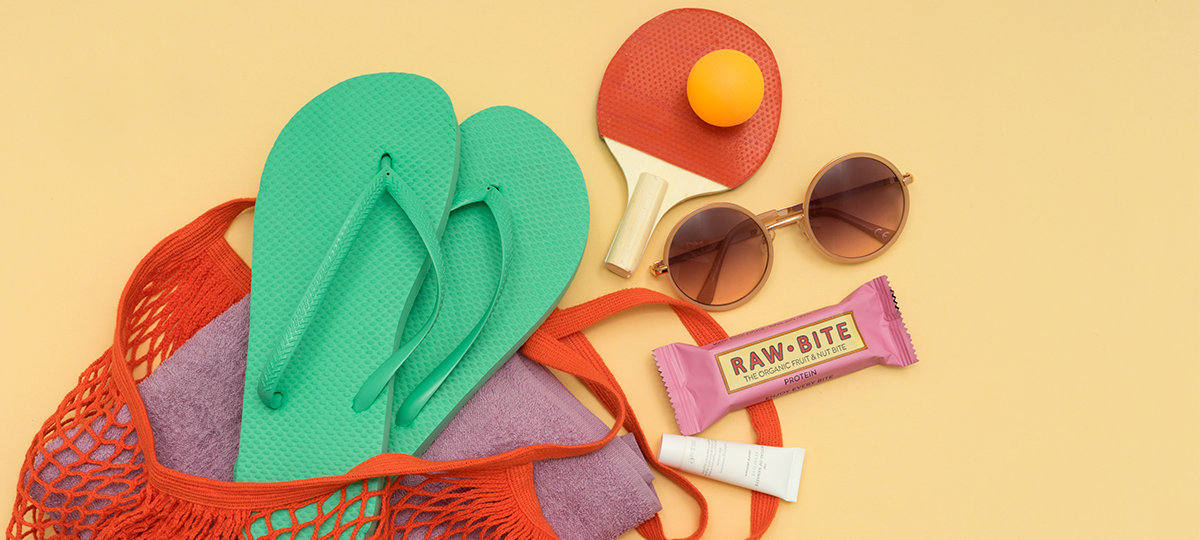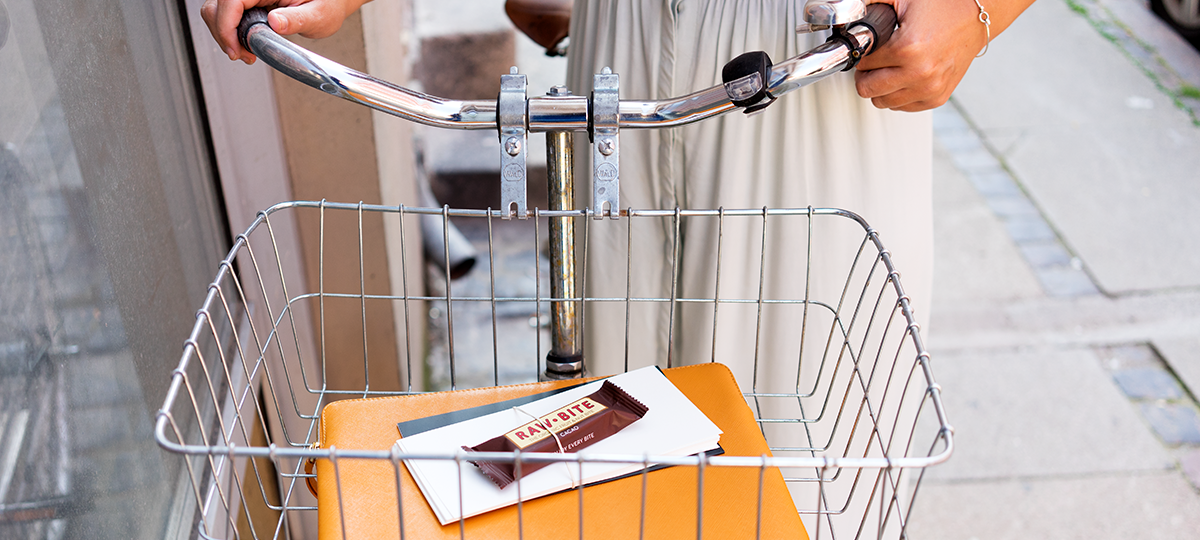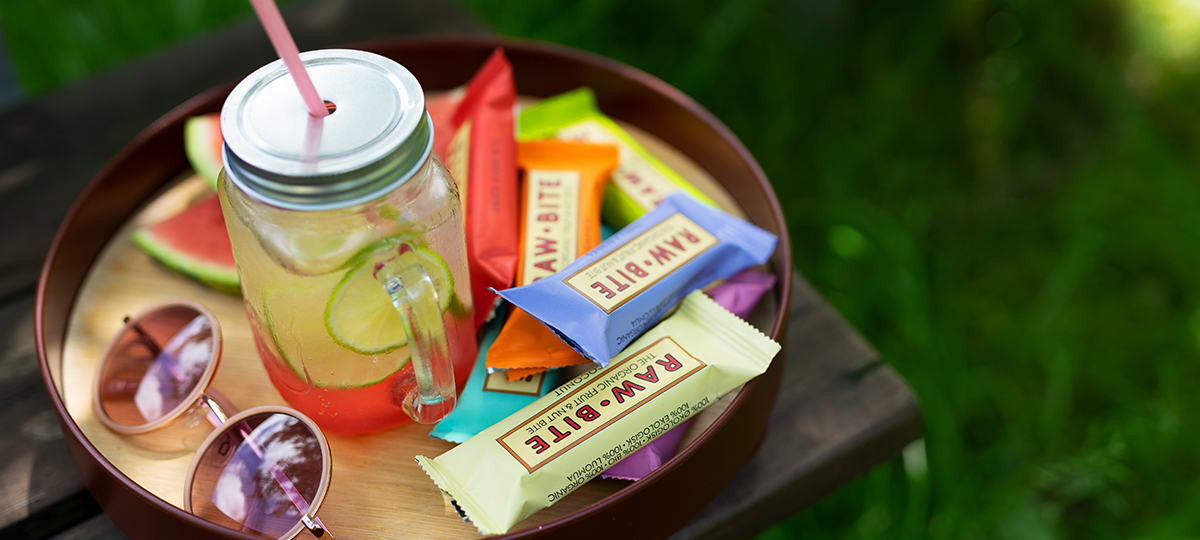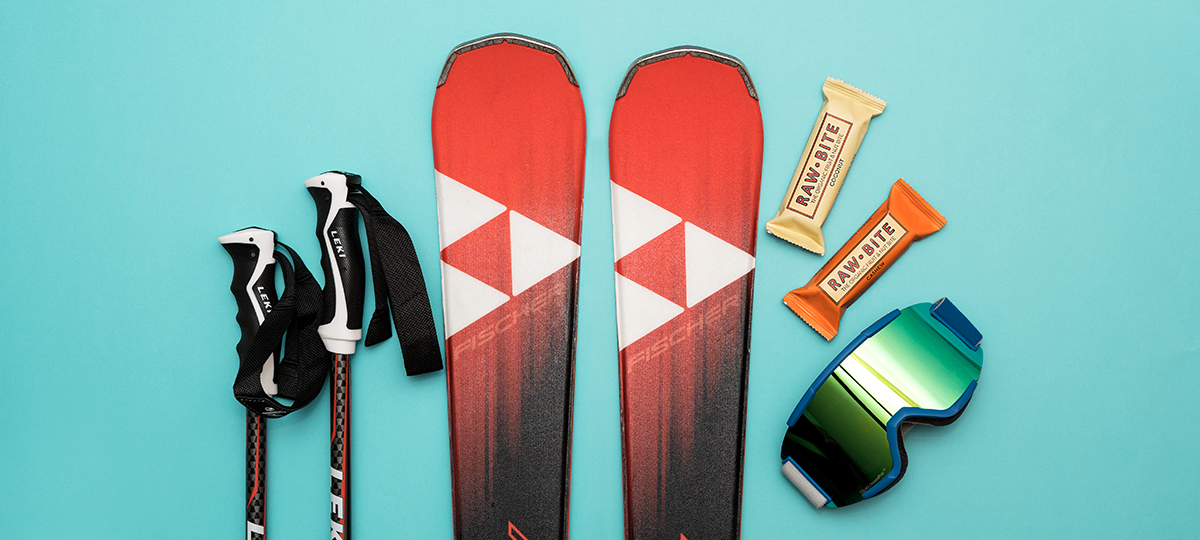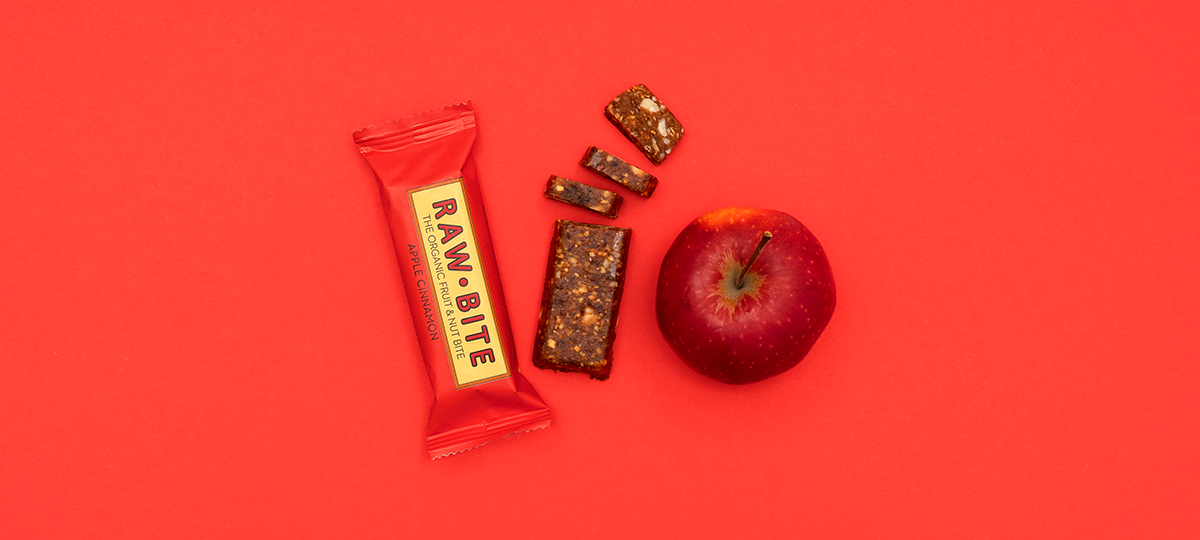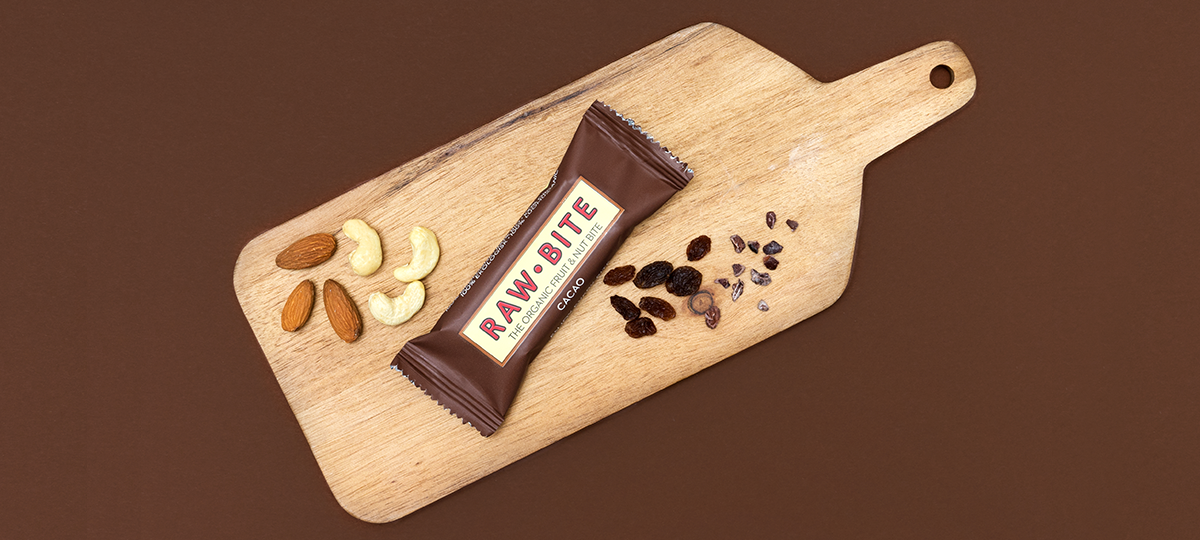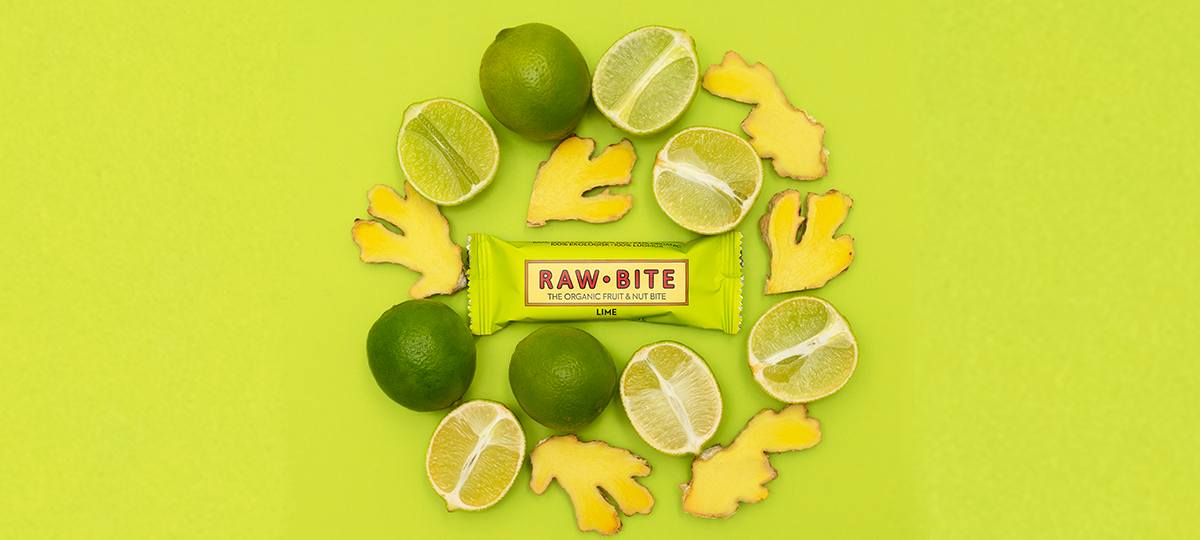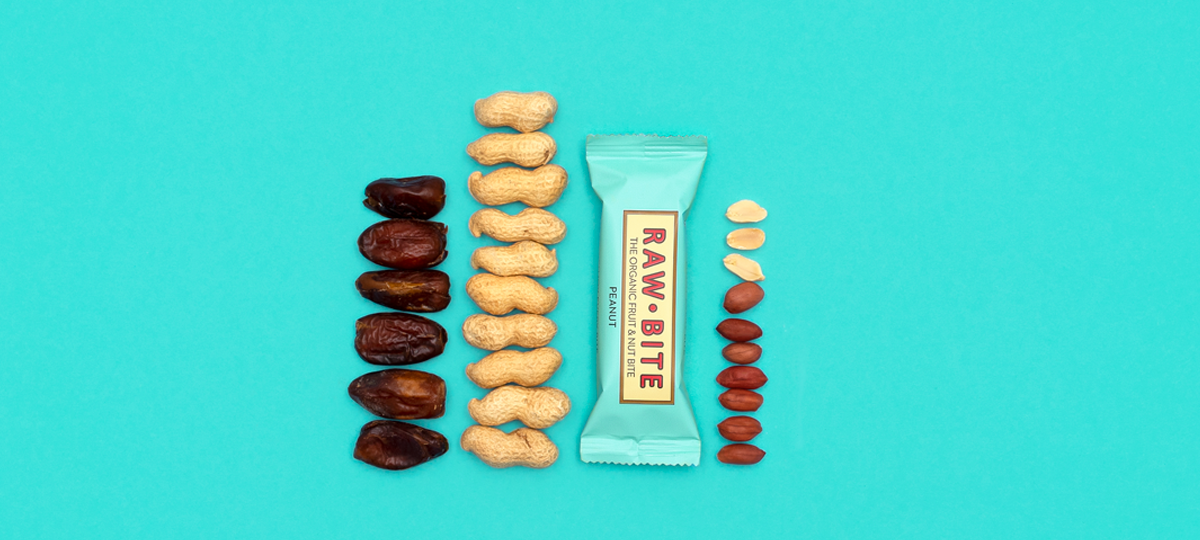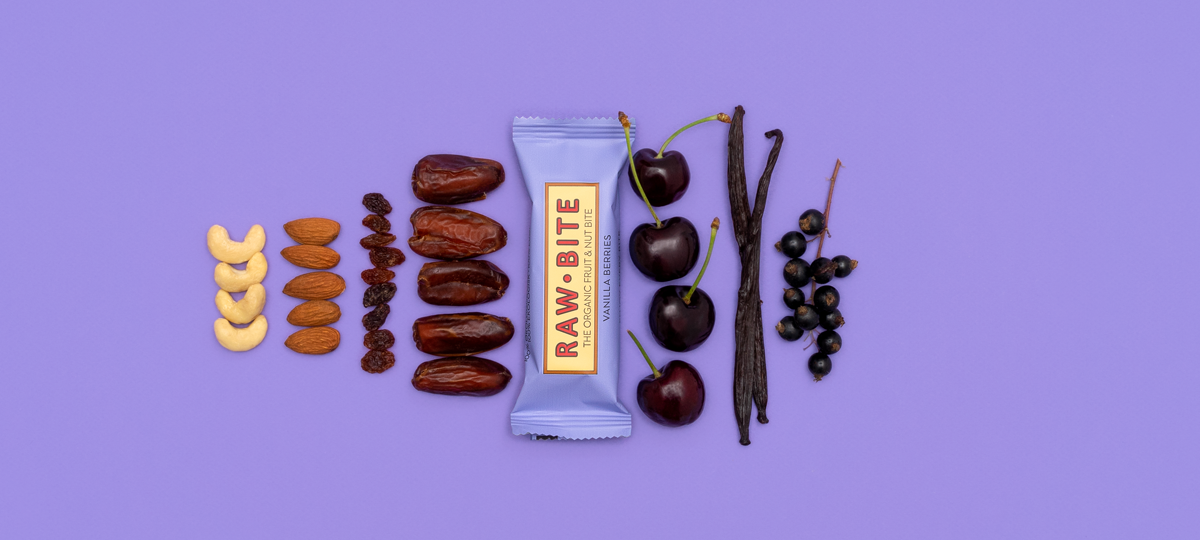 Book Your
Online Meeting
This meeting service is
for interested buyers only!
We will send you a booking confirmation and the requested product samples
before our meeting. Booking a meeting is, of course, obligation free.