REDUCED
REDUCED is an innovative food company. We specialise in creating high-quality food products and flavour enhancers from up-cycled excess produce from the Danish food industry.
Our mission is to reduce food waste by using vegetables, protein and other food sources that are left over from the food industry. Always focusing on taste, quality and sustainability.
Right now we spend all our time producing and developing fermented flavor enhancers. The aim is to create even more tasty products from what others consider waste.
We must continue to develop and challenge how we think about raw materials and food products. So far we have learned that it takes time and can be frustrating.
Hopefully our approach to food production can contribute to the reduction of food waste and at the same time bring healthy and tasty food products into many people's homes and kitchens - what's not to like?
Contact me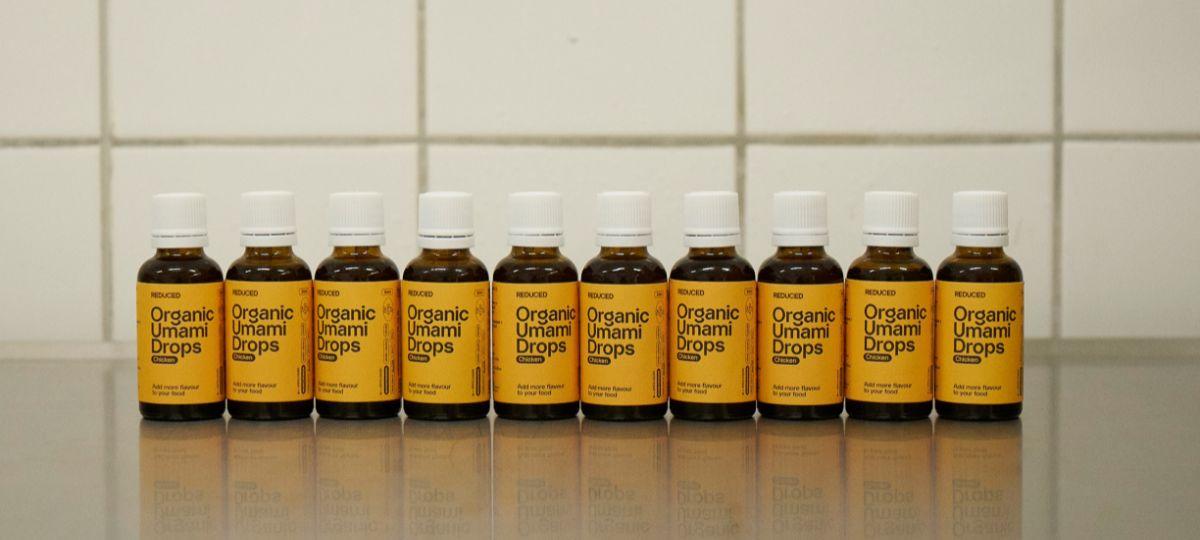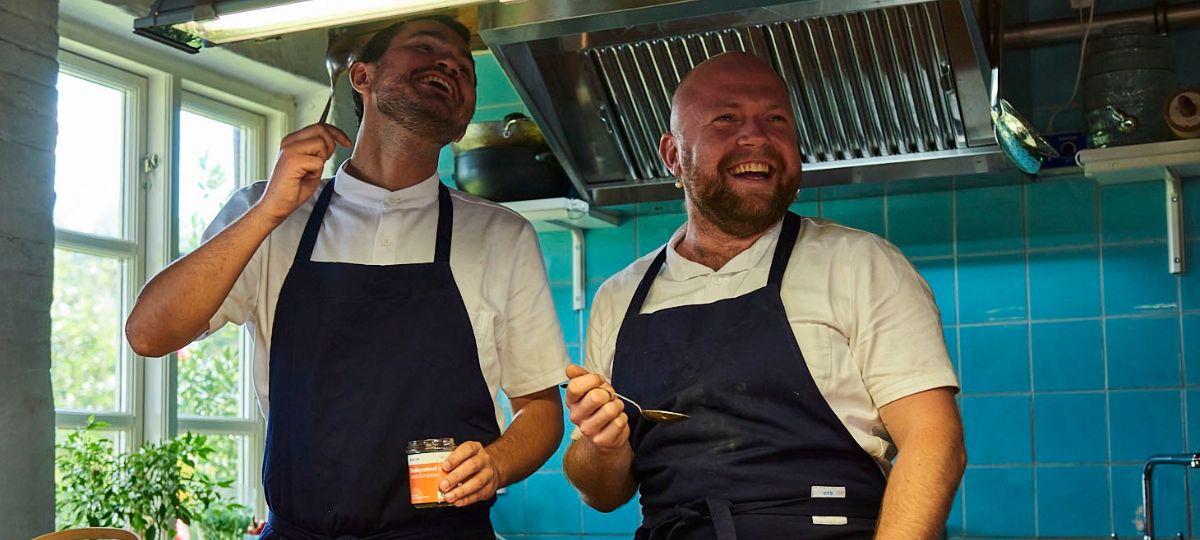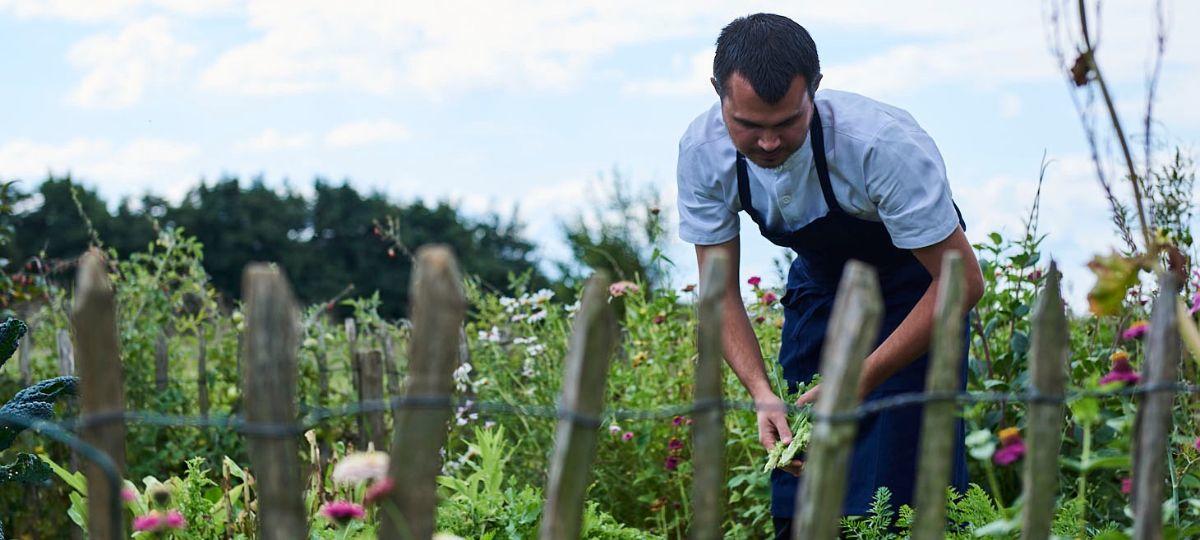 Book Your
Online Meeting
This meeting service is
for interested buyers only!
We will send you a booking confirmation and the requested product samples
before our meeting. Booking a meeting is, of course, obligation free.