Sauce Umami ApS
Welcome to the World of Sauce Umami's organic genuine emulsified sauces!
At Sauce Umami, we are rather proud that we can introduce you to the first and only genuine organic emulsified restaurant quality sauces on the market. Classic Béarnaise, Chili Béarnaise, and Hollandaise, all whipped with real butter, real egg yolks and our very "own" Béarnaise essence, tarragon, and spices, just like a chef would do it in a professional kitchen.
"Every single glass jar of sauce from Umami is the result of a simple, but far-reaching ambition; We want to make the restaurant's gourmet-level available in people's homes and give food lovers, big or small, the wonderful taste experience that genuine béarnaise and genuine hollandaise ought to be.
Gourmet made easy!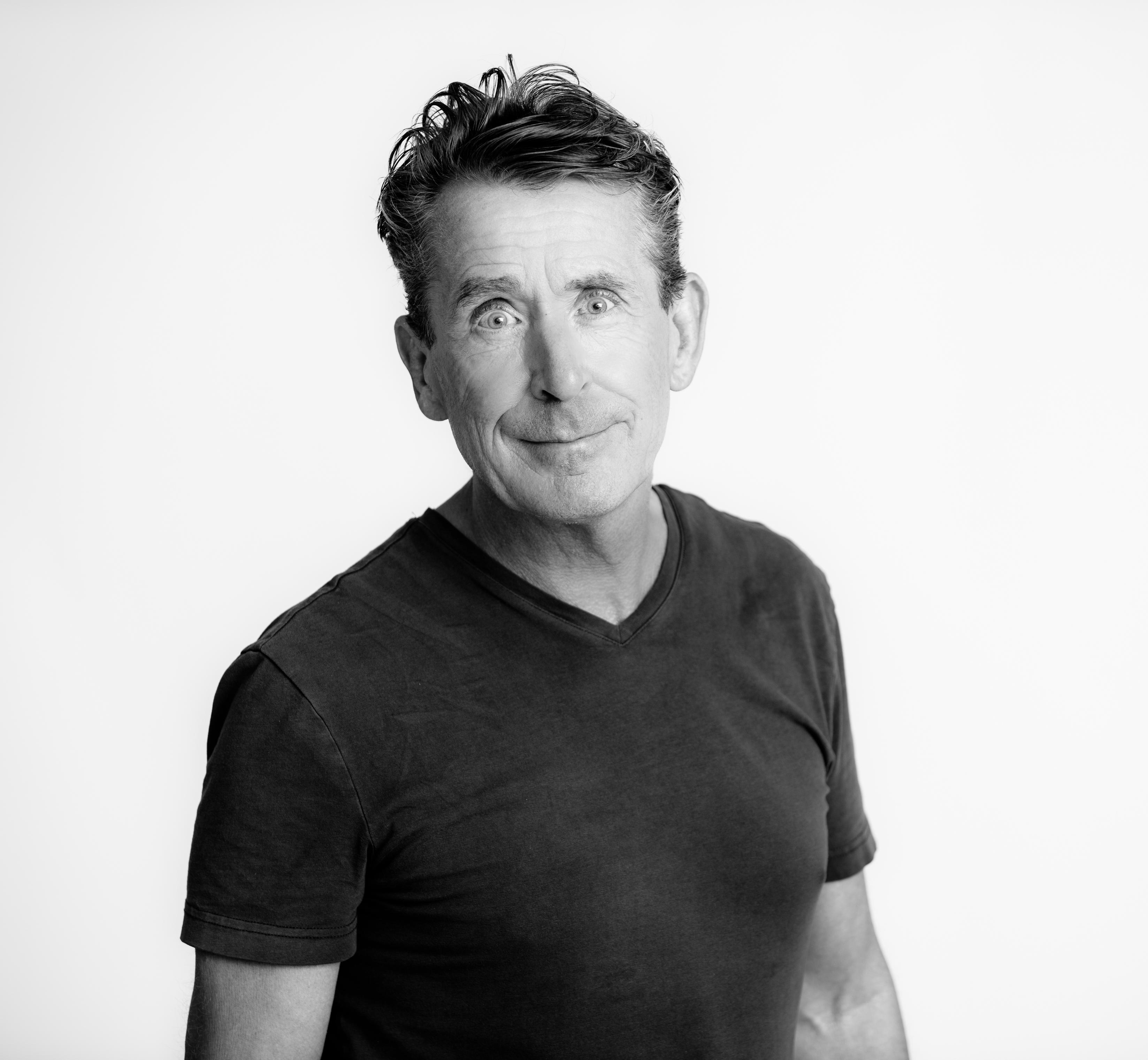 Contact me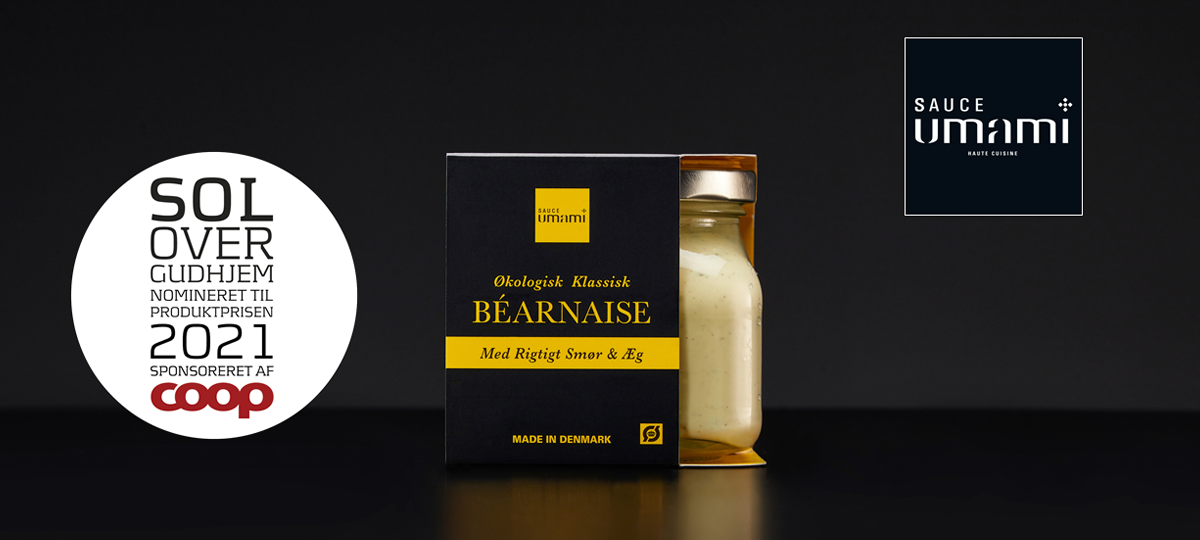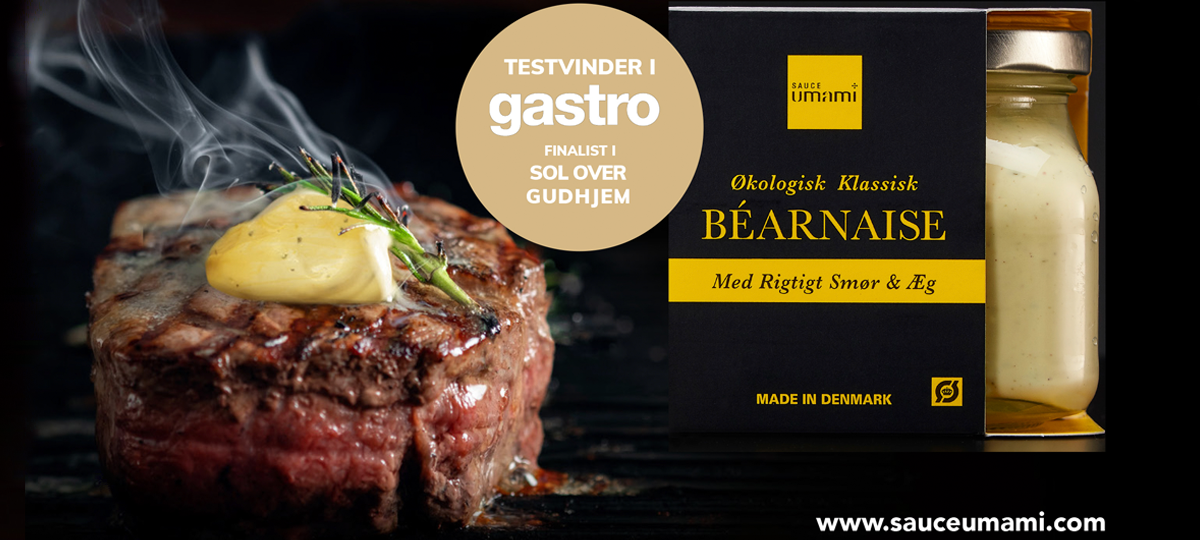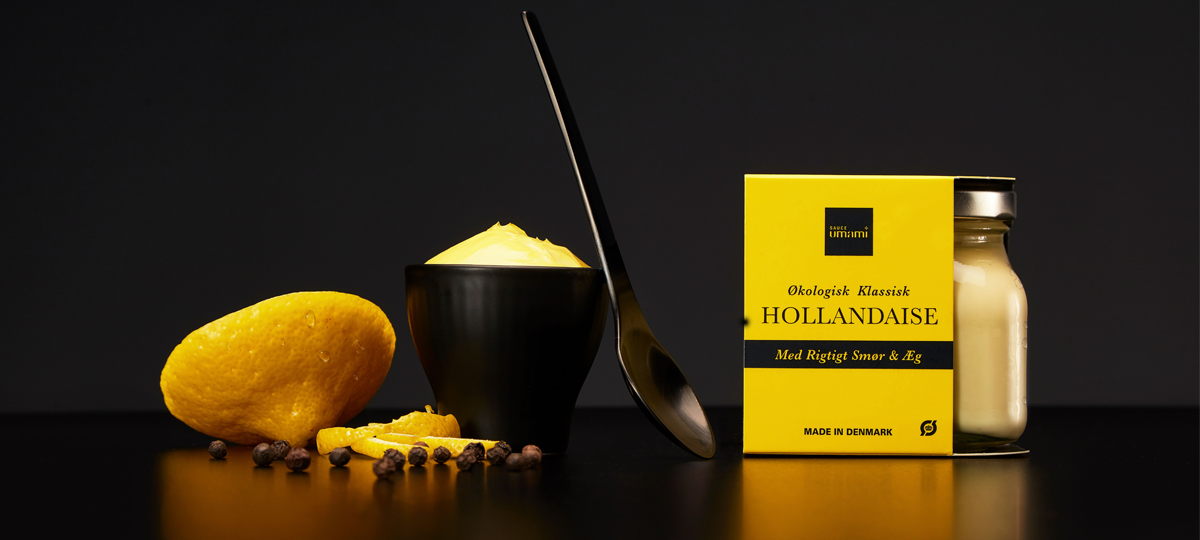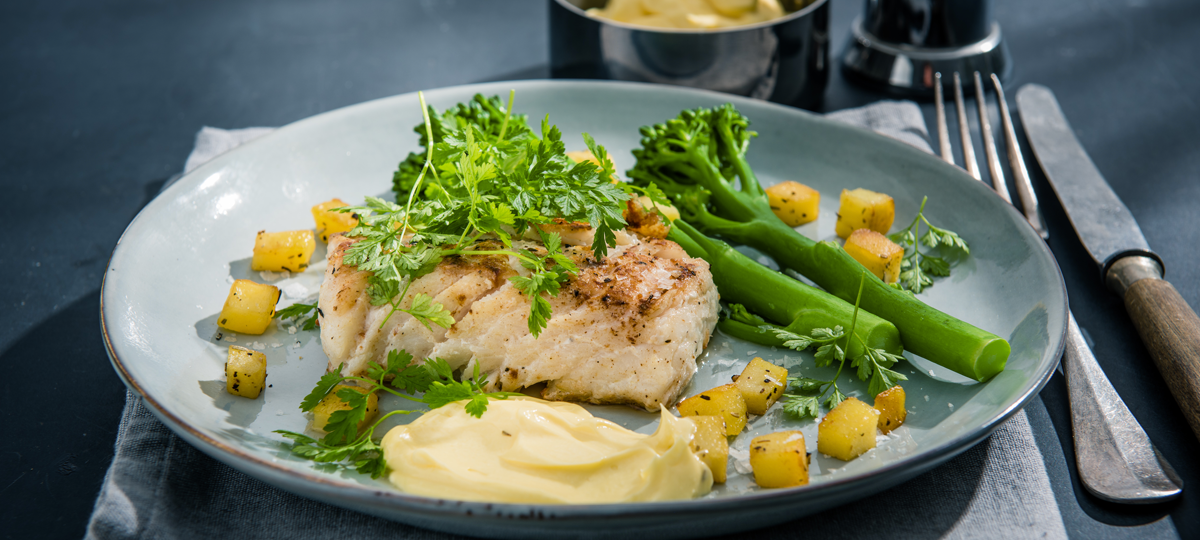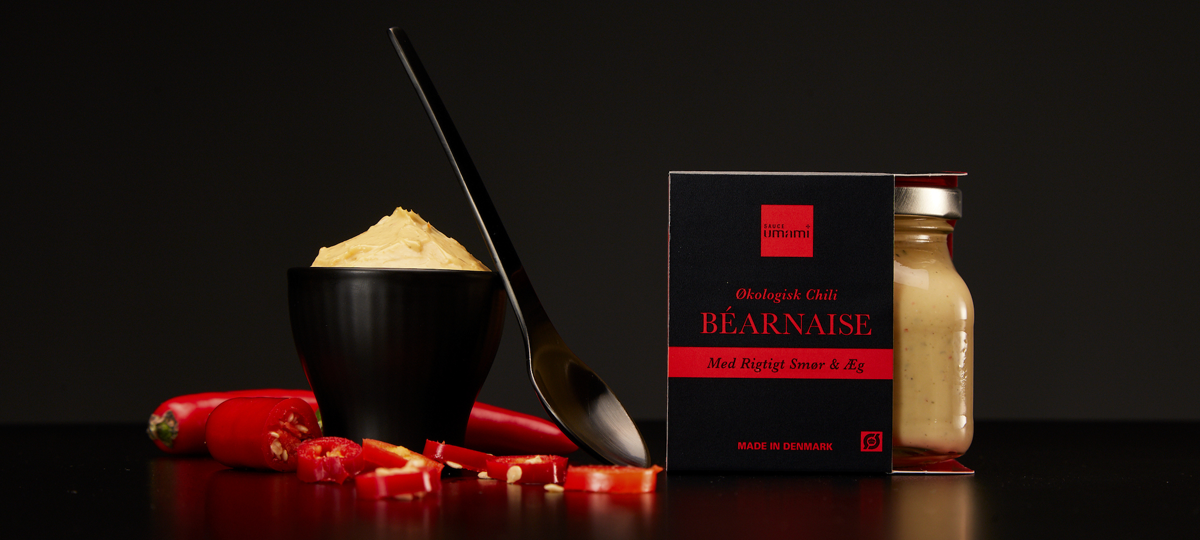 Book Your
Online Meeting
This meeting service is
for interested buyers only!
We will send you a booking confirmation and the requested product samples
before our meeting. Booking a meeting is, of course, obligation free.