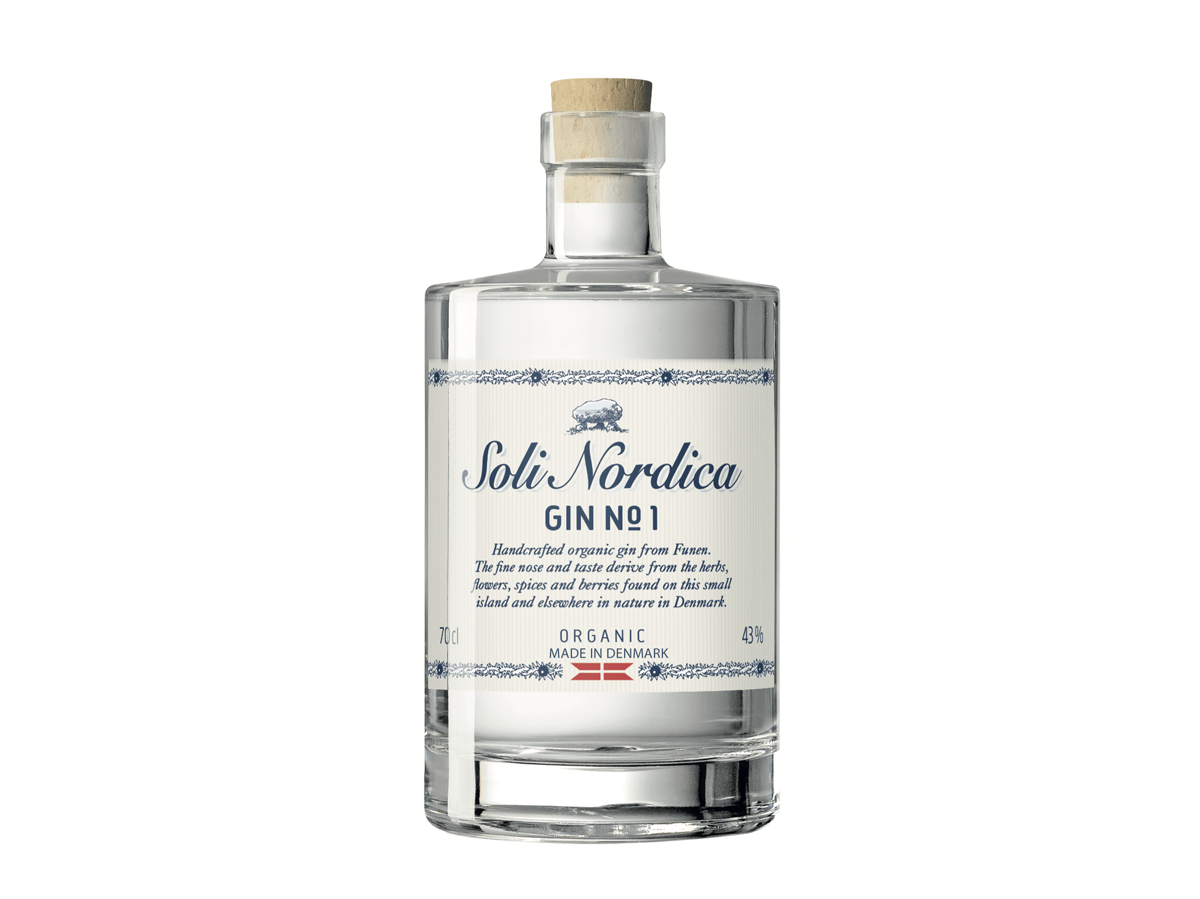 Gin No 1 - Soli Nordica
43% abv / 700 ml
Soli Nordica is part of our organic Herba Flora Gin series. Here you got four gins who each have their own special expression and taste. The botanicas in the gins are all carefully selected from Nationalpark Thy in Denmark. Respect for Nature and the raw materials is what lays the foundations for this organic gin series.
Soli Nordica is a classic and tastefull organic Danish gin. It isdistilled and bottled atNyborg Destilleri on the wonderful raw materials that you find on the moors of Jutland. It is distilled from our own recipe that includes, among other things, elderflower, myrica, buckthorn, hops and juniper.
We recommend that you serve Soli Nordica as a classic G&T with a slice of lemon.
100% organic distilled gin. Distilled and bottled at Nyborg Destilleri, Denmark.
Basic info
| | |
| --- | --- |
| Net weight: | 700 ml. |
| Produced in: | Denmark |