Svaneke Bryghus
Water, hops, malt, yeast – and time. Those are the basic ingredients for Svaneke Bryghus' unfiltered craft beers. Besides carefully selected ingredients, time is the quintessence of our beer. The long processing time allows our beer to form the fantastic flavor we are known for. Our nonfiltered beer keeps all the good & natural flavors a beer is supposed to have.
Since 2000, the Bornholm-based brewery has helped to develop and challenge the Danish beer scene. Today, Svaneke Brewery has approximately 9% market share within the danish craft beer market. The brewery is widely known for its authentic taste and sustainable production methods. Since the start of 2021, the brewery's production has been CO2-free.
Over the course of a year, Svaneke Bryghus produces more than 40 different kinds of organic beers. Our portfolio consists of both our bestsellers, seasonal beers, alcohol- and gluten-free varieties, and a lot of other exciting beers. We have award-winning products, and our alcohol-free line is especially recognized. Beer from Svaneke Bryghus is available in bottles (33cl and 50cl), cans (33 cl and 44cl), and kegs (20l and 30l) and can be purchased in all the major supermarket chains, bars, and restaurants in Denmark.
Contact me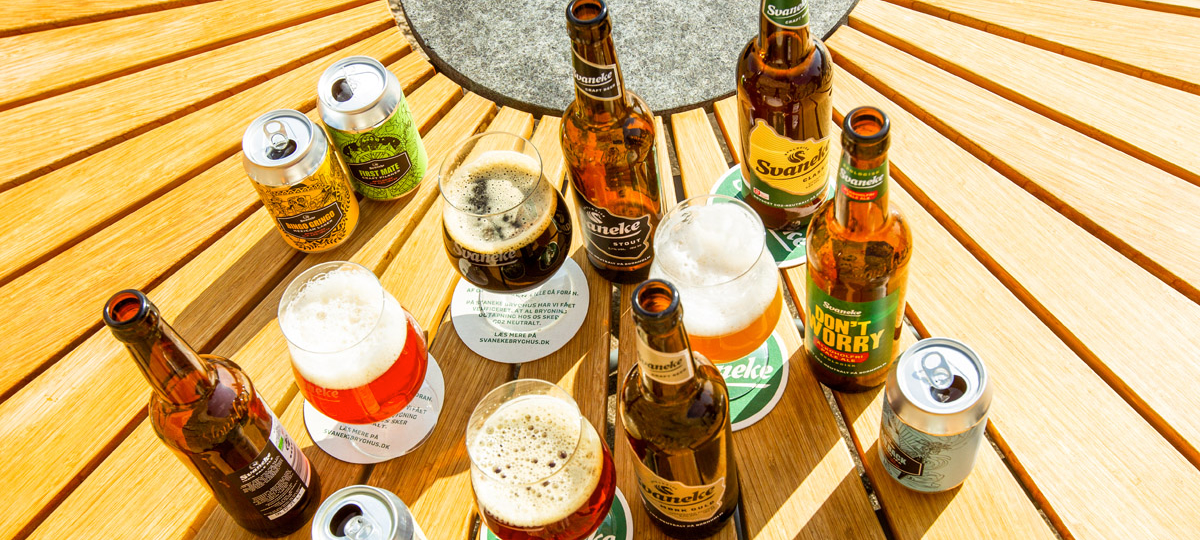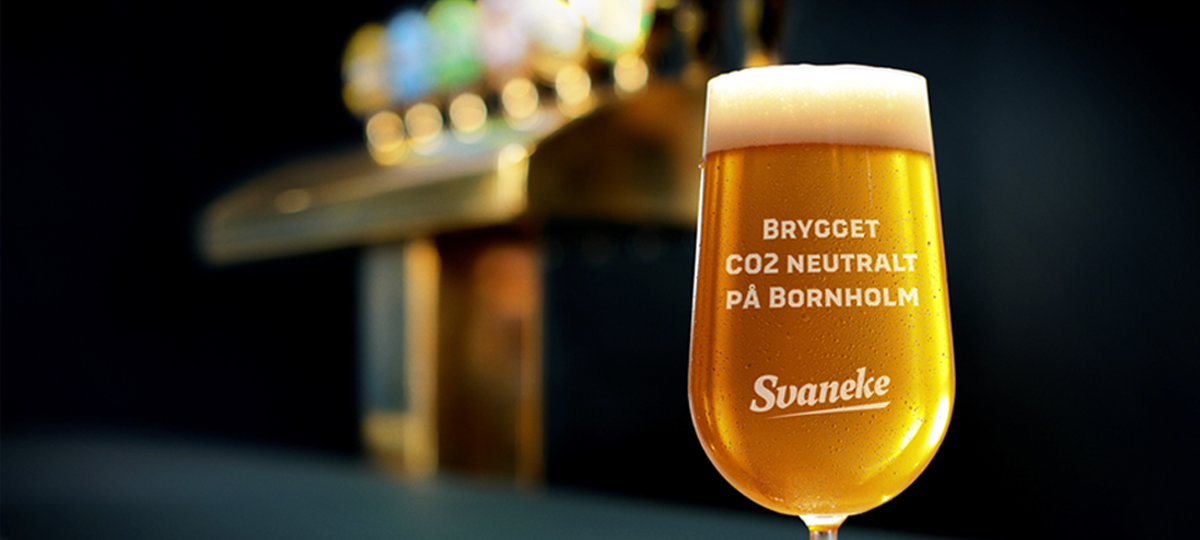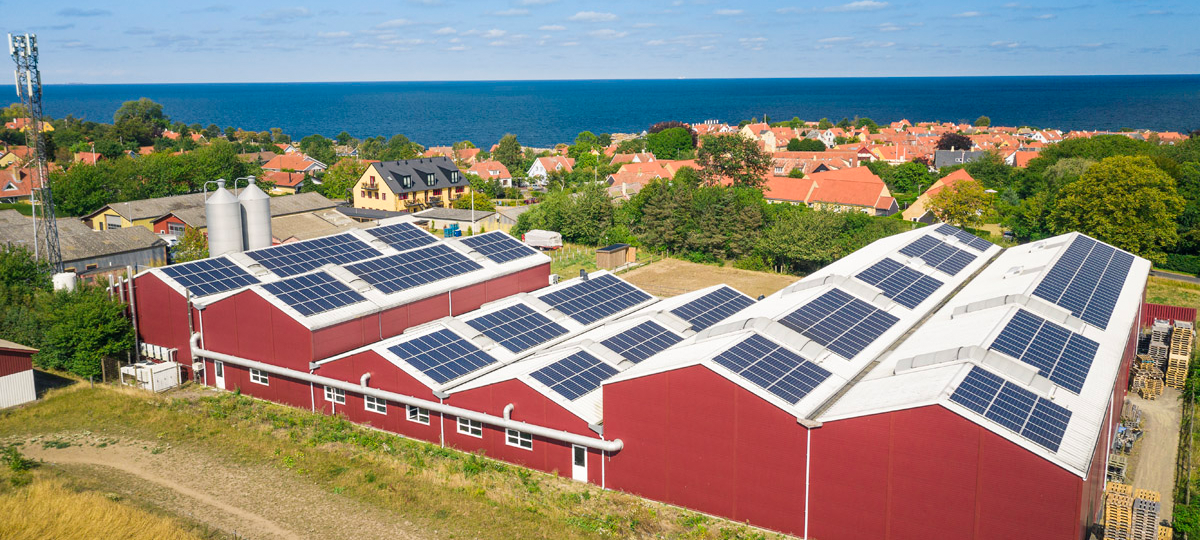 Book Your
Online Meeting
This meeting service is
for interested buyers only!
We will send you a booking confirmation and the requested product samples
before our meeting. Booking a meeting is, of course, obligation free.