Environment and sustainability are first priorities for us.

The Company
The Company is a dynamic and innovative company with a comprehensive understanding of customer demands and trends.
Our portfolios are based on Organic, Fairtrade and environmentally friendly products achieved from many years of experience.
We supply a high quality concept of packed and loose teas from Sri Lanka, India, China etc. Semidried tomatoes in oil and other Mediterranean products as well as a huge range of spices, sugar from Paraguay, coffee, cacao etc. Now also a a portfolio of vegan interesting products.
Everything delivered with a customer orientated approach.
The Company of good taste.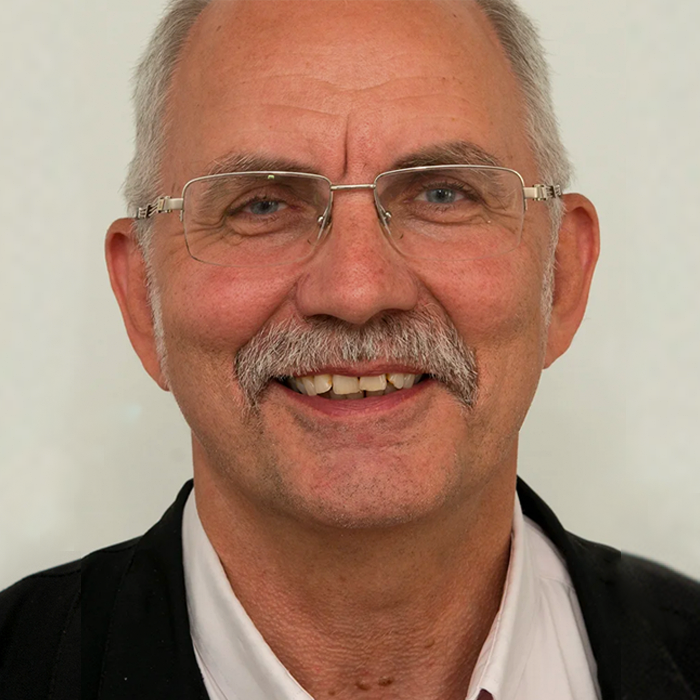 Contact me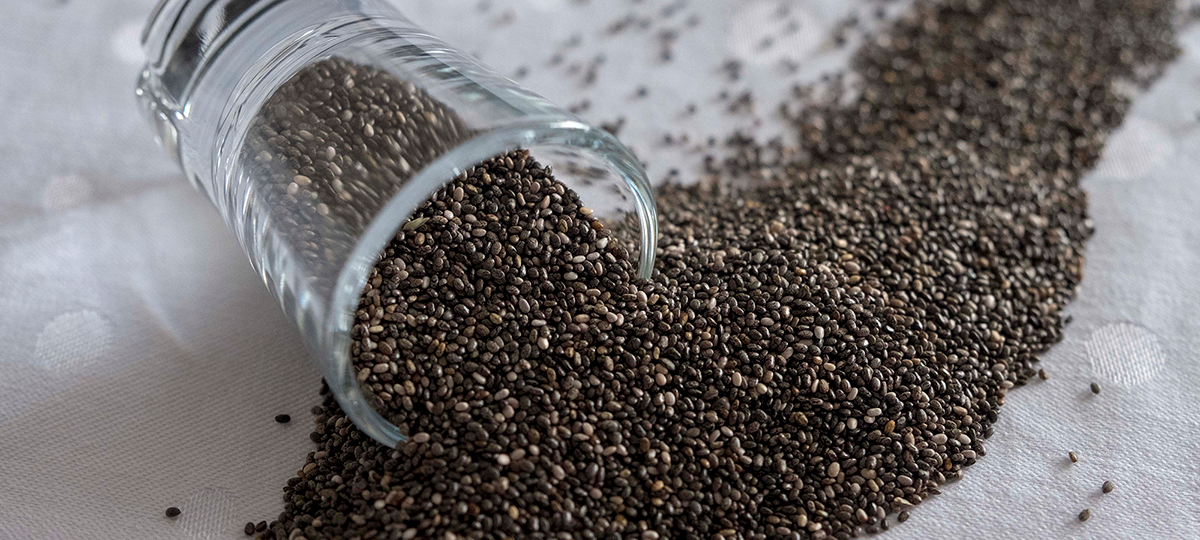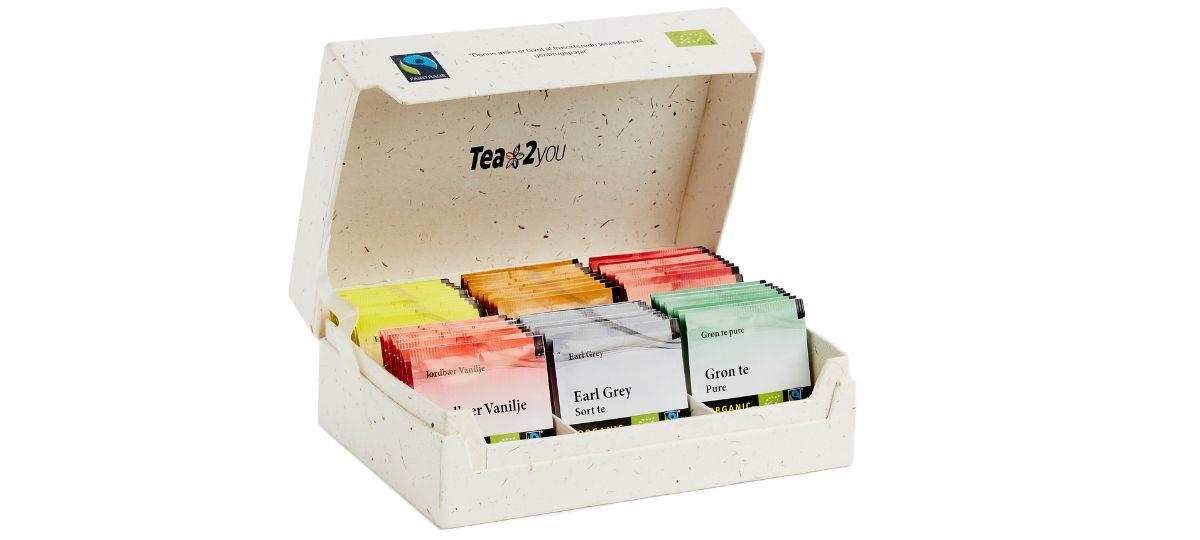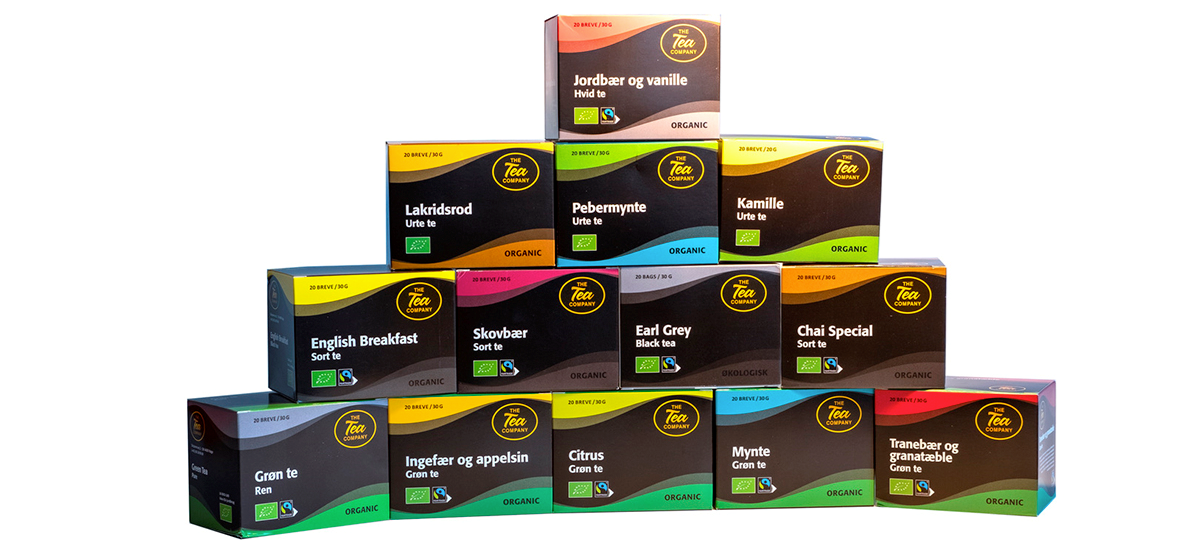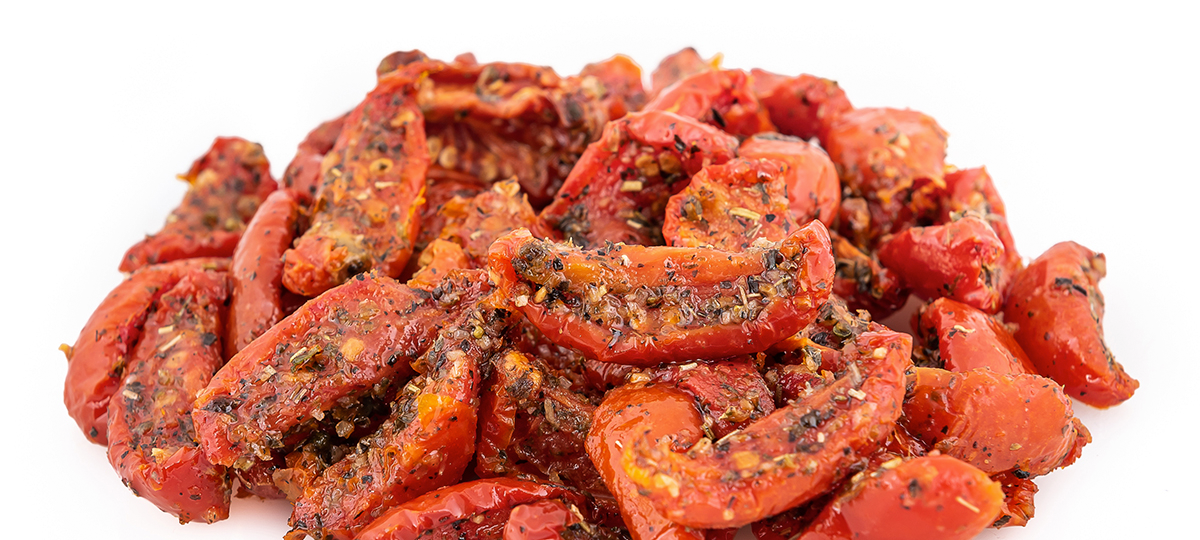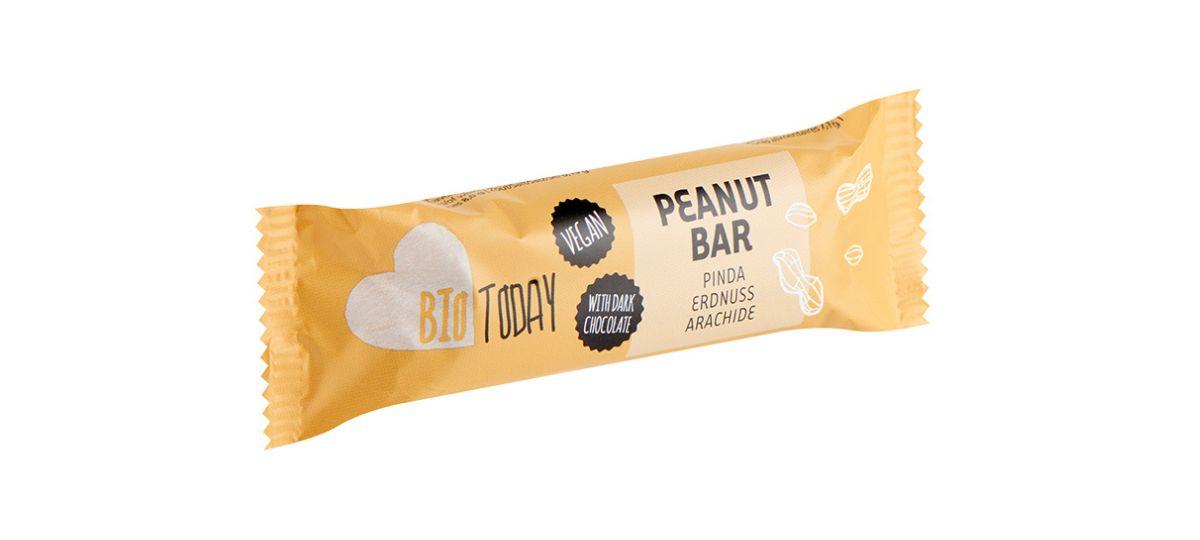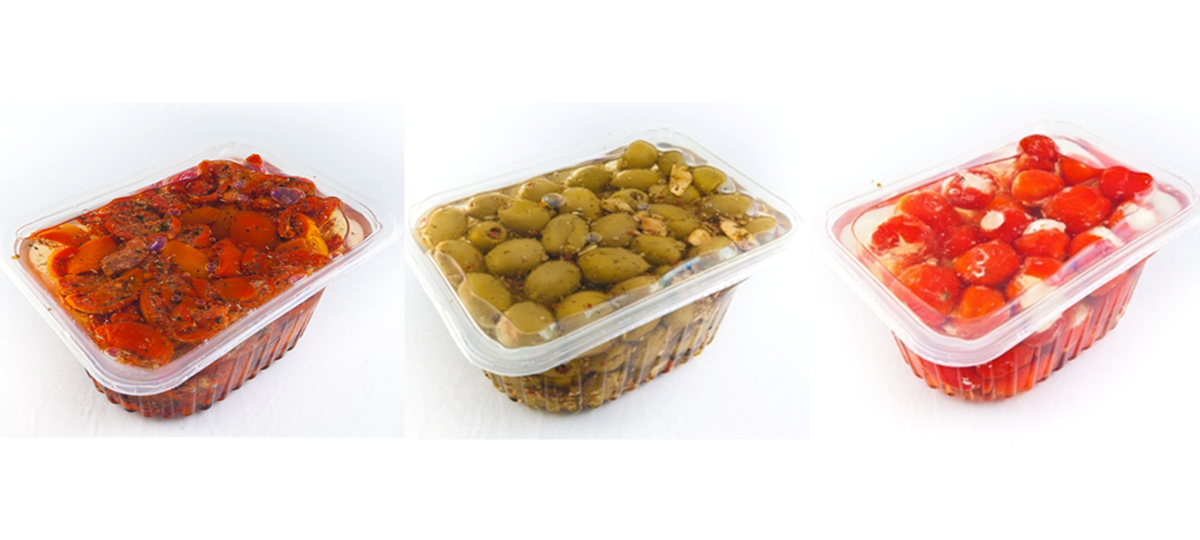 Book Your
Online Meeting
This meeting service is
for interested buyers only!
We will send you a booking confirmation and the requested product samples
before our meeting. Booking a meeting is, of course, obligation free.