Thise Mejeri amba
Thise Mejeri offers a wide range of concepts both as branded and private label versions. The Thise brand has a very strong position on the Danish market due to high quality standard, the organic heritage and a high level of product innovation. The dairy produces a very broad range of organic dairy products.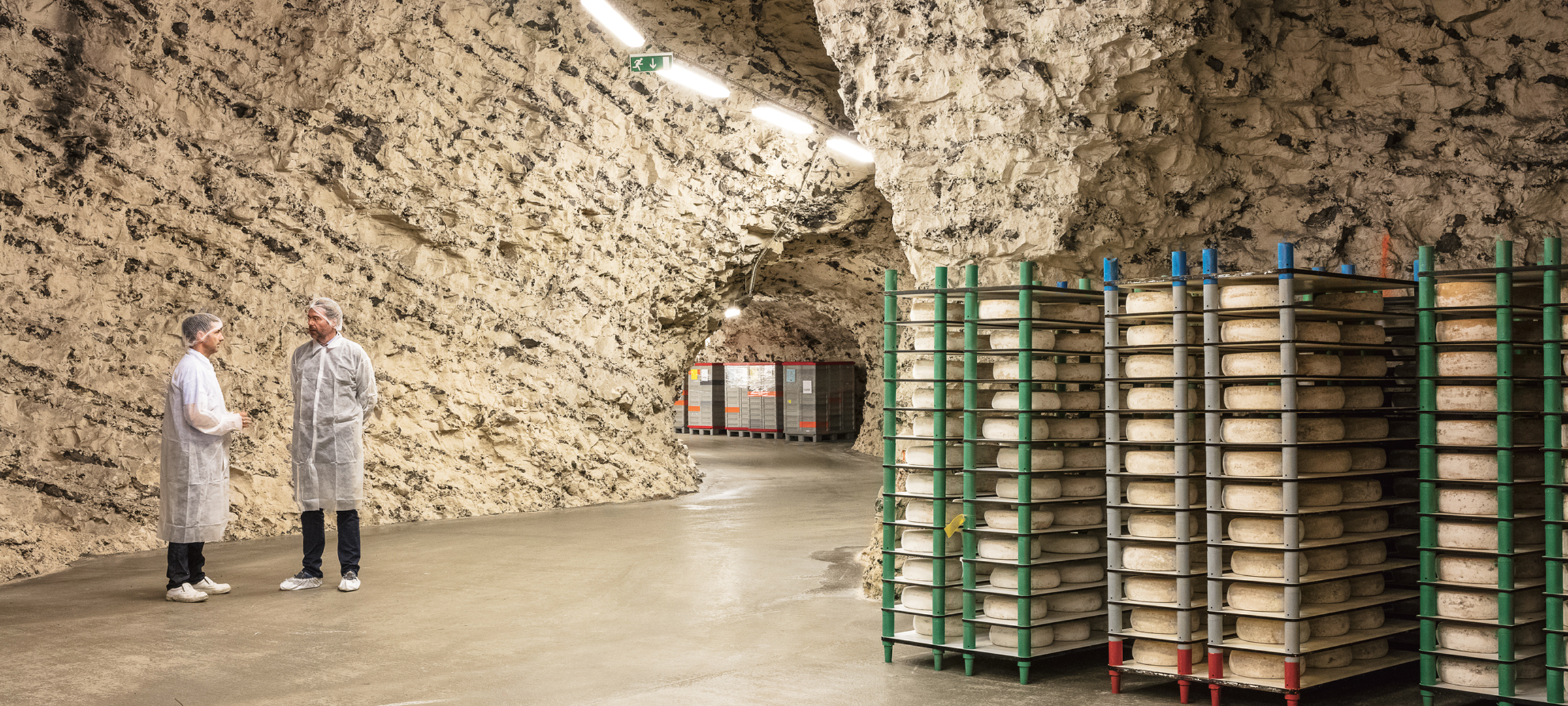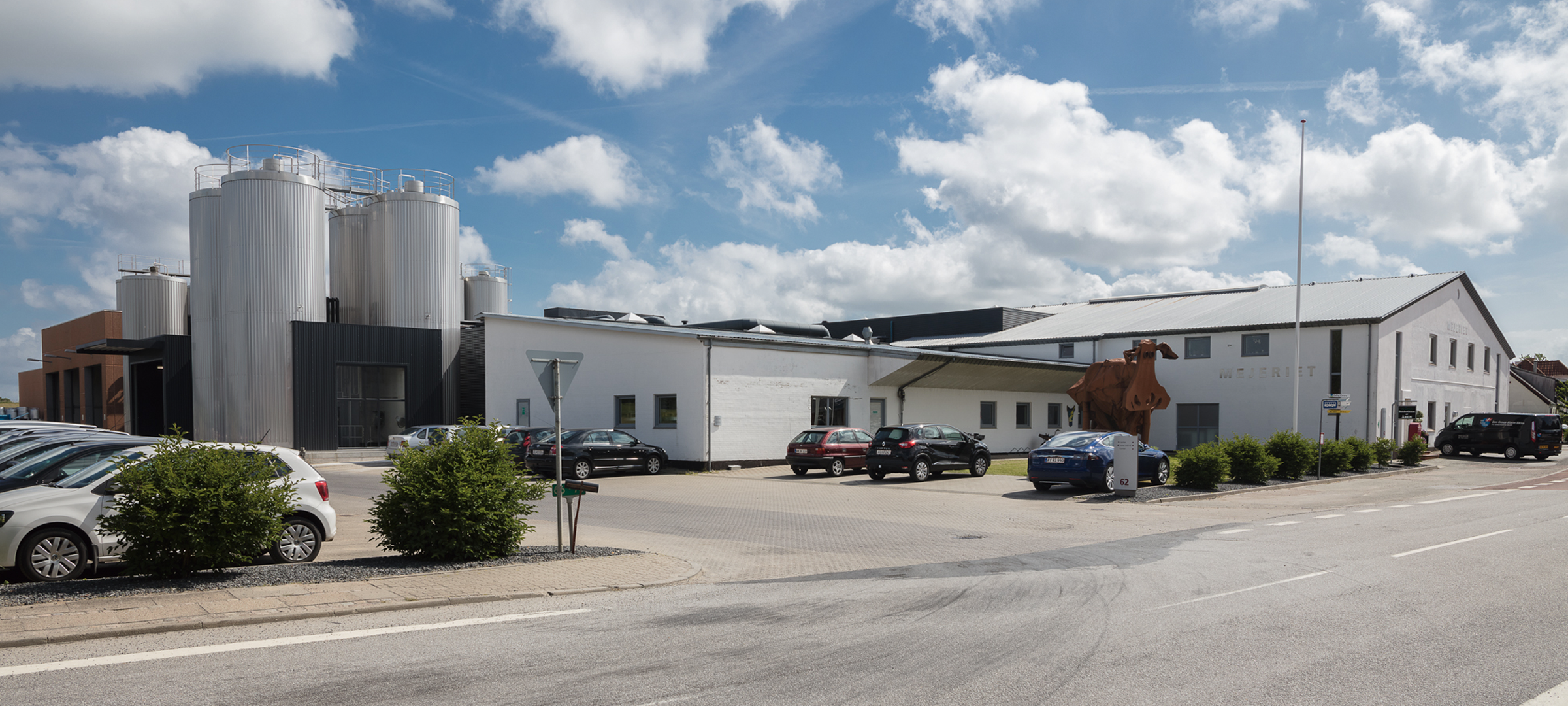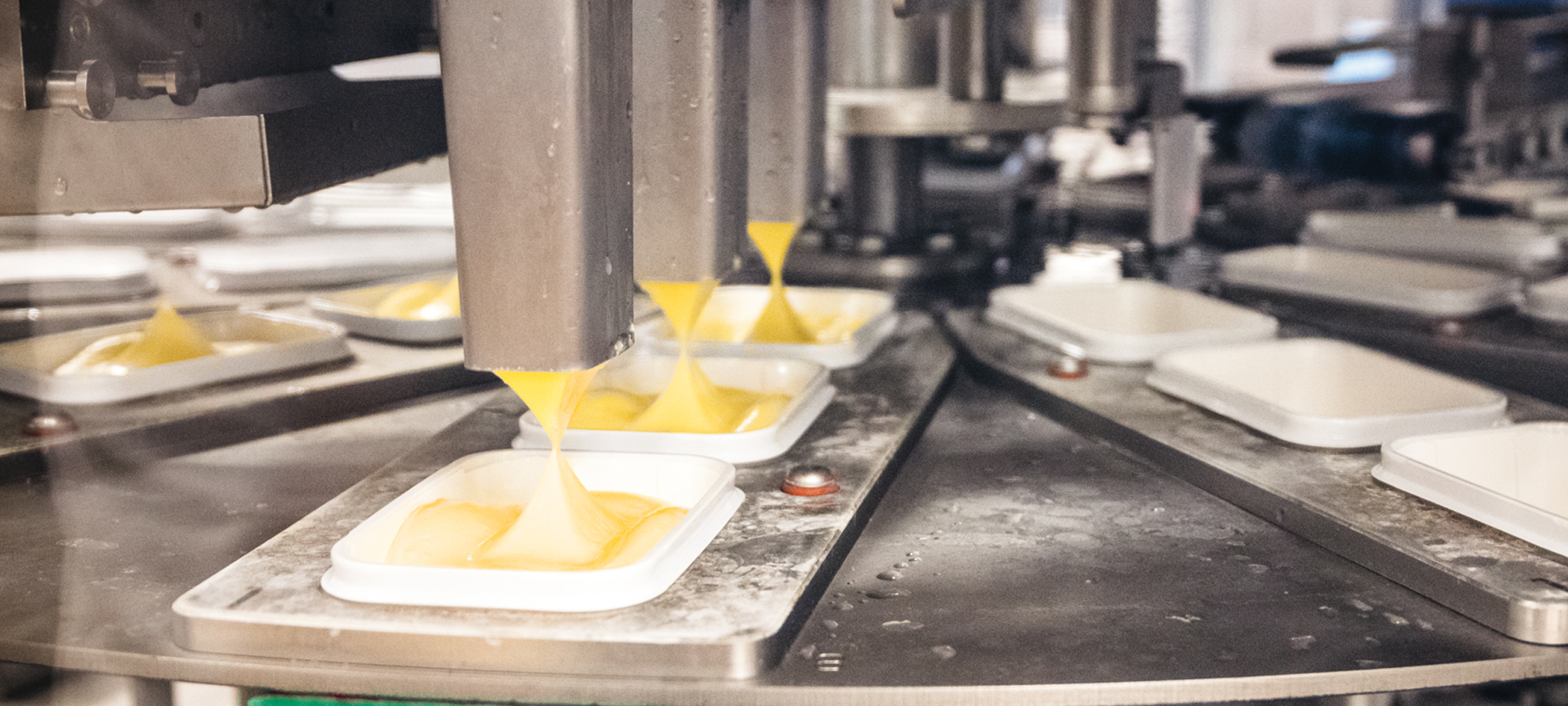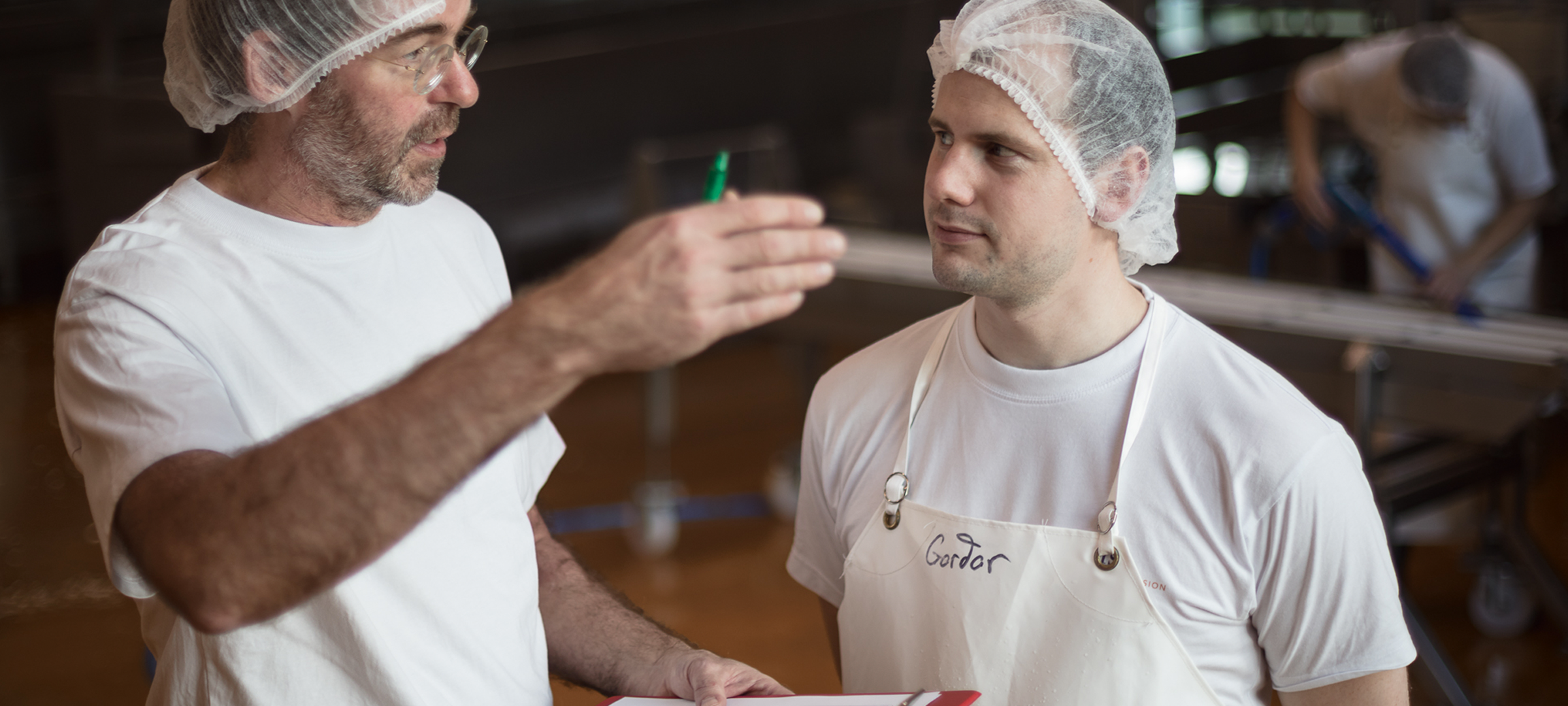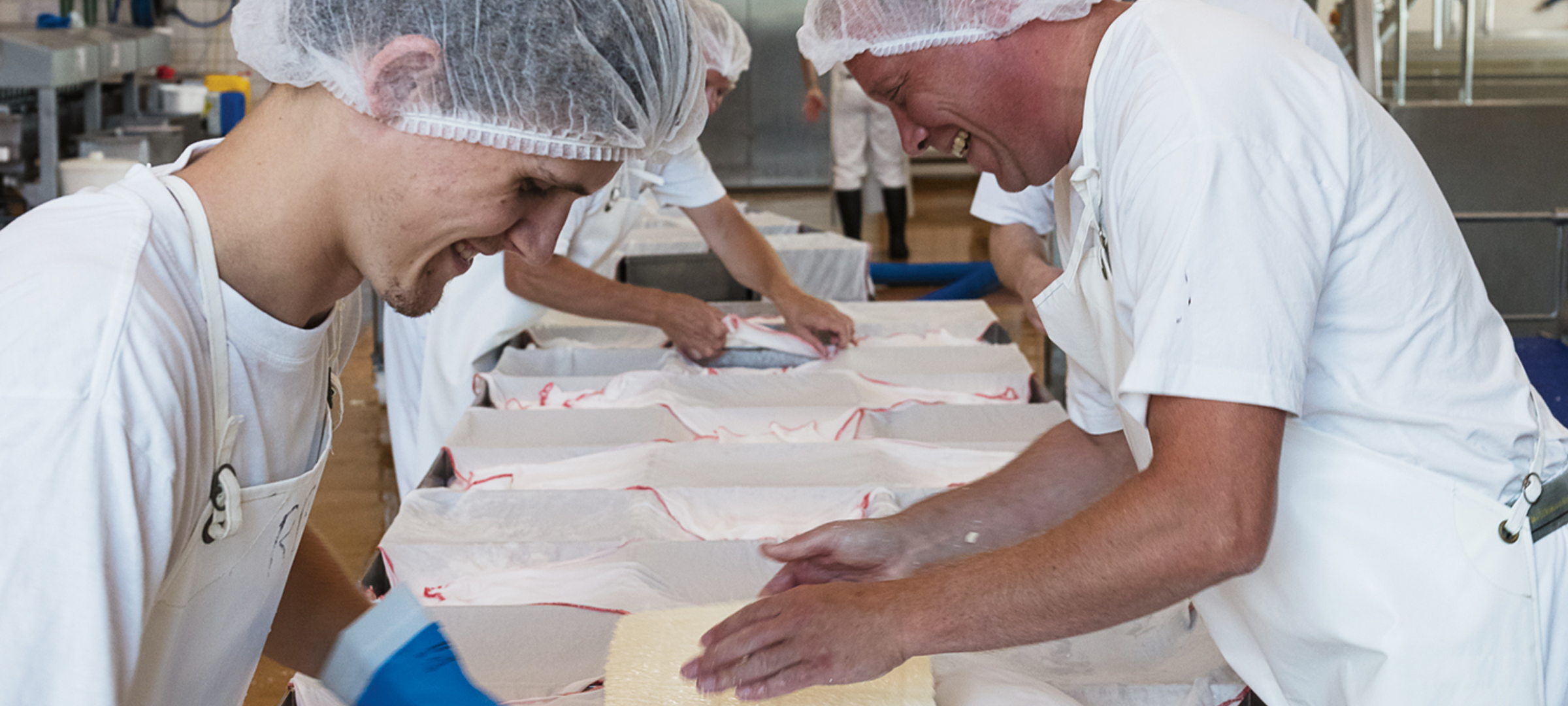 Book Your
Online Meeting
This meeting service is
for interested buyers only!
We will send you a booking confirmation and the requested product samples
before our meeting. Booking a meeting is, of course, obligation free.