Vinhanen
Vinhanen's mission is to help produce, select and sell pure and organic wines, based on a nordic taste and design perspective.
We want to make it attractive for consumers to be able to change from conventionally produced wines to pure organic and natural wines.
We put nature first and work at the most responsible and sustainable solutions, in production, packaging, transport, etc.
We want to be able, with wines on keg, to make it easier and more sustainable for festivals, conference centers, restaurateurs and hotels to handle larger quantities of wine faster and more convenient.
And last, but very important, to help and guide "non wine connoisseurs" to have a great wine experience.
Contact me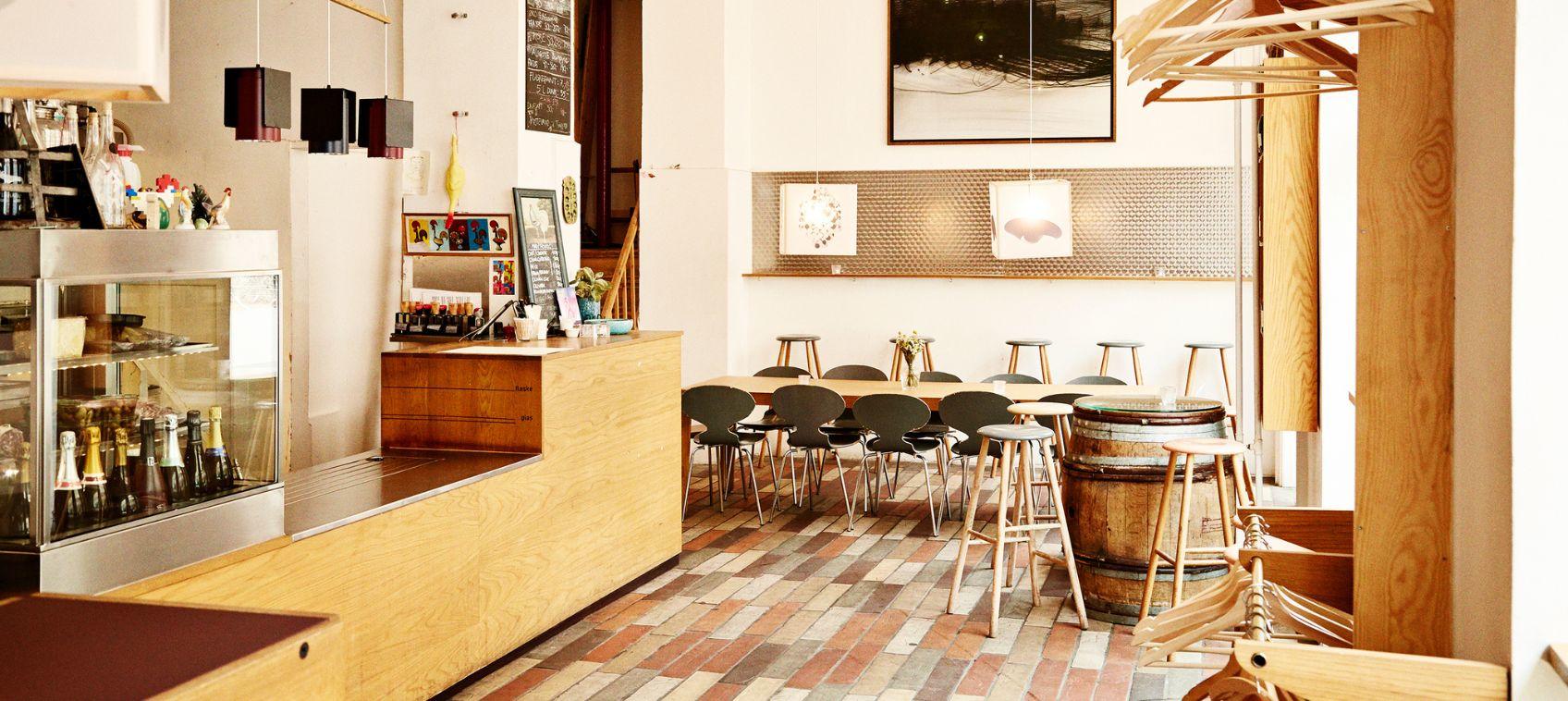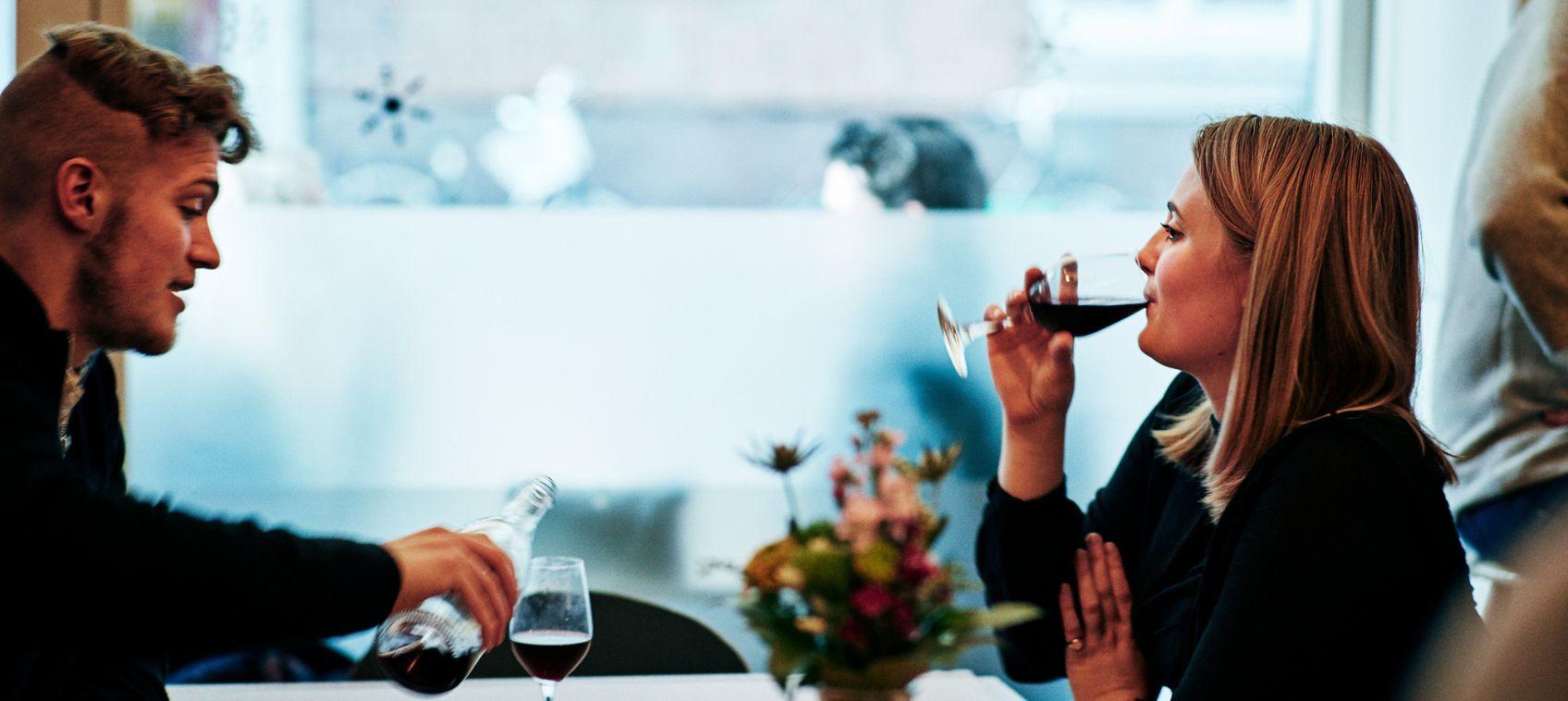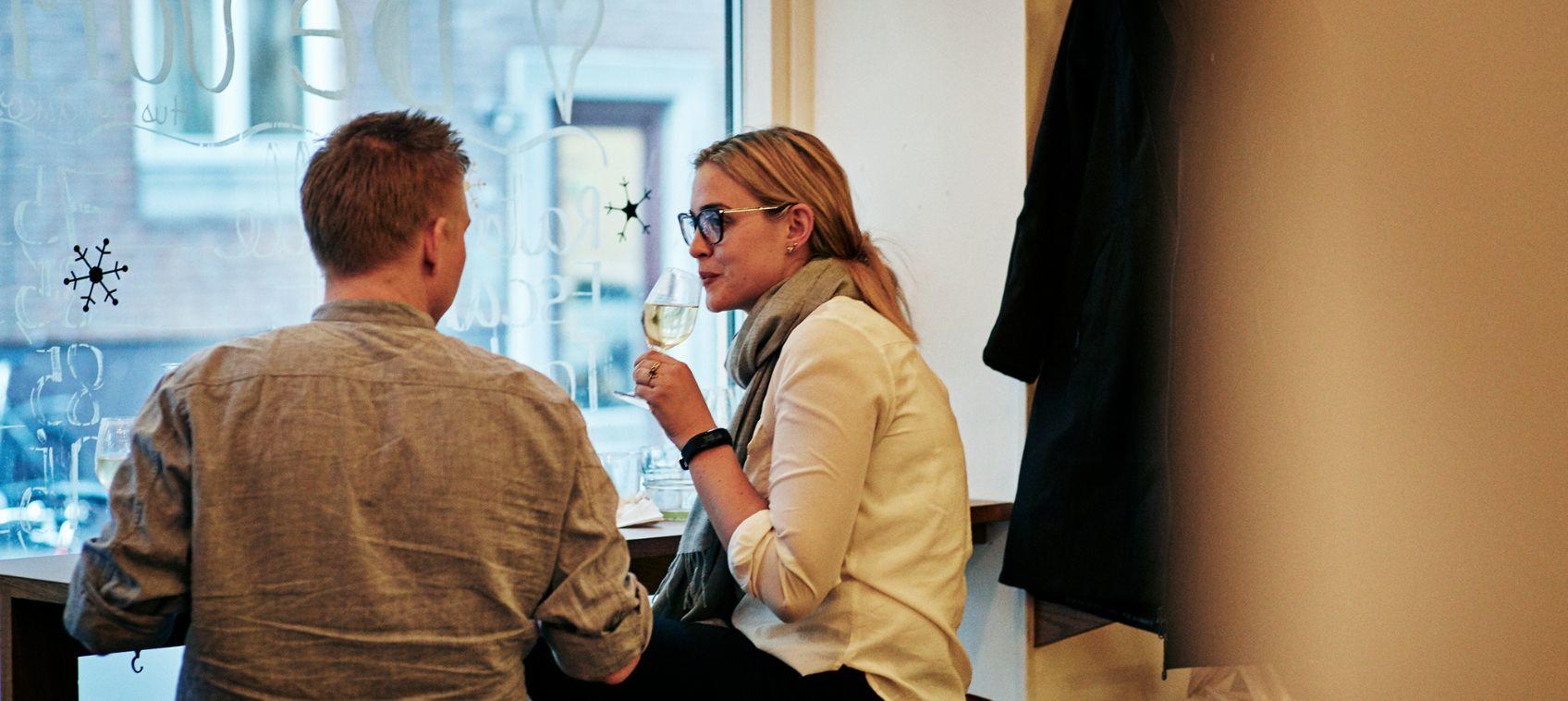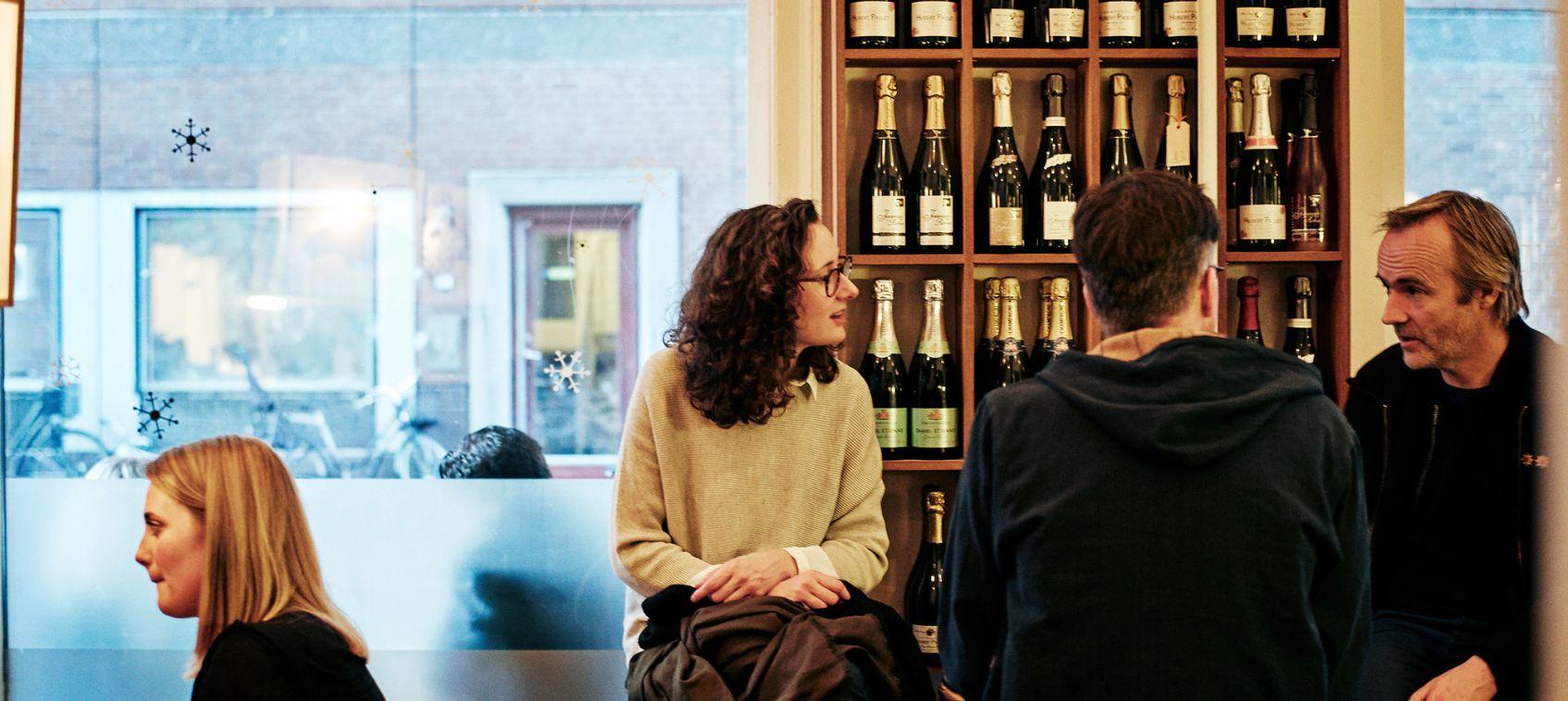 Book Your
Online Meeting
This meeting service is
for interested buyers only!
We will send you a booking confirmation and the requested product samples
before our meeting. Booking a meeting is, of course, obligation free.